Australia Announces 2018 Motocross of Nations Team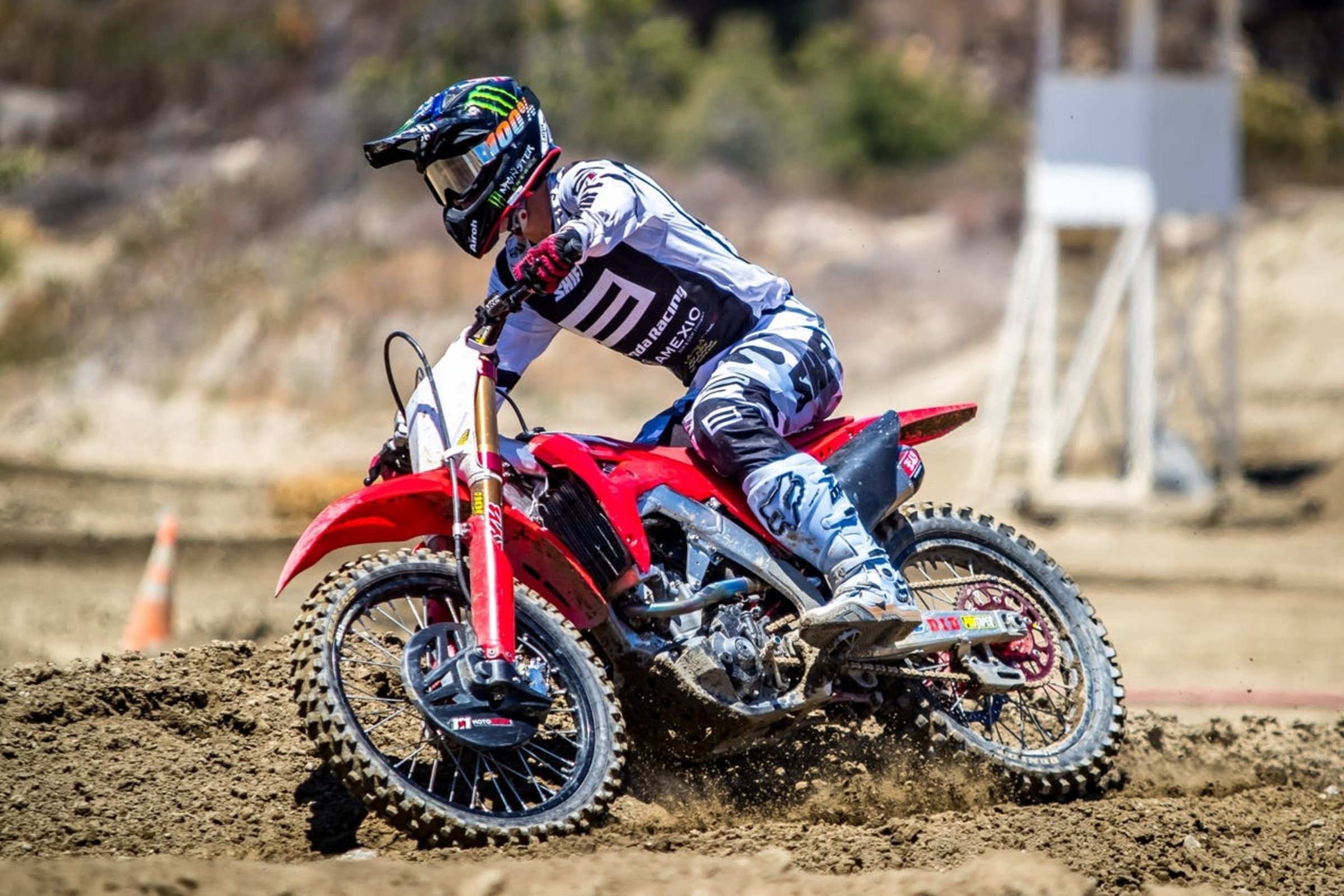 Buchanan, MI
Motocross of Nations
Motocross of Nations
Motorcycling Australia (MA) have announced Team Australia for the 2018 Motocross of Nations at RedBud. Representing the team in MXGP will be former Australian Motocross Champion Kirk Gibbs. He will be paired with Hunter Lawrence (MX2) and Mitch Evans (Open). The team will be managed by Michael Byrne.
In his first appearance at the event last year, Lawrence won the MX2 Class in an impressive performance. Lawrence, who is moving to the U.S. with GEICO Honda in 2019, has struggled with a hand injury in his last MX2 season in the FIM Motocross World Championship.
"I'm super-stoked to get the opportunity to represent my country again this year at Motocross of Nations," Lawrence said. "I am really hoping to do my country proud again, look forward to the weekend and also catching up with the fellow Aussie riders coming over on the team! I am proud to be racing for my country!"
Gibbs, who made his MXoN debut last year at Matterley Basin and finished sixth overall in Open, has been dealing with a back injury and missed most of the Australian Motocross Championship. According to MotoOnline.com.au, Gibbs was cleared to begin riding this week.
"I am extremely happy with the selection as it was a bit of unknown this year with my injury, but I've been working hard off the track hoping for this call," said Gibbs. "Coming back for a second year is great, the butterflies won't be as bad and just getting the chance to put the green and gold on is such a privilege. Big thanks to those who selected me and have shown belief in me."
Evans was a late replacement for the team in 2016 in MX2. He finished runner-up to Dean Ferris in the MX1 Class in the Australian Motocross Championship in 2018.
Speaking of Ferris, the three-time Australian Motocross Champion will not be competing due to a schedule conflict with the Australian Supercross Championship. Instead of racing at RedBud, Ferris will compete in round two of supercross.
Australian legend Chad Reed had expressed interest in competing, but MA elected to go with Gibbs and Evans on 450s.