Kyle Chisholm Out For Remainder of Lucas Oil Pro Motocross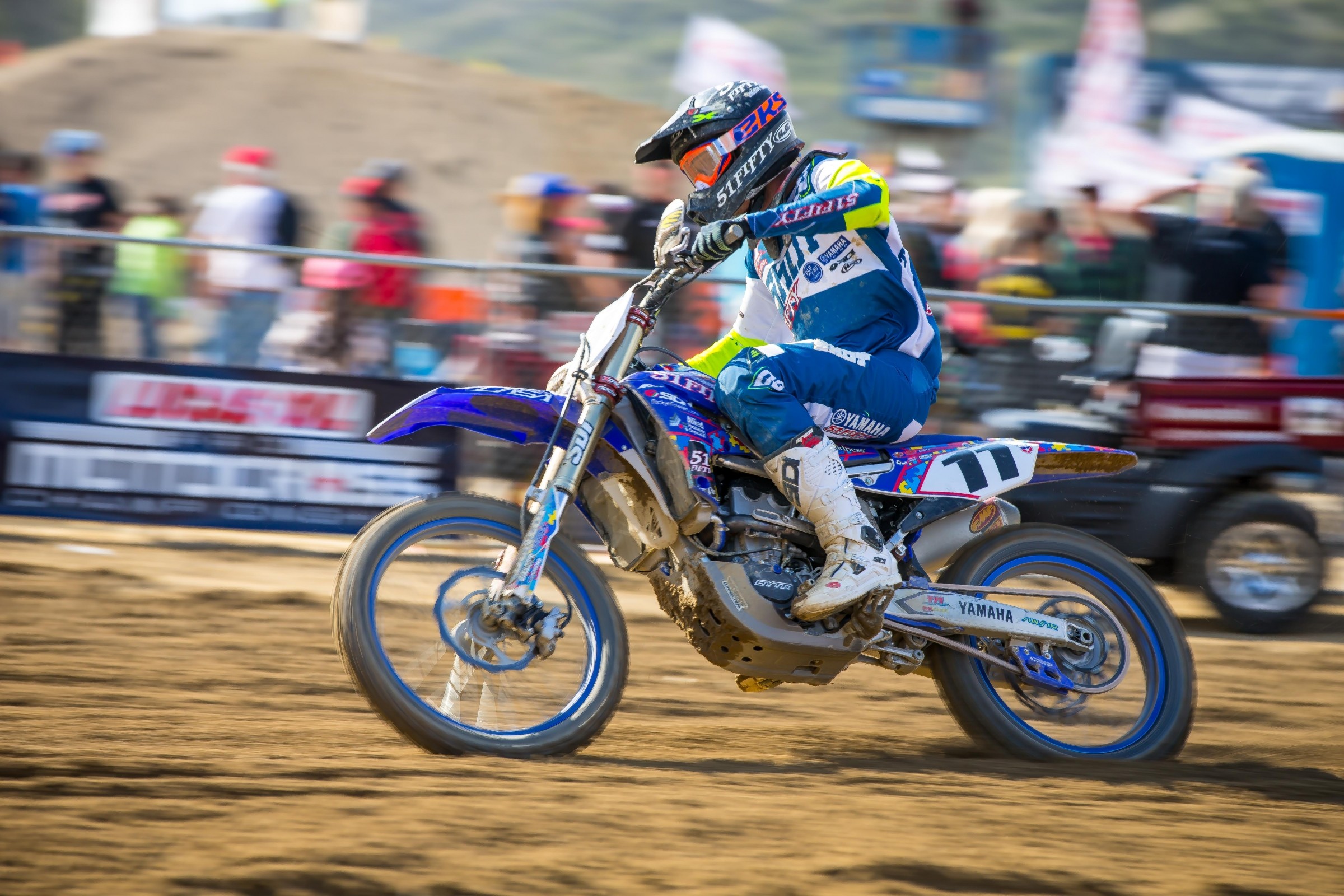 Southwick, MA
Southwick
AMA Pro Motocross Championship
Kyle Chisholm will miss the remainder of Lucas Oil Pro Motocross due to a knee injury sustained at round four of the championship at High Point, he announced on Instagram.
The veteran missed last weekend and was hoping he could continue to race the rest of the year, but he sustained damage to his meniscus and underwent surgery today to repair the damage. According to the post, Chisholm said doctors were unsure if he also sustained a torn ACL. He said while they are repairing the meniscus, they will also check his ACL and repair it if needed.
"The good thing is I will get this all fixed and be able to be 100-percent ready for SX," he wrote in part. "It's definitely a bummer and not what I had planned but everything happens for a reason. I'm thankful for the successful year I've had to this point and I know I'll be back for SX even stronger."
At round three at Thunder Valley, Chisholm sustained a concussion in a bad crash but was able to return for High Point. His best moto finish this season was an 11th (three times).
Below is his full post: