WPS Named Official U.S. Distributor for EKS Brand Goggle Co.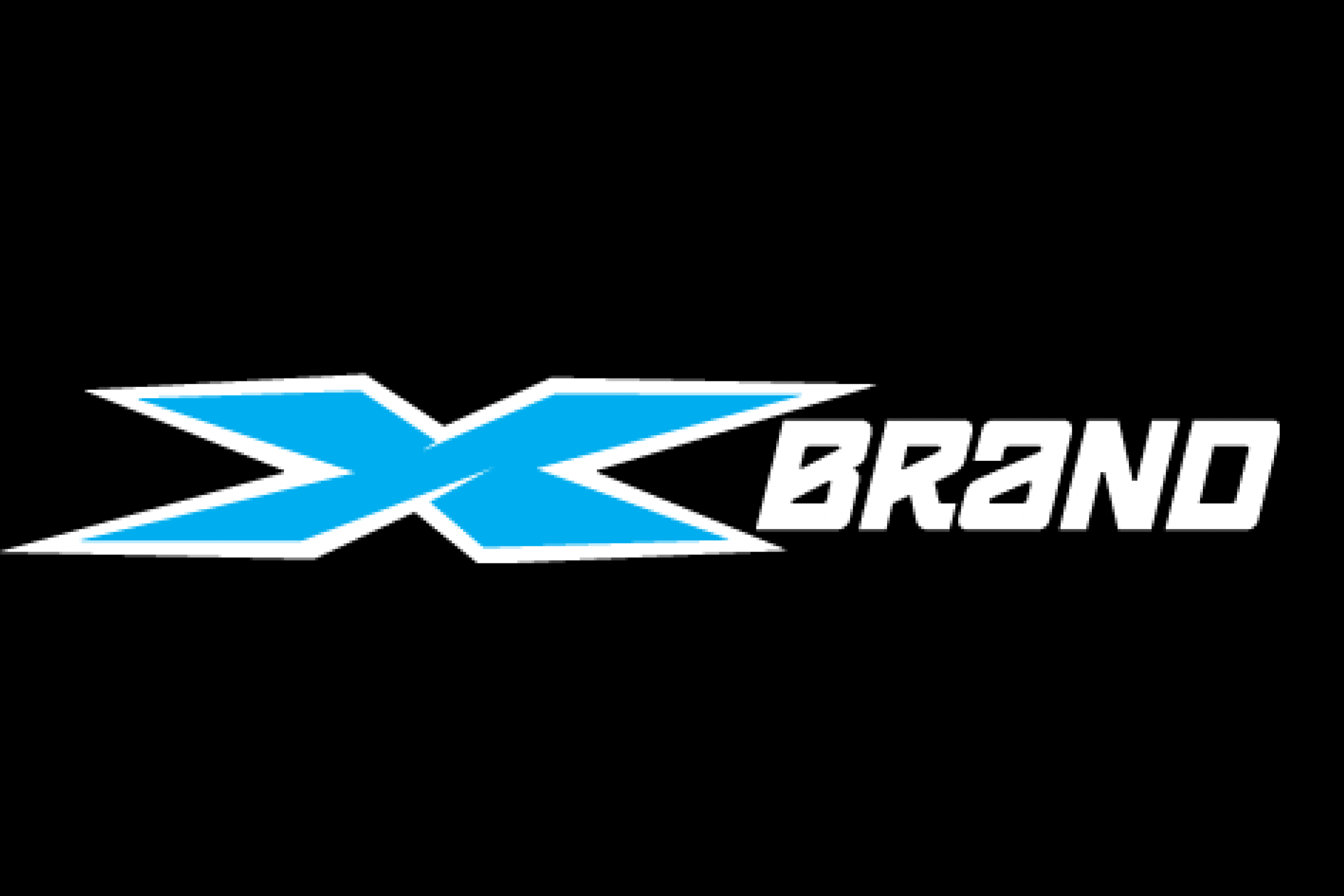 EKS Brand is excited to announce that they have partnered with WPS for the exclusive distribution of all EKS Brand goggles, grips, soft goods, and BEER optics products in the United States.
"This is an amazing opportunity for us, stated Rich Taylor, founder and owner of EKS Brand. "We have grown every year since we started the company by offering the best goggles in off-road with unbeatable value, but we have never worked with a distributor with the passion for motocross and off-road riding like the WPS group. It seems that every WPS employee rides or races bikes themselves and is very positive about the powersports industry in general. WPS has achieved a fantastic customer base through their dealer network by modernizing and streamlining the distribution model to keep up with the ever-changing powersports sales landscape. We couldn't be more excited to see what is to come with their world-class service and support!"
For more information about EKS Brand, please contact Western Power Sports or EKS Brand Goggle Co. Visit www.wps-inc.com or www.eksbrand.com for more info.
EKS Brand will be accepting sponsorship resumes for the 2019 season starting in September 2018. We are looking for local-level amateurs to national champion racers that are positive, like to work hard, and are great brand ambassadors.