Racetrack Supercross To Return For Season Three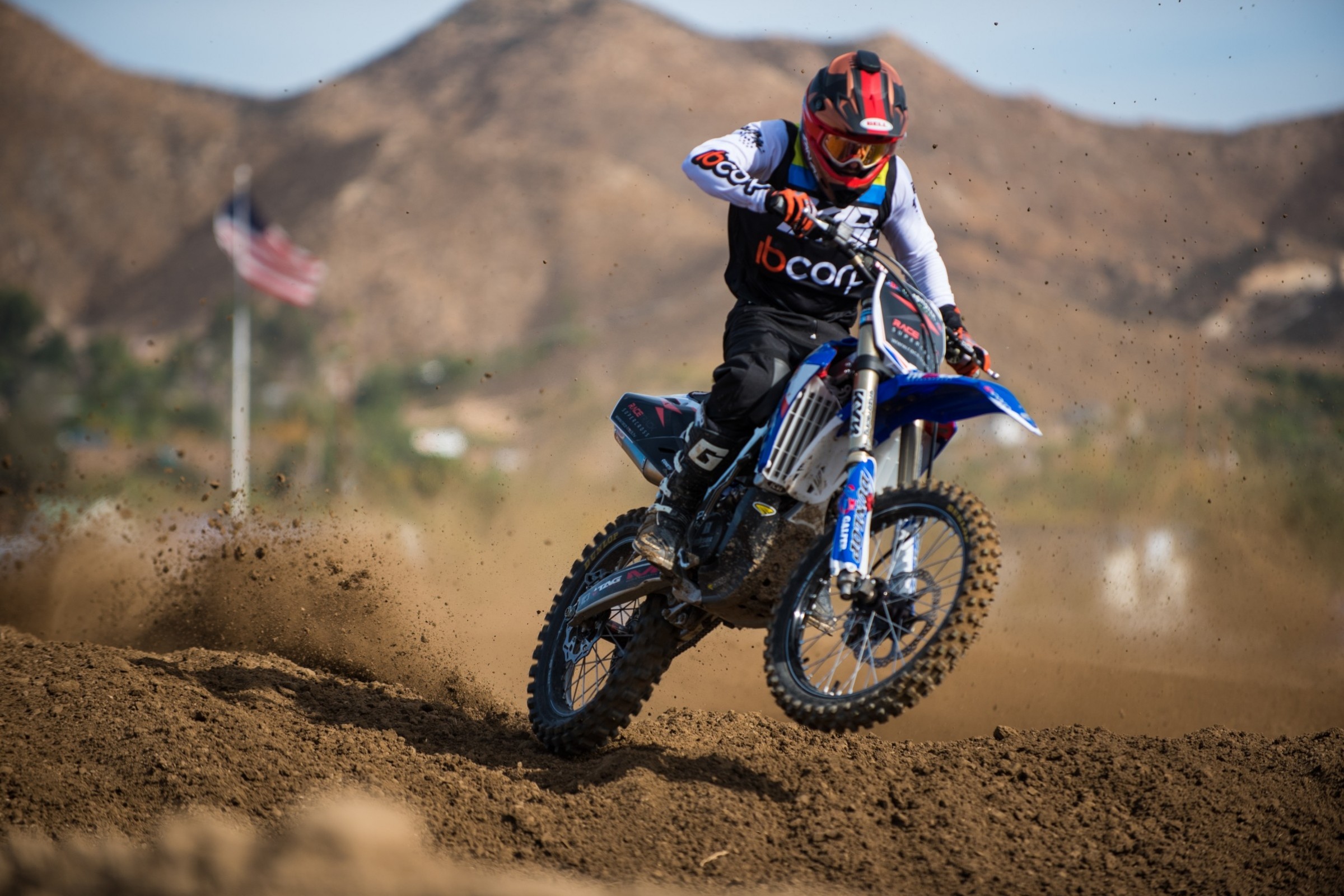 Racetrack Supercross, the documentary series, follows the story of IB Corp Racing team in the 2018 Monster Energy AMA Supercross Championship. The series offers viewers a chance to witness what it takes to be a professional supercross racer. With this goal top on mind, the producers endeavor to tell the story of people and personalities beyond what you see on broadcast TV. Two successful seasons are already behind and the third season is in preproduction.
After two seasons, the passion, pressure, struggles, injuries, hard work, and determination are commonplace with supercross racers. Despite critical injuries to both lower legs, an emotional Justin Hoeft declared, "A lot of motivation comes from yourself, but another motivator is the feeling of people in the team counting on me. That's a lot of responsibility."
Racetrack Supercross together with IB Corp Racing works on the promotion of the sport and creating opportunities for young talented and experienced riders to race supercross at the highest level in the world. When asked about the Racetrack Supercross contest, sponsorship 2017 winner Michael Leib said, "My passion for supercross began when I was three years old, and since then my motivation for racing stems from constant progress and the ability to go out and do what I love."
Racetrack Supercross brings more than just the reality show; it brings opportunities for a new generation of supercross champions and gives every passionate motorcycle racing fan in the world a chance to be part of the team. Season three is coming! Be part of it from anywhere in thew world by streaming each new thrilling episode.