Tony Miller (1948-2018)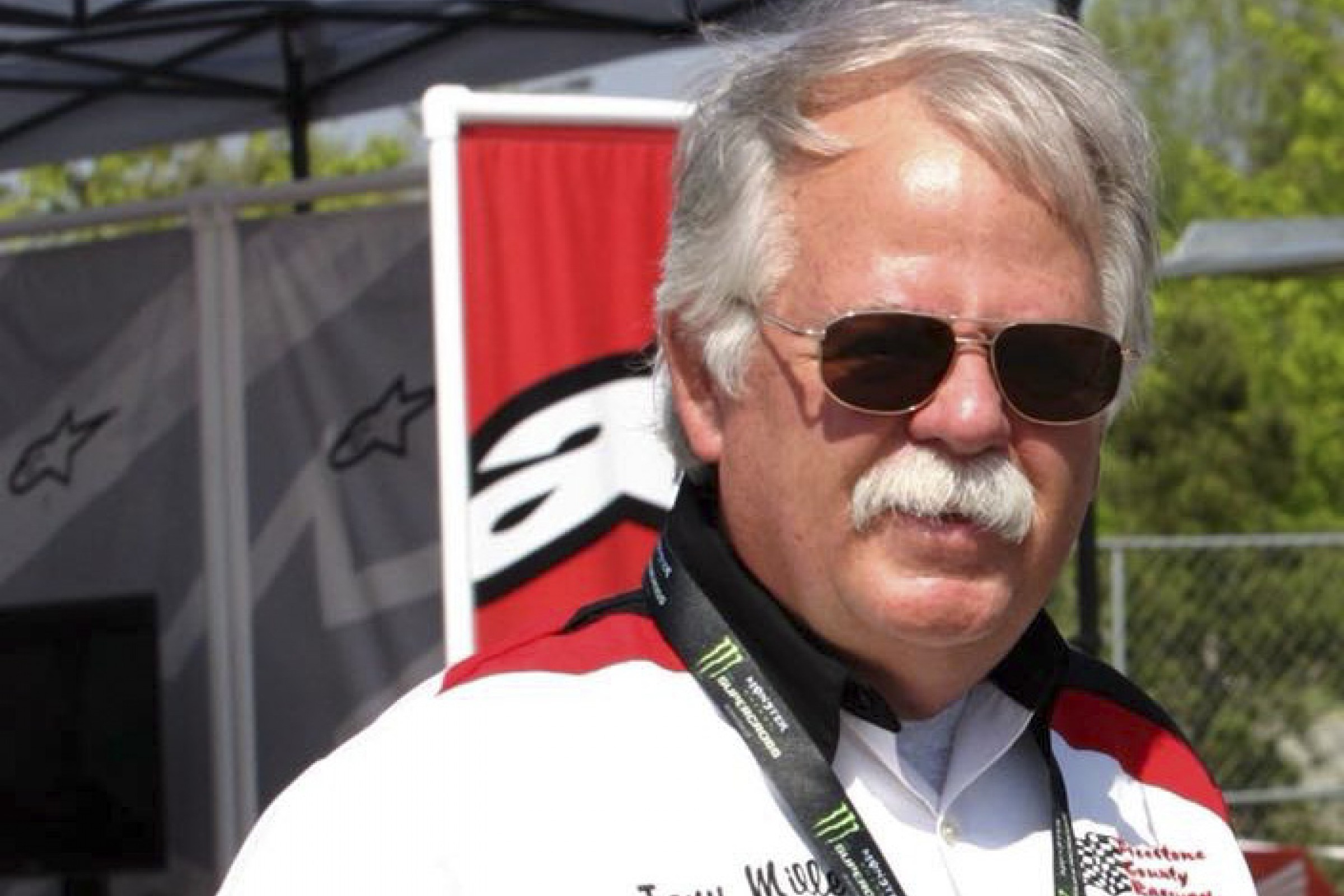 The entire sport of motocross is mourning the loss of a very good man. Tony Miller, the founder and owner of Freestone Raceway in Wortham, Texas, has passed away.
Miller, a highly respected promoter and businessman, was suffering from ALS. He was the owner of Miller Electrical Construction in Houston before opening Freestone Raceway on Miller Ranch, which has been in his family since 1853.
In 2007, he brought professional motocross back to Texas with the Freestone AMA Pro Motocross National, which ran through 2012. He also hosted the JS7 Spring Motocross National at the facility.
He is survived by his wife Karen, his son Clayton and daughter Stephanie, and his grandchildren.
Godspeed, Tony Miller.