Fox Sports to Air Rockstar Energy Arenacross Tour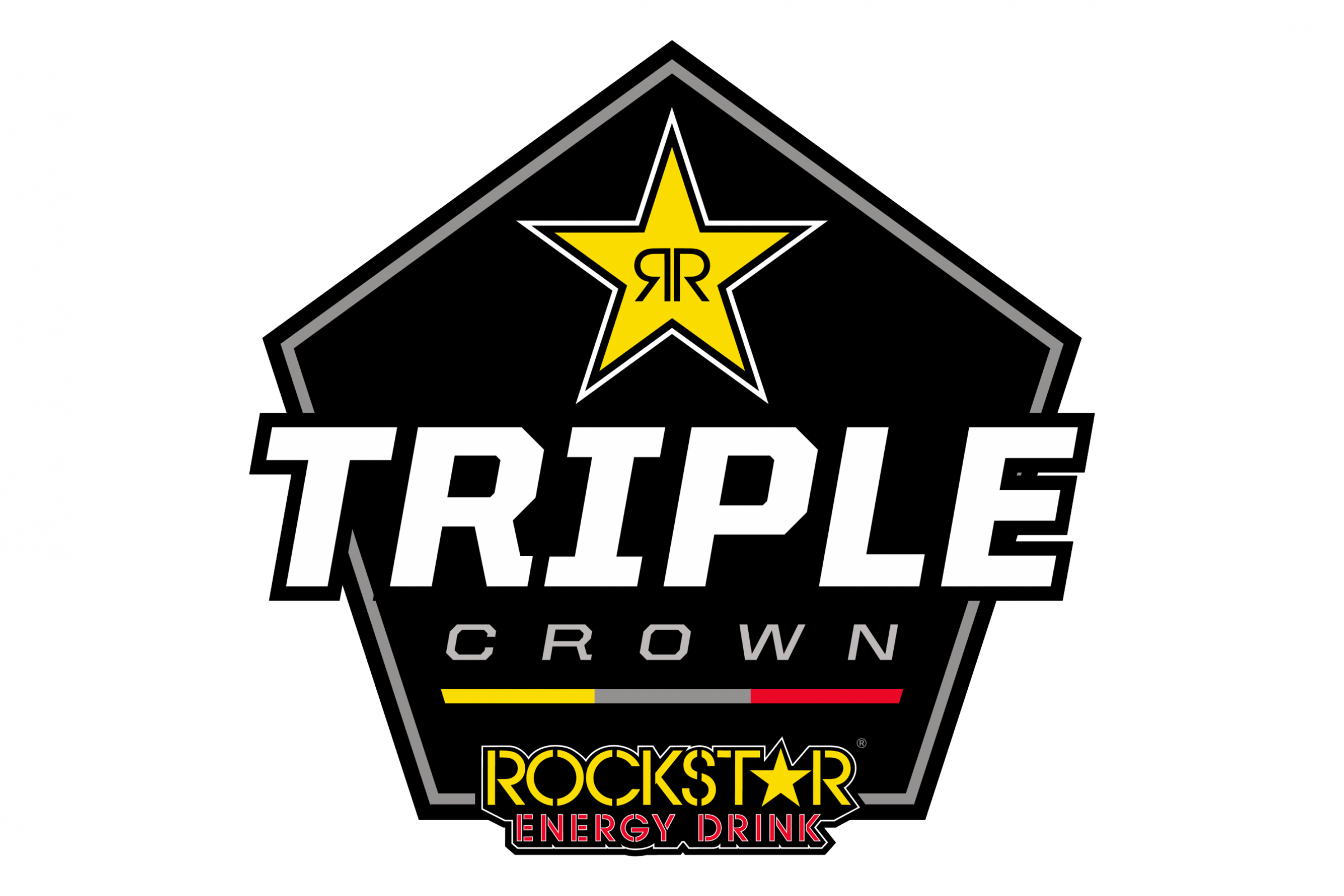 Bridgen, ON — Jetwerx is pleased to announce the launch of The Rockstar Energy Arenacross Tour on Fox Sports Racing. With a following week airdate, it will be the quickest release in Canadian history. Starting this Friday, March 9, at 8 p.m. EST, watch the action from round one in Abbotsford, British Columbia.
"We are excited for the fans of the sport, the riders, and the partners. It is something Canada has needed and something that will take our sport to another level," Justin Thompson, of Jetwerx, Inc., said.
Air dates are as follows: