Twin Air Continues as a GNCC Series Sponsor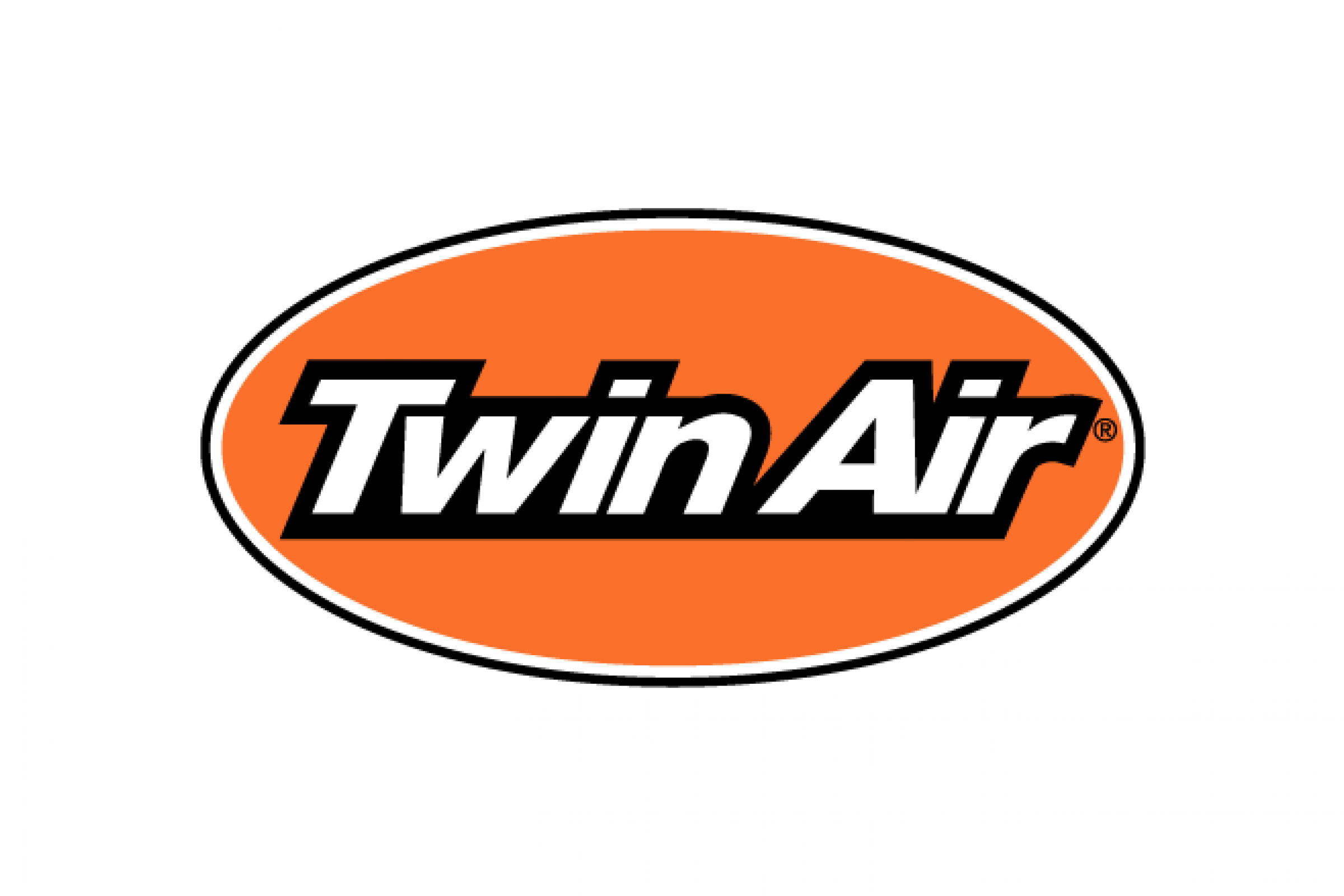 Perkasie, PA — Twin Air is pleased to continue as an official series sponsor of GNCC Racing for the 2018 season.
For the third consecutive year, Twin Air will be attending all 13 rounds of the series as part of their ongoing Race Support effort. Twin Air will have a display located in Sponsor Village along with a wide selection of products for sale, providing a convenient way for racers to stock up on needed items between events at exclusive Race Support pricing. It also creates a great opportunity for GNCC attendees to view and learn more about the Twin Air family of products for dirt bikes, ATVs and UTVs.
Ranging from the Original Dual-Stage Factory Pre-Oiled Air Filter to Radiator Sleeves, Fuel Filters and air filter maintenance products, Twin Air has everything your machine needs to achieve maximum performance and protection. New Air Filters and Air Box covers will be available at round one in South Carolina for the latest 2018 models, including the Yamaha YZ450F, Suzuki RMZ-450 and KTM SX85, among others.
Last fall, Twin Air announced their latest innovative addition to the Twin Air product family: IceFlow, a high-performance, ready-to-use coolant, formulated to reduce operating temperatures while providing long-lasting protection of all metals inside the cooling system, without harming water pump seals.
Learn more at twinair.com.