Spy Optic Releases Omen MX Goggle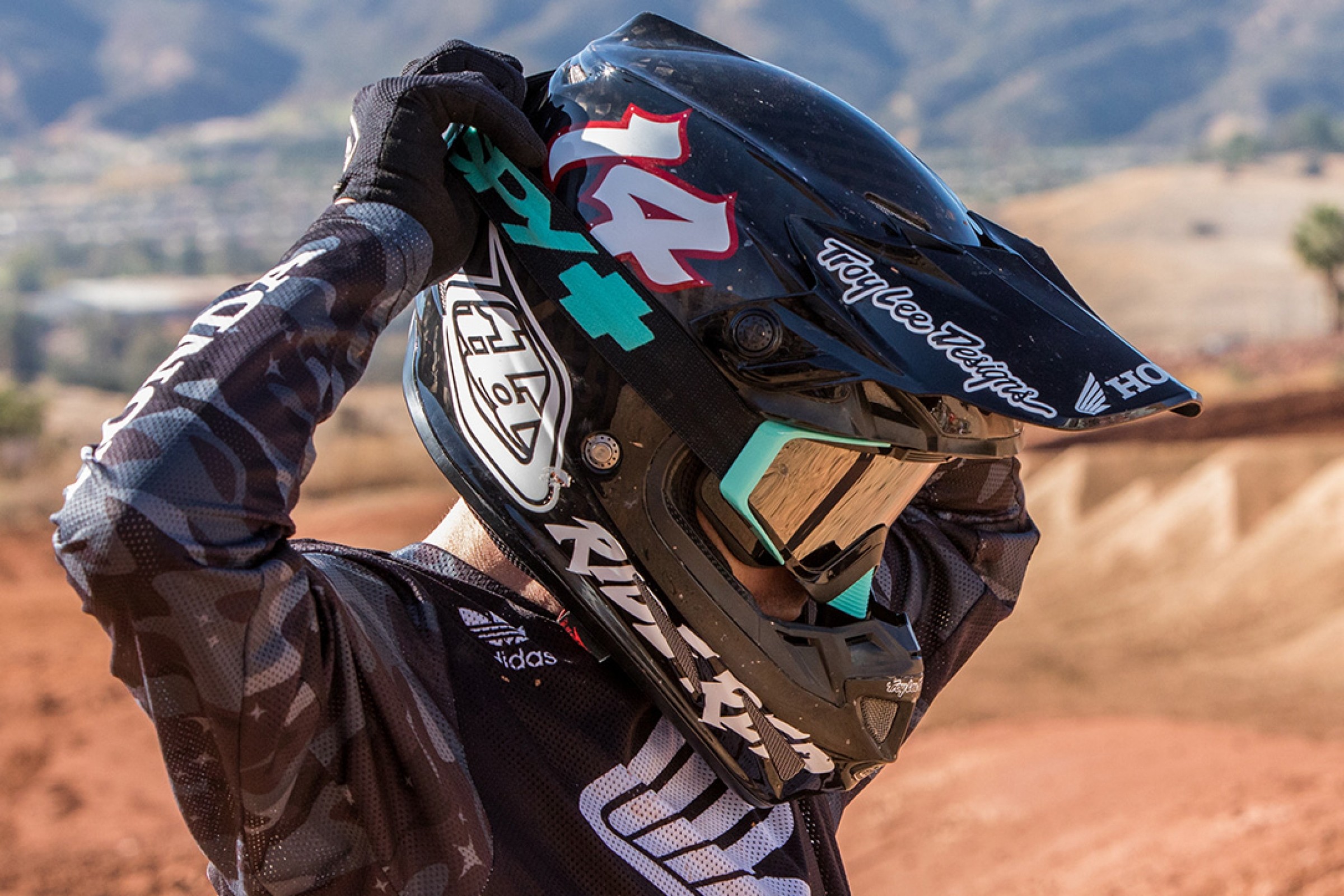 Cole Seely's signature Omen MX goggle sports clean, subtle details with a splash of color. Embroidered with his signature "fourteen" logos on the inside and outside of the strap, the refined style of Seely's Omen goggle boasts a great fit with the biggest field of view possible.
"I really liked the colors we went with on the first version, so I didn't want to venture too far away from that. I like the mint color because it can go with anything and pop no matter what color gear you choose," Seely said.
Features
Anti-fog, scratch-resistant Lexan® lens with posts for a clear view—even on the filthiest tear-off days
Quad-layer Isotron™ face foam with moisture-wicking Dri-Force™ fleece creates a comfortable, dry seal that lasts so long it makes other goggles jealous
RISE® high-flow ventilation system for an added cooling, fog-fighting airflow
Includes a free bonus lens, nose guard, and 10-pack of tear-offs, because we know you're going hard
Built from flexible, durable polyurethane for seasons of trusted use
Silicone-ribbed strap stops goggle slipping and shifting on whoops, jumps, and rhythm sections
100 percent UV protection reduces eye strain and damage in the harshest desert and strongest mountain sun
Compatible with the planet's most popular helmets, including that sweet one of yours
Visit www.spyoptic.com to purchase.