Ryan Villopoto To Compete in Snow BikeCross at X Games Aspen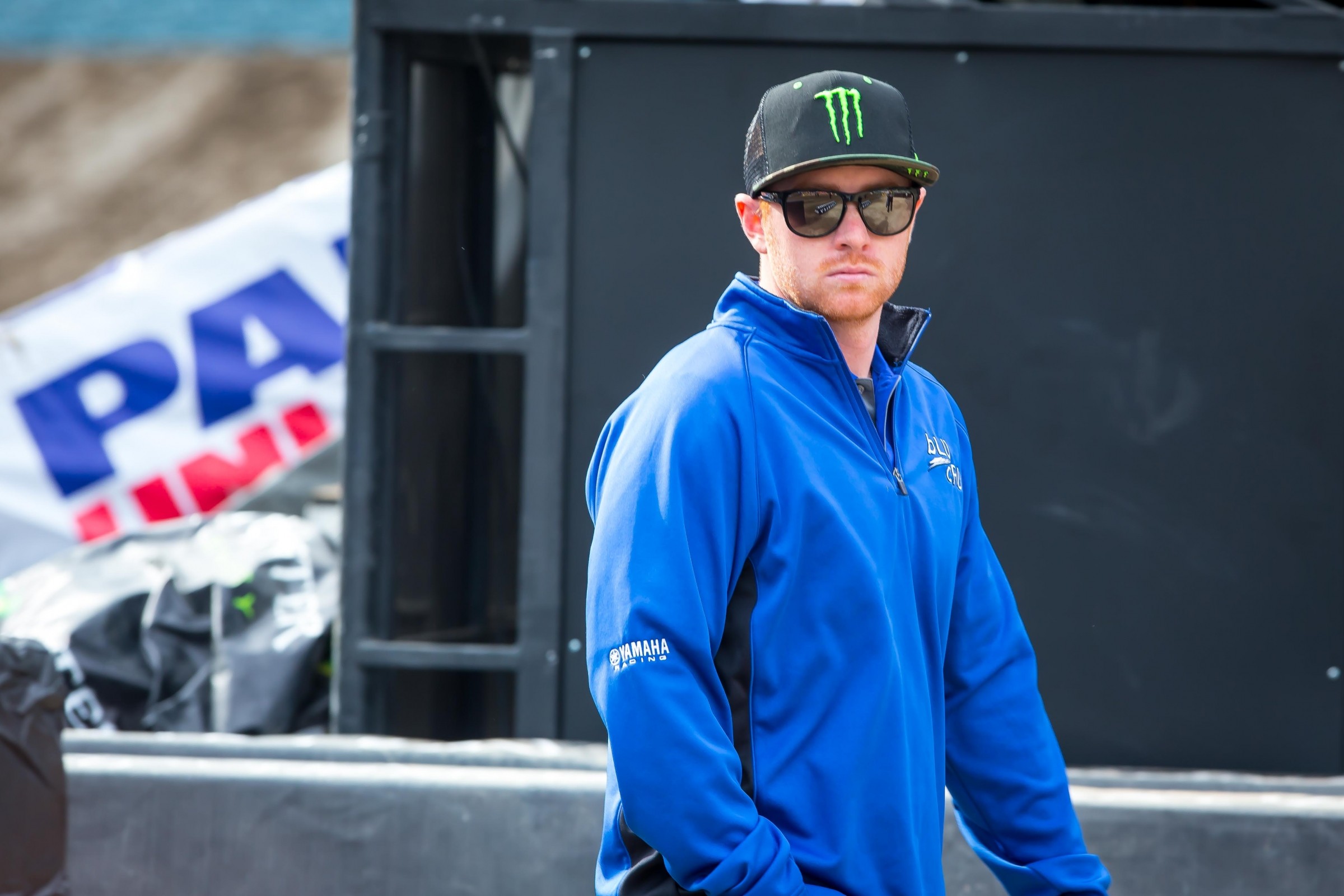 Racer X has learned that Ryan Villopoto will compete in Snow BikeCross at X Games Aspen scheduled for Saturday, January 27.
The event will be the first for Villopoto in his new partnership with Yamaha, which was announced at the 2018 Monster Energy Supercross season opener at Anaheim. Villopoto, who made his pro debut in 2005, spent his entire professional career with Kawasaki, winning ten titles, before retiring in 2015. After retirement, Villopoto served as brand ambassador for Kawasaki.
When we spoke with RV following the announcement, he said that he just wants to do "cool" stuff.
Your role here—you're not just here to shake hands and talk to guys like me. Going to be some cool things to do on motorcycles?
Yeah, some cool stuff on the motorcycle. Sturgis was mentioned; they have a Super Hooligan flat track race out there. Stuff I enjoy and would be a lot of fun.
Check out RV getting some practice time in recently:
X Games Aspen will kick off next Thursday. Here is a full schedule of events.