Honda of Houston Closing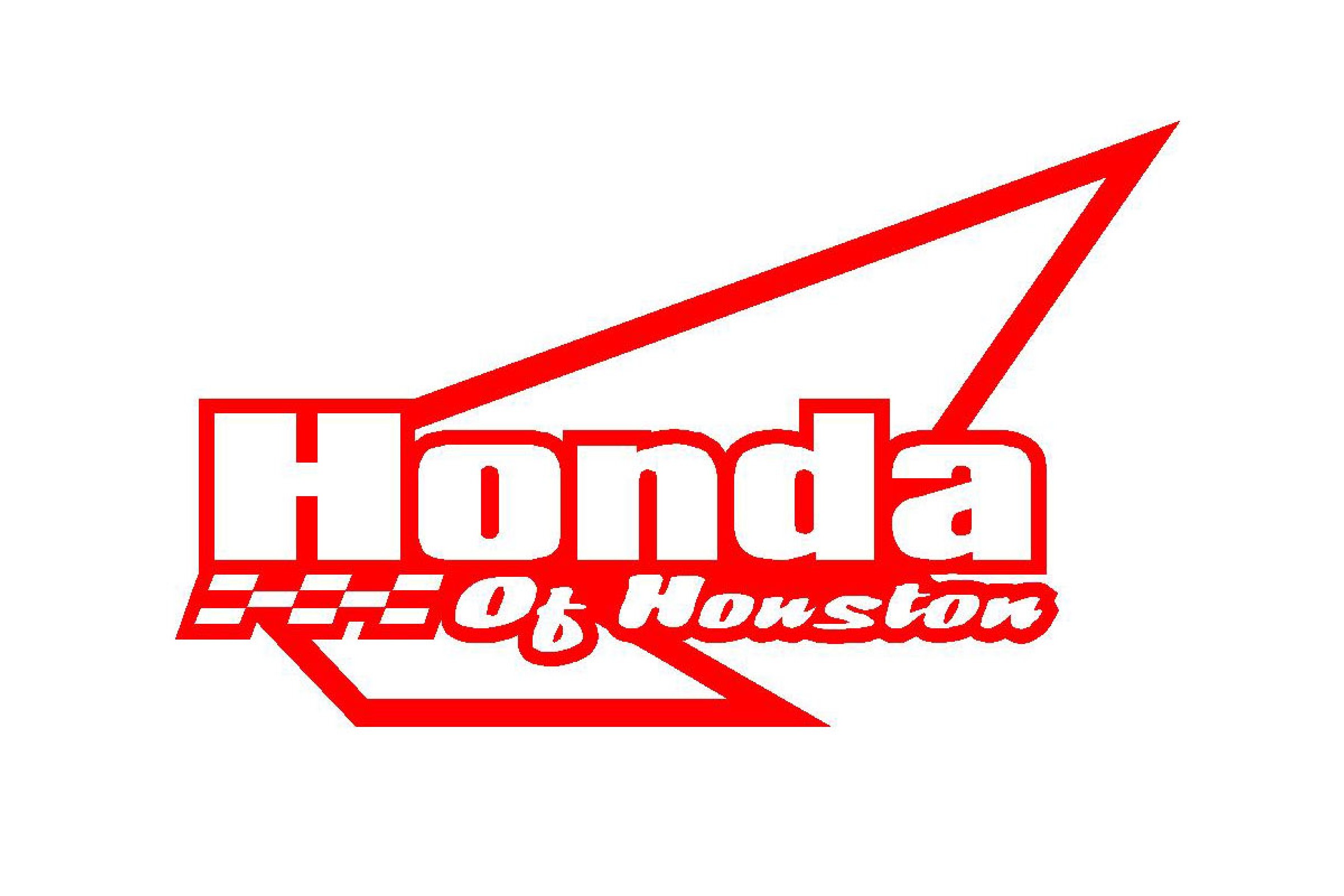 After nearly 24 years, Honda of Houston announced today that it will be closing.
You probably best remember the Texas dealership for their support of riders such as Josh Grant, Wil and Tommy Hahn, Jake Weimer, and more during their respective amateur careers.
Below if the official statement from the dealership.
Honda of Houston is closing its doors after nearly 24 years of supporting and encouraging Honda customers.
Opening in 1994, Honda of Houston charged into the metropolitan-Houston marketplace with creative ideas, huge displays, and a Texas-sized desire for customer service. Not content with satisfying Houston customers, Honda of Houston Racing ventured as far west as California, as far east as Florida, and as far north as Tennessee and Missouri. The Texas dealership jumped headfirst into amateur motocross support with such fantastic young riders as Josh Grant, Wil and Tommy Hahn, Jake Weimer, Tanner Krannenbuhl, Adam Chatfield, and many more. The dealership crew even found enough time to run the Lake Whitney Motocross Park for ten years. Lake Whitney was one of the greatest tracks in Texas motocross history. Today's stars and many of the past champions of American motocross all did laps at the Honda of Houston version of the Lake Whitney Motocross Park. This Texas dealership has always been committed to the Honda customer, the Honda Brand, and to the powersports enthusiast.
As a Honda-only dealership, Honda of Houston again jumped headfirst into American Honda's Powerhouse Dealer concept. Honda of Houston was always and truly "All Honda, All the Time." The dealer principal and the entire staff of Honda of Houston are extremely proud of their legacy and what they gave to the powersports community. Honda of Houston hopes that they are leaving an industry and a community just a little better than they found it in 1994.
Support your local dealer.
#28