FMF Racing Renews Sponsorship for the FMF XC3 125 Pro-Am Class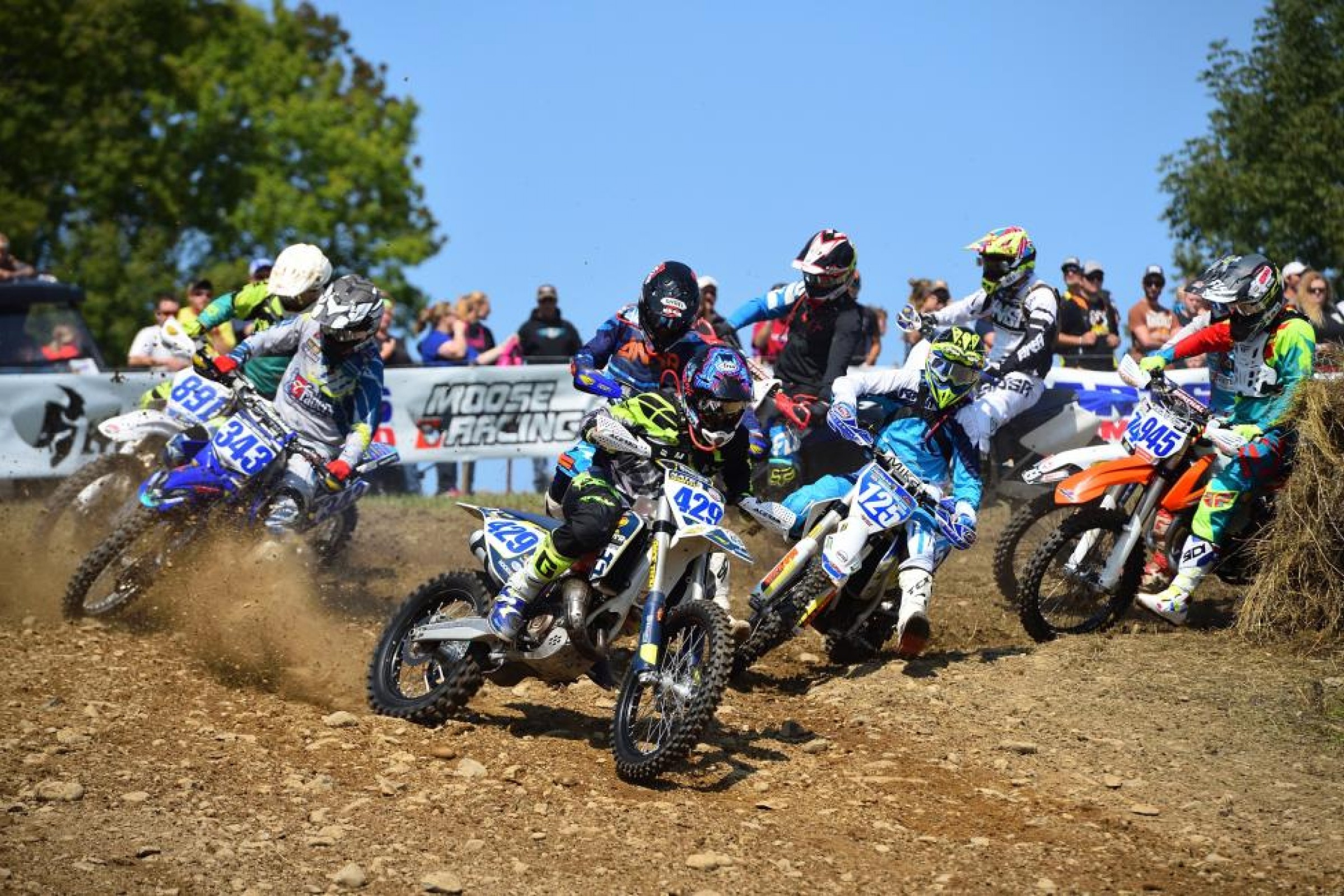 MORGANTOWN, W.Va. — Racer Productions, producer of the AMSOIL Grand National Cross Country Series (GNCC) an AMA National Championship, is pleased to announce the return of FMF Racing as the title sponsor for the FMF XC3 125 Pro-Am class.
The inaugural season of the FMF XC3 125 Pro-Am class witnessed intense racing action between former GNCC champions, including top international talent, ultimately crowning the United Kingdom's Jason Thomas as the National Champion. Now in its second year, the class is expected to expand with the help of FMF Racing.
"FMF Racing continues to support the off-road community, and it's important for our brand to align with the GNCC series for over 20 years as the official exhaust," FMF Marketing Director Don Emler, Jr., said. "With the XC3 class now heading into its second year, we are pleased to step up to offer title sponsorship for such a great two-stroke series. FMF was founded on two-strokes 45 years ago and this is a major heartbeat for our company. The sound, the smell, the feeling you get when riding a two-stroke is amazing!"
The class not only houses the growing amount of 125 two-stroke machines in off-road racing, but also serves as a transition for younger riders who are up-and-coming, as well as riders in the more senior part of their career looking to compete at an elite level.
"We are extremely proud to have FMF back on board as the FMF XC3 125 Pro-Am class sponsor," GNCC Event Director Tim Cotter said. "Having a premier class sponsored by a brand as popular as FMF not only brings prestige to the FMF XC3 class, but also to the entire GNCC Racing Nation."
FMF's support will allow for a $13,000 purse exclusively for the FMF XC3 125 Pro-Am class. In addition, OEM contingency is expected to return and will be announced as it becomes available. Wiseco will once again provide a $100 holeshot award.
GNCC Racing kicks off at the 22nd Annual Maxxis Big Buck GNCC in Union, South Carolina, the weekend of February 24 and 25.
For more information on the GNCC series, visit the official website at www.gnccracing.com or call (304) 284-0084. Join the conversation on the series Facebook page, follow us on Twitter and Instagram, and be sure to always use the hashtag #GNCC.