RacerTV Announces 30-Minute Highlight Shows from 2017 GNCC Series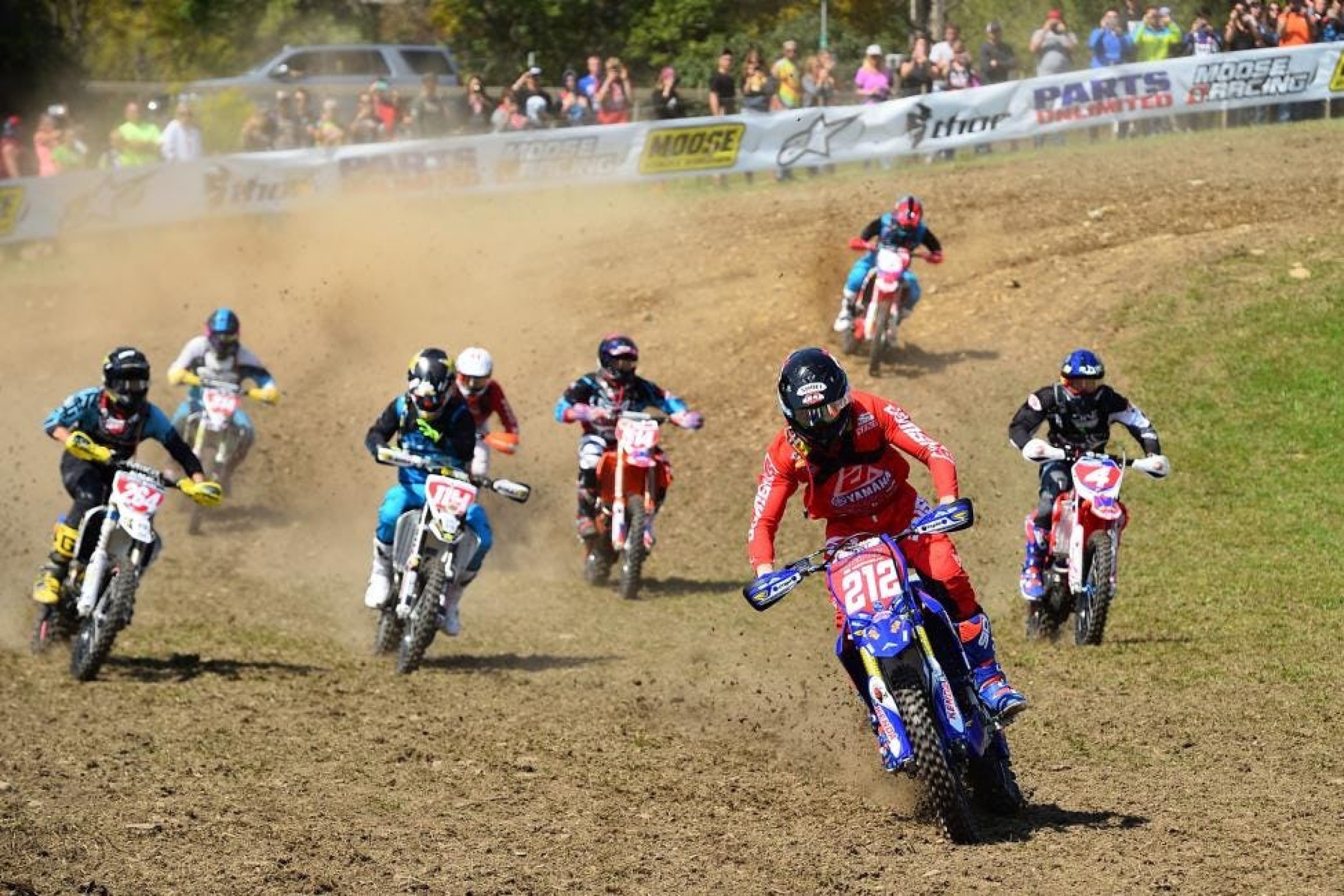 MORGANTOWN, W.Va - The AMSOIL Grand National Cross Country (GNCC) series is pleased to announce the release of brand-new never before seen 30-minute highlight episodes and the archived NBC Sports Network (NBCSN) shows on RacerTV.com. Starting today, the Big Buck ATV show is available for viewing, and a new episode will be posted every Monday, Wednesday and Friday until all 26 shows are live.
Each round will produce two thirty-minute shows dedicated to ATV and motorcycle racing, resulting in 26 total episodes. This season served as the sixth year that GNCC and NBCSN have partnered together, making this the 17th consecutive year that GNCC has been broadcast on cable television.
This announcement comes after Racer TV delivered over 70 hours of LIVE streaming coverage throughout the 2017 season of the 1 p.m. ATV and motorcycle races at each round, including the six UTV rounds. Race fans and family members were able to watch their favorite amateur and professional off-road racers compete live, resulting in nearly 250,000 live views during the season.
"The ability to showcase these episodes online is a huge asset," said Event Director, Tim Cotter. "GNCC racers and fans alike have the opportunity to watch their favorite episodes any time they want. This kind of coverage is unprecedented in off-road racing and GNCC Racing is very fortunate to have a dedicated TV crew who works diligently to make these shows happen."
GNCC Racing competitors, family members and race fans can click HERE to view the first episode. Throughout the next couple of months, the complete set of shows will be added to that page.
The 2018 AMSOIL GNCC series kicks off the weekend of February 24 and 25 with the Big Buck GNCC in Union, South Carolina.
For more information on the GNCC series, visit the official website at www.gnccracing.com or call (304) 284-0084. Join the conversation on the series Facebook page, follow us on Twitter and Instagram, and be sure to always hashtag #GNCC.