Trey Canard on DMXS Radio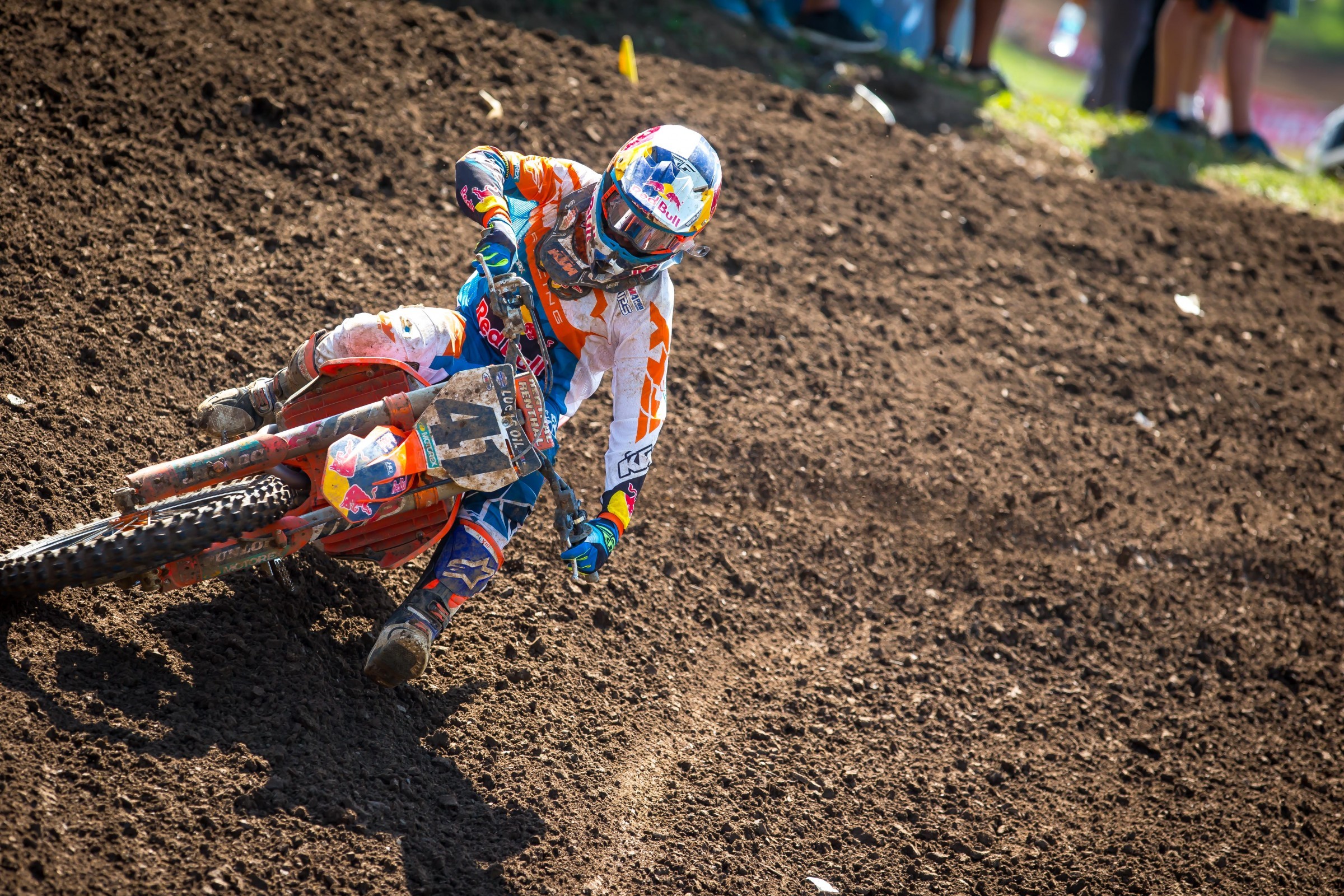 We've had the pleasure to cover Trey Canard throughout his entire professional career after getting to know him and his wonderful family through amateur racing. We're not at all surprised that Trey is already giving back with his safety-driven initiative in trying to reduce injuries in our sport. We'll discuss his vision going forward on that topic, and also take a walk down memory lane over his impressive career tonight.
DMXS Radio thanks Coach Robb Beams, MyLucasOil.com, Moto Dynasty, SCOTT, Shades of Gray, Racer X, MX Sports, DUBYA Wheels, GoPro, OGIO, Concept2 Rowers for their continued support.
DMXS Radio has been making Bad Billy proud since 2001! Listen at www.dmxsradio.com tonight, December 6, from 8-10 p.m. EST.