Chad Reed Injury Update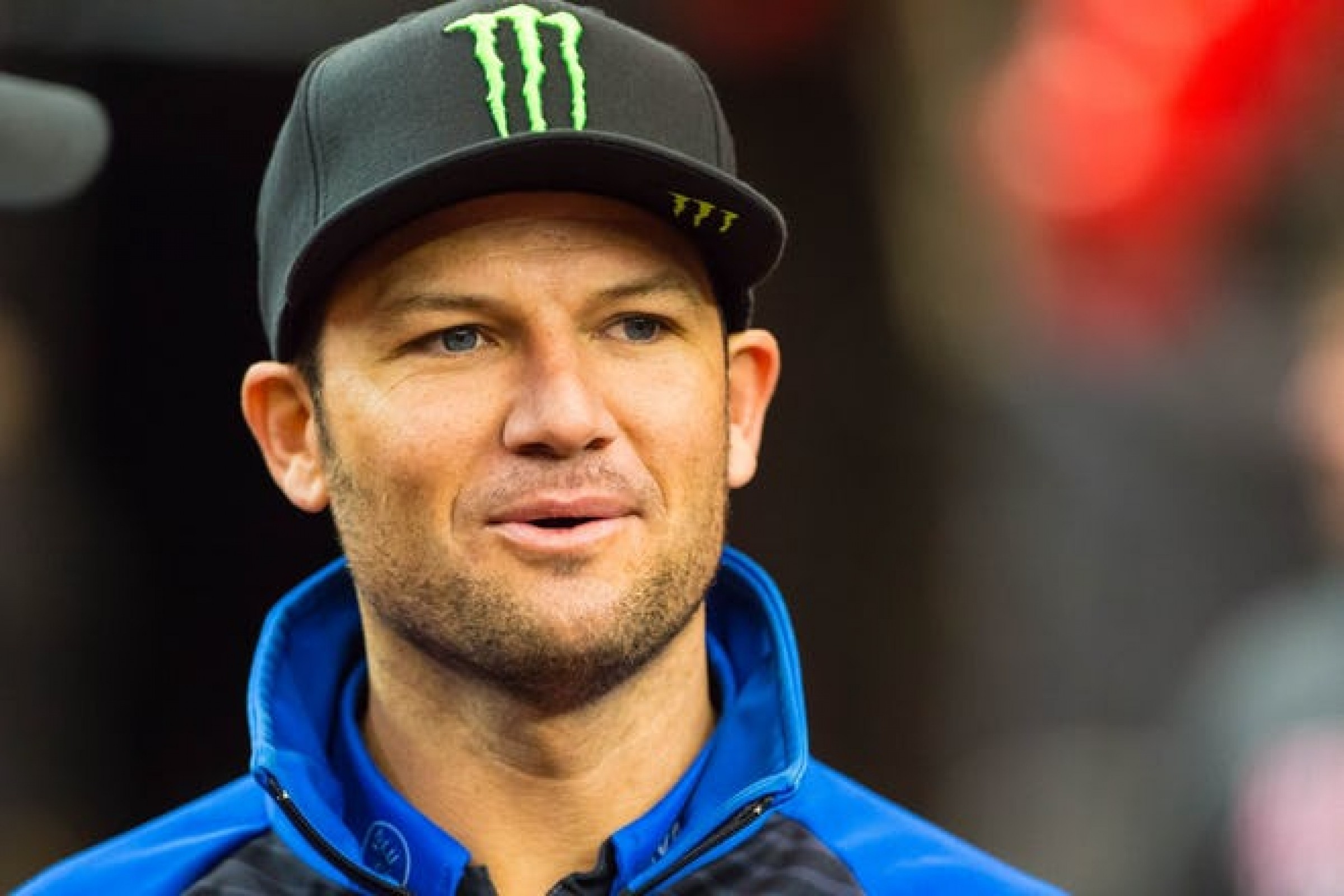 Pomona, CA
Red Bull Straight Rhythm
Red Bull Straight Rhythm
Chad Reed underwent surgery this week to repair two fractures in his ankle (talus) sustained at Red Bull Straight Rhythm last weekend, he announced in an Instagram post. Despite the setback, Reed, who has yet to officially announce his plans for 2018, said his goal remains the same—to be ready for Anaheim 1.
Reed was expected to compete alongside Ryan Villopoto in the Two-Stroke Class at the one-off event, but wasn't able to race after sustaining an injury to his ankle. Gared Steinke went on to win the event over Ronnie Mac.
In his post, Reed said he'll be unable to race the upcoming AUS-X Open in his home country Australia, but will be in attendance.
"I've been slow on the unfortunate news in respect to @ausxopen The one race on my calendar I look forward to most is the Sydney @ausxopen This years race was always going to have its challenges but nothing I wasn't up for Unfortunately my slight over jump last week resulted in two fractures to my ankle (talus) I saw my specialist and the best chance at a healthy fast recovery was to do surgery So unfortunately I won't be able to compete in ?? in two weeks time BUT I'll make the trip down to see as many fans as possible As for 2018, The goal remains the same! A1"
The 35-year-old spent last year with factory Yamaha, but will not return to the team in 2018. He told our Steve Matthes prior to Straight Rhythm that he'll likely put together his own deal for next year.
"Yeah, there's a chance that I don't race, which is something that would suck, but it is what it is. I put myself in this position. I only want to ride probably two bikes for two teams. You definitely put yourself in a small window. That's kind of where I'm at. If I'm honest, the new Honda is nice. The Husky I like a lot. So, there's a chance that something could come together. I think the whole TwoTwo Motorsports concept has failed. I think I made it clear that that's not an option. There's a chance that I could go alone and do something, but it won't be along the lines of how I did it before at all. It will be very, very different. I want to race. If I'm honest, out of all the bikes that I've rode and I've rode them all, the Husky, I really enjoy it. It's fun. I like it. It's light. It seems like it could be a really good race bike. Watching on the weekend the top five bikes being all the same makes me think that they've got something figured out. Definitely riding it makes me feel that I could achieve what I want to achieve out of it. So, we'll see."