MTA Distributing Announces Distribution of Shoei Helmet Line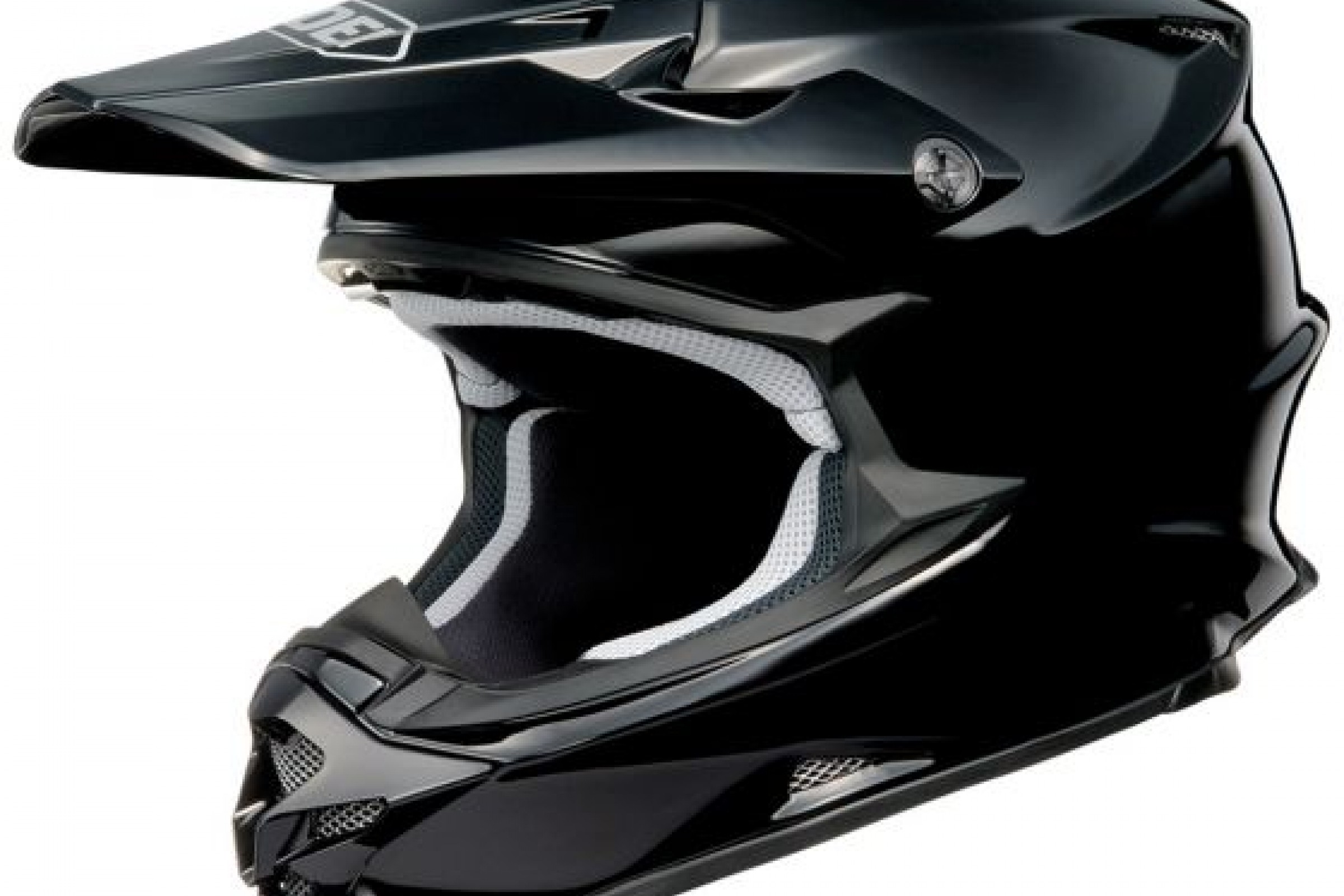 Corona, CA – MTA Distributing is pleased to announce the addition of Shoei Helmets full line of premium helmets to our growing powersports catalogs. Shoei Helmets is the most renowned helmet line in the powersports industry.
Founded in 1959 and headquartered in Japan, Shoei® prides itself on building the very best helmets with superior technologies, also maintaining the core belief that good old fashioned field research yields the highest performing, most functional helmets available.
Mr. Kenichiro Ishida, President of SHOEI CO., LTD. Japan stated: "The addition of another U.S. distributor will open up new opportunities for Shoei to expand. We cannot rely on our superior helmets to sell themselves. We must also align ourselves with key distribution channels to ensure that our premium helmets are represented to the appropriate level throughout the U.S. We look forward to this new partnership with MTA and believe their sales force will represent Shoei well."
MTA will begin distribution of Shoei Helmets October 1, 2017
Greg Blackwell, MTA's president, was equally enthusiastic about adding Shoei Helmets to the MTA lineup. "This has to be one of the proudest moments in MTA's history," said Blackwell. "We have been working very hard to add quality brands to our portfolio and Shoei has to be the Crown Jewel. The MTA dealers are the real winners here and we look forward to being able to fulfill their Shoei needs along with our other fine products".
For more information about the 2018 Shoei line up please refer to our new Apparel & Helmets Catalog on www.mtadistributing.com or contact your local MTA Sales representative.