OTOR Issue 164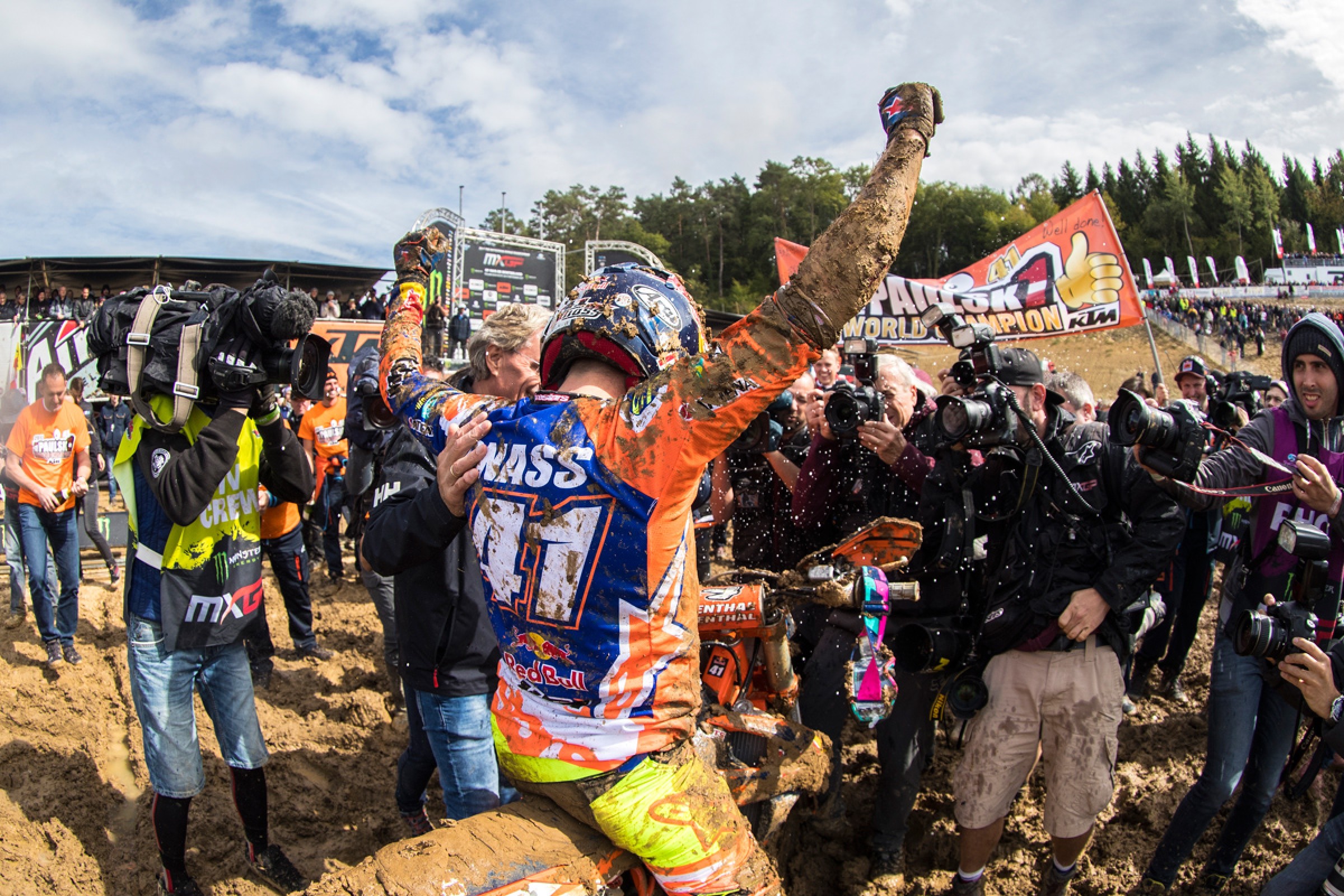 One hundred and sixty-fourth issue of this re-designed bi-weekly motorcycle sport magazine, tackling the latest races and issues in MotoGP, MXGP, AMA Motocross/Supercross and World Superbike as well as general motorcycling and accessories with the best blogs and photographs.
In OTOR 164:
Breaker? MotoGP Aragon: Marc Marquez's fifth win of 2017 might just be his most important. As MotoGP leaves Europe for the next month, catch the latest blogs and CormacGP images from Aragon.
Path Finding: Eugene Laverty: One of the most talented and underrated riders on the international stage has had a rough year in WorldSBK. Why? And is there a way back? Steve English asks the questions.
The re-birth? De Reuver: A conversation with some of the most charismatic personalities in MXGP, Marc de Reuver, on his renaissance as a championship-winning trainer.
Set to Scramble: Ducati: Roland Brown turns the key on Ducati's Scrambler Café Racer to find out how the Italian marque keeps releasing products to empty the bank account.