Rocky Mountain ATV/MC to Sponsor Florida Gold Cup Series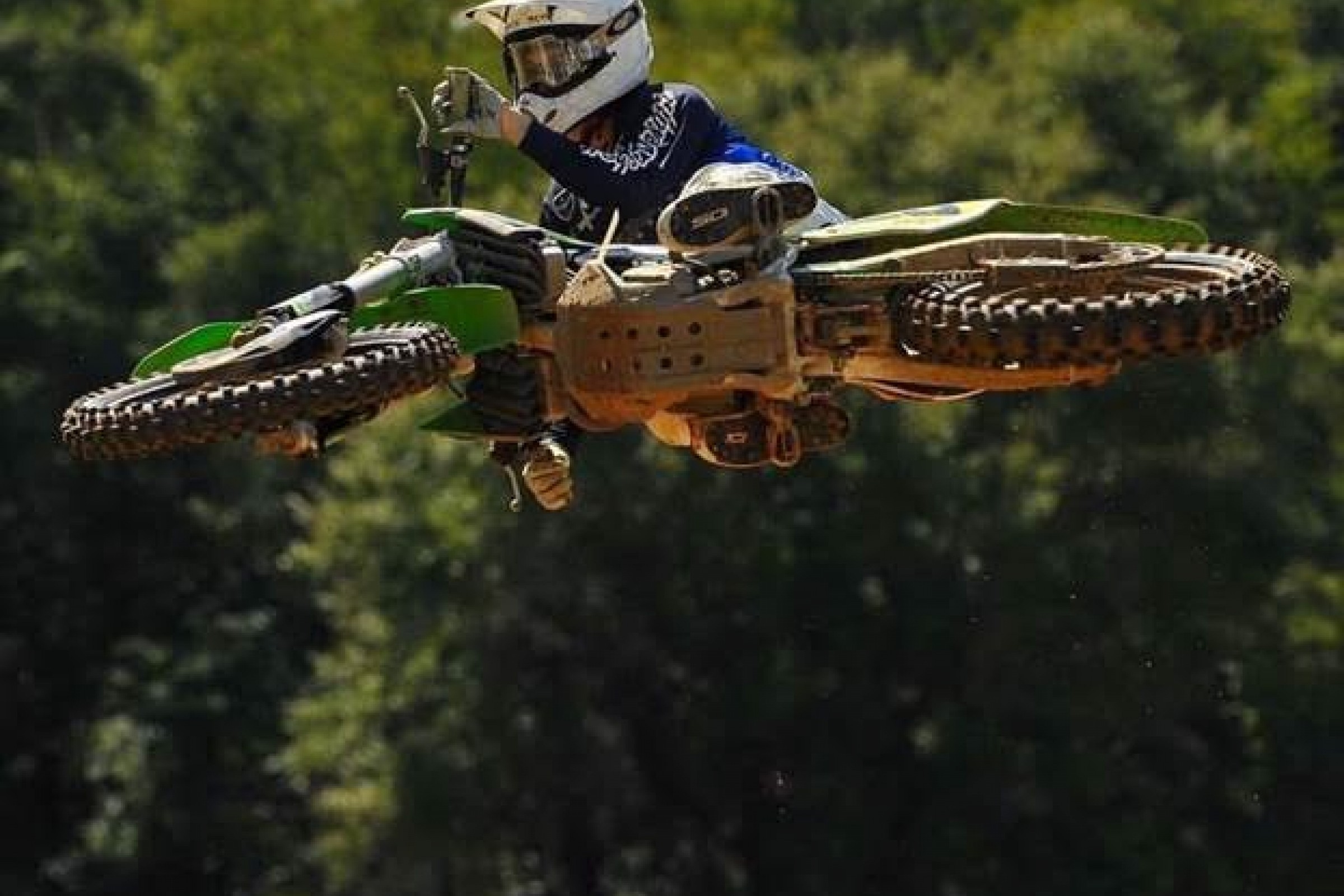 PAYSON, UT – Rocky Mountain ATV/MC will serve as a sponsor for the 2017 Florida Gold Cup Series. As part of this sponsorship, each racer who competes in at least one class will receive one $10 gift card (through Rocky Mountain ATV/MC's Race Gas program) for each event that they attend.
The Florida Gold Cup Series has been running strong since 1982 and has provided part of the backbone of the region's motocross scene for over three decades. The series is operated by Unlimited Sports MX and takes place at various tracks in Florida during September and October.
"When we talk about sponsoring motocross on the amateur level, we take it very seriously. That's why we're glad to be a part of the Florida Gold Cup Series," said Dan Thomas, CEO and Founder of Rocky Mountain ATV/MC. "Unlimited Sports MX does a great job with the events put on in Florida, and we're happy to offer our support of this great series."
"We're proud to work with Rocky Mountain ATV/MC as a sponsor of the Florida Gold Cup," said Wyn Kern of Unlimited Sports MX. "Their Race Gas cards and commitment to amateur motocross impacts racers in a meaningful way."
Highlights of this year's schedule include the first round at WW Motocross Park on September 1st. This offers amateur racing the day before the USA round of MXGP, which takes place at the same location. It is also hoped that the new Gatorback Cycle Park will be ready for the final round of the series on October 14th-15th.
For more information about the Florida Gold Cup Series, please visit www.UnlimitedSportsMX.com. For more information about the Rocky Mountain ATV/MC Race Gas program, please see www.rockymountainatvmc.com/l/racegas.