Join Darian Sanayei for the Inaugural Purple Nation Ride for Prevention Week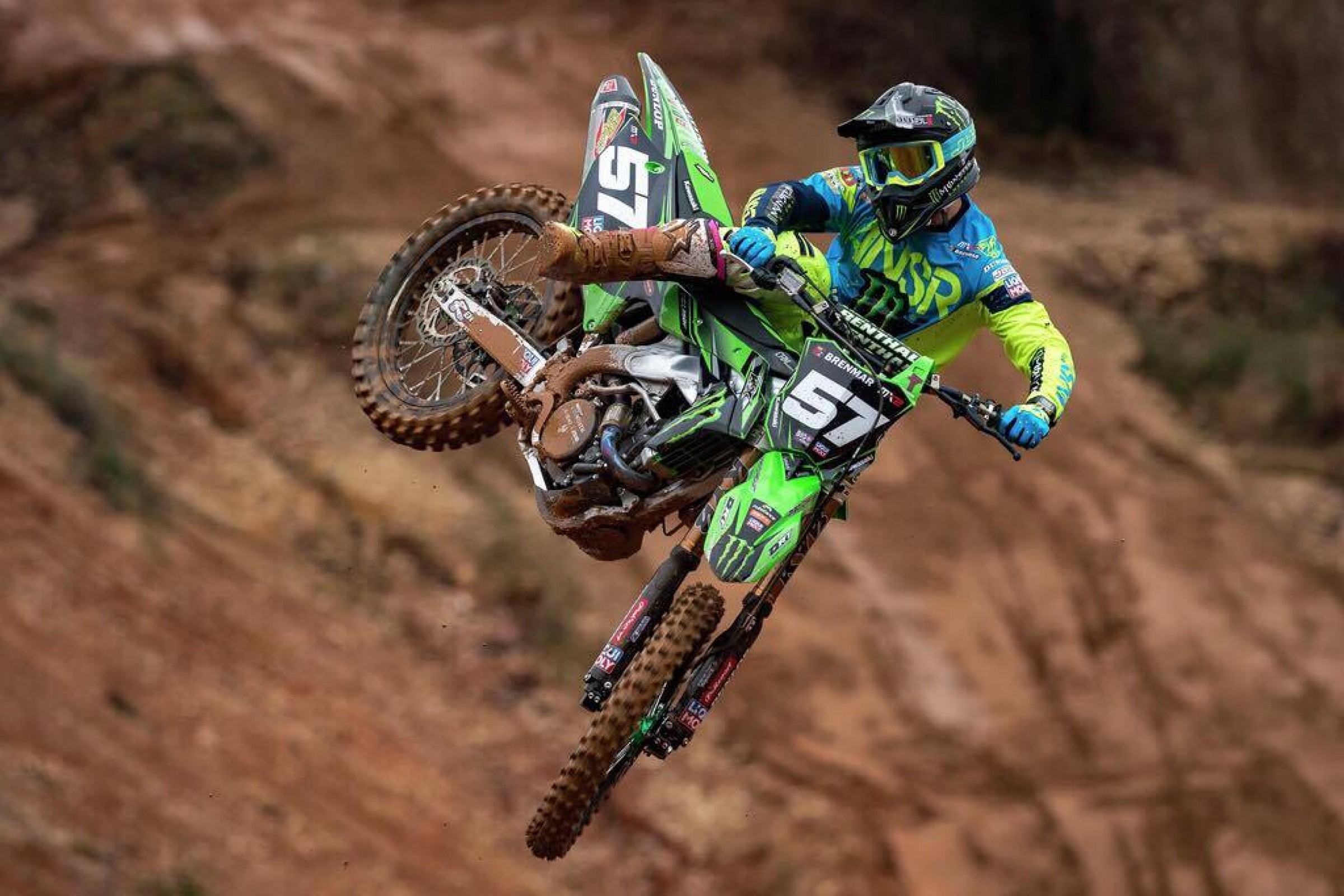 Talented American rider, Darian Sanayei, was the first athlete to join Purple Nation, and in honor of National Recovery Month, is helping kick off its first-ever Ride for Prevention Week (September 16-24, 2017) to raise funds to save lives and fight the opioid epidemic.
All week long, Sanayei—currently ranked 12th in the MX2 championship aboard his Monster Energy DRT Kawasaki—and riders across the world will ride to raise awareness about the opioid epidemic and how a healthy lifestyle can prevent substance misuse, abuse, and addiction. Funds raised will go towards prevention-focused community programs for youth, as 90 percent of addiction begins before age 18.
Fundraising efforts have already begun, and Purple Nation is asking for your support to raise at least $50,000 by September 24th. Anybody, anywhere can fundraise as an individual or create or join a team. Simply go to donate.livepurple.org/ride to get started.
Fundraisers will receive a ticket for every $100 they raise to be placed in a drawing for over $2,000 in prizes which includes: Alpinestars (boots), GoldenTyres, Fly Racing (helmet, bags, and gear), Moto Money Signs, Viral Goggles, Live Purple gear, graphics, seat covers, and more. There is no limit on the number of tickets you can earn so don't wait to get started fundraising.
Just back from tackling some of the toughest tracks around the world and beating out stiff competition in Europe, Sanayei is ready to continue being a leader off the track by advocating a healthy lifestyle and prevention throughout the industry. Many young people have adopted his, "Think smart and be aware. #LivePurple," mantra. "We could not be more grateful to have an ambassador like Darian help start this movement," says Jason Valley, director of Purple Nation.
The New York Times recently reported that more American lives were lost to overdose in 2016 than ever before and overdose is now the #1 cause of death for people under the age of 50. There's been an increase in coverage as the problem rapidly worsens across the country. Programs like Purple Nation are needed more than ever.
"We now have over 100 youth athletes in Purple Nation, and we're already seeing a positive impact from increased awareness and education around substance abuse and addiction," says Valley. "Our goal is to have athletes promoting healthy lifestyles in all 50 states, and eventually worldwide. Fundraisers like Ride for Prevention Week help us raise money and awareness for the cause, while building our community. Power of community is key in this fight."
The disease of addiction is preventable, and Live Purple emphasizes physical activity and mental health as a means of prevention, because many risk factors of addiction such as depression and anxiety have been proven to be treated and prevented by exercising.
Using community-based strategies, Live Purple aims to prevent substance misuse and abuse among youth by promoting and helping build healthy lifestyles. Join the fight today by donating or creating a fundraising page at donate.livepurple.org/ride.
Event sponsors include: Bent Lever, CycleBarn, Everett Powersports, Fly Racing, Fusion Graphics, JMC Motorsports, Kulchin Drilling, Mika Metals, Money Moto Signs, RedLabel, The Ridge Motorsports Complex, Steelkorr, and Viral Goggles.