OTOR Issue 159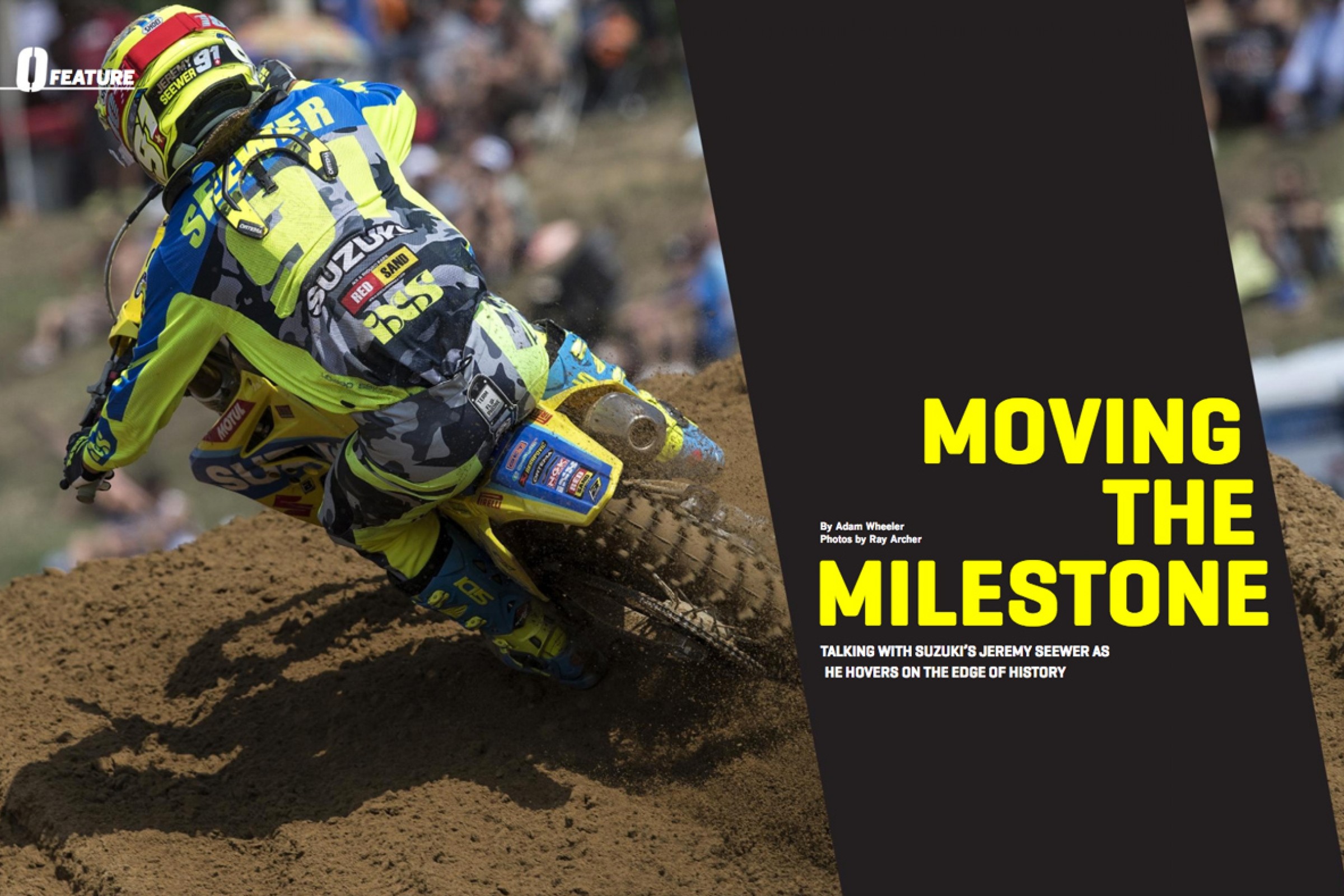 One hundred and fifty-ninth issue of this re-designed bi-weekly motorcycle sport magazine, tackling the latest races and issues in MotoGP, MXGP, AMA Motocross/Supercross and World Superbike as well as general motorcycling and accessories with the best blogs and photographs.
In OTOR 159:
Blogs & Insight: Columns from Superbike, MotoGP, MXGP and AMA Motocross during the calm of the calendar storm and the summer malaise. Read on for latest expert opinions.
The heavy milestone: Jeremy Seewer could be the first MX World Champion from Switzerland in 2017 and the 23-year-old has been climbing hard and fast to this special point. Exclusive interview.
View from the Village: The best way to watch MotoGP? We ask Dorna about the development and relevance of the VIP Village and the role of the facility in Grand Prix today.
Headlong: Shoei in MotoGP: Looking behind the door of the race service to the World Champion and another 11 riders in MotoGP wearing the renowned Japanese helmet brand.