Kris Keefer Launches All-New MX Testing Website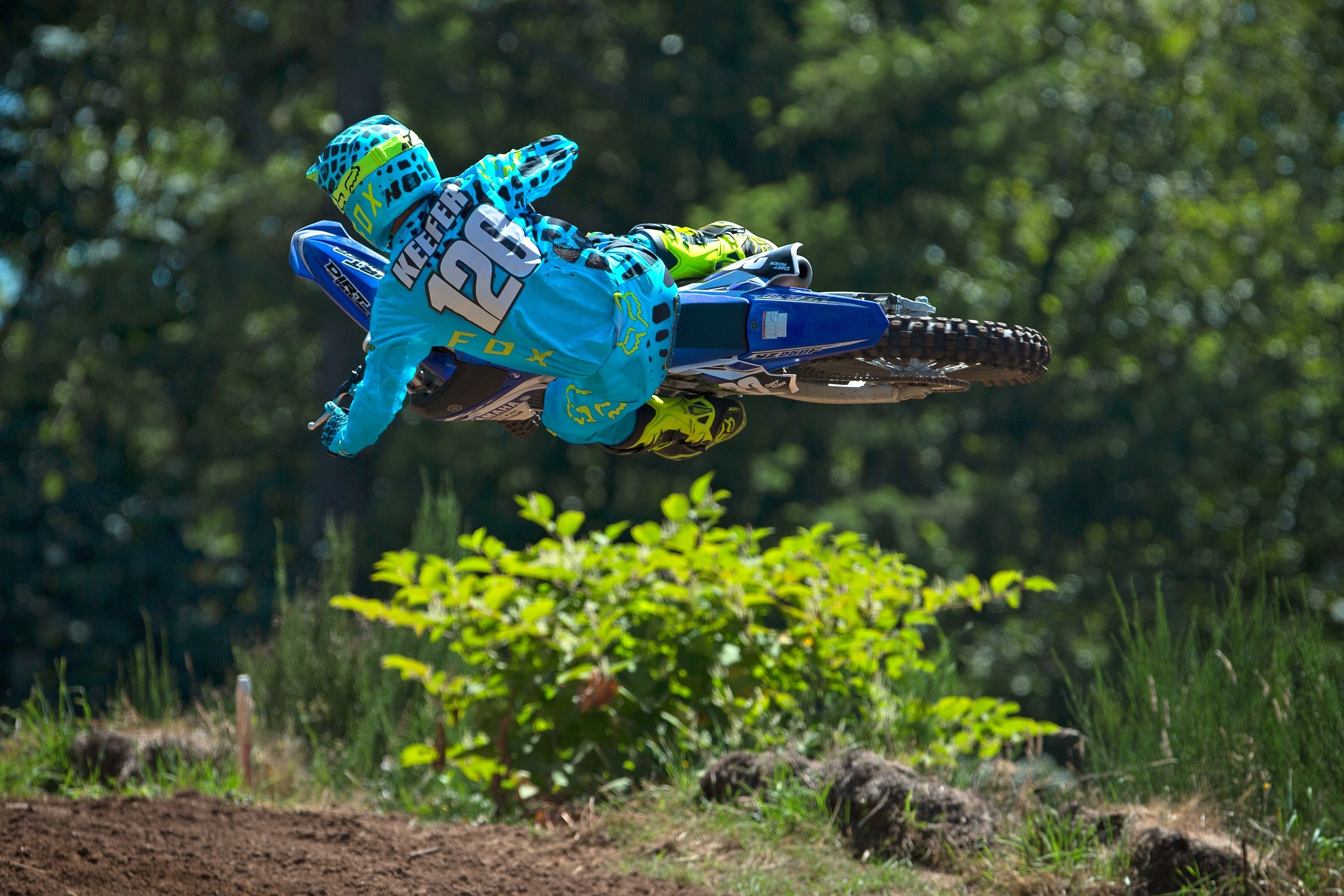 Hesperia, CA – Renowned MX test rider, Pulpmx show co-host, and former professional big bore racer Kris Keefer is pleased to announce the launch of KeeferIncTesting.com, a brand new testing website dedicated to providing two-wheeled enthusiasts with the industry standard for motocross and off-road motorcycle, product, and gear evaluations. This announcement marks an exciting next step for Keefer's longstanding testing business, Keefer Inc., and is made in conjunction with Kris' immediate resignation from his former position as Senior Test Editor at Dirt Rider magazine.
"Introducing my own testing website is a dream come true," said Keefer of the freshly launched KeeferIncTesting.com. "I feel very strongly that there is a great demand in this industry for fair, informative testing information that can be applied by the average rider. Given the current cost of competing in our sport, enthusiasts can no longer afford to make uninformed purchasing decisions. At Keefer Inc., our goal is to give riders the tools they need to not only buy the right machines and accessories for them, but to get the most out of these items through proper setup, smart modification, and increased overall knowledge."
With nearly 20 years of experience as a professional test rider, Keefer has aided in the development of countless machines and components for a wide variety of manufacturers, private companies, media outlets, and race teams, including an in-house position with Yamaha's famed Research & Development department. Best known for his trustworthy, unbiased character and conversational style, Keefer gathered a substantial following throughout his nearly 15-year career at Dirt Rider magazine. However, it has been Keefer's position as a Pulpmx co-host that has given him direct access to the sport's most loyal enthusiasts.
"Throughout the past few years, I've been flooded by all type of motorcycle related questions from riders—the majority of them listeners of the Pulp show—regarding which bike to buy, how to set it up, and which modifications to install," said Keefer. "I've done my best to answer each and every question, but it has grown to a point where I knew that I needed to create a website in order to service them all—hence, KeeferIncTesting.com was born. I'm greatly looking forward to having a space where I can publicly answer these questions while simultaneously providing new and exciting content for the two-wheeled world."
To help support the overall mission of informing and entertaining enthusiasts of all ages and abilities, Keefer Inc. will be relying not only on Keefer's personal skill, but also on a dedicated network of experienced, proven test riders with extensive motocross and off-road backgrounds. Additionally, Keefer Inc. will routinely collaborate with Pulpmx on various testing projects, along with special VIP testers in the form of former and current pro racers as well as legends from the sport. To learn more, visit KeeferIncTesting.com, and follow @kkeefer120 on Instagram and Twitter. You may also reach Kris directly at kris@keeferinctesting.com.