Leatt Introduces Spring 2017 Collection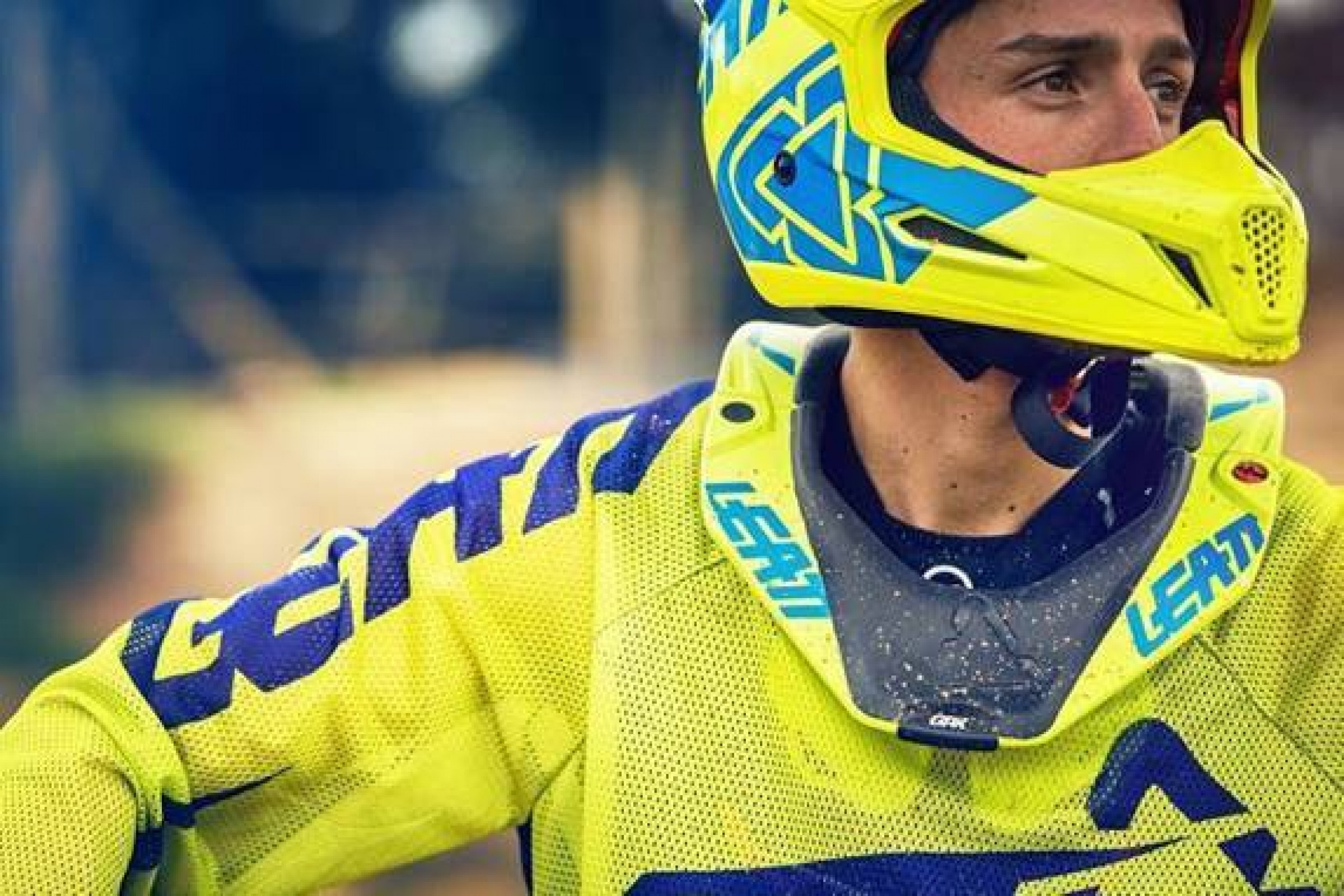 Cape Town, South Africa – Leatt Corporation, known for the invention of the first-of-its-kind Leatt-brace® neck protection system, has expanded their range. It now includes technologically advanced helmets, hydration, gloves, and most recently apparel.
The full 2017 moto/off-road line includes new helmets, knee braces, limb, joint, and chest protection products along with four styles of jerseys, two types of pants, two categories of jackets, and five glove models.

Durable and ventilated, the GPX jackets sport zip-off arms, large zip-adjusted ventilation, and an internal hydration pocket with a bladder suspension system. The jersey range consists of dirt and water repellent designs, as well as lighter, breathable jerseys.
Made of tough, ventilated material with an anti-odor mesh lining, the GPX pants offer a tailored fit with 3D molded, fully floating knee cap reinforcement. The 5.5 pants are even more advanced and equipped with a new system called the I.K.S – Internal Knee Brace System, protecting the pants as well as the bike from knee brace wear.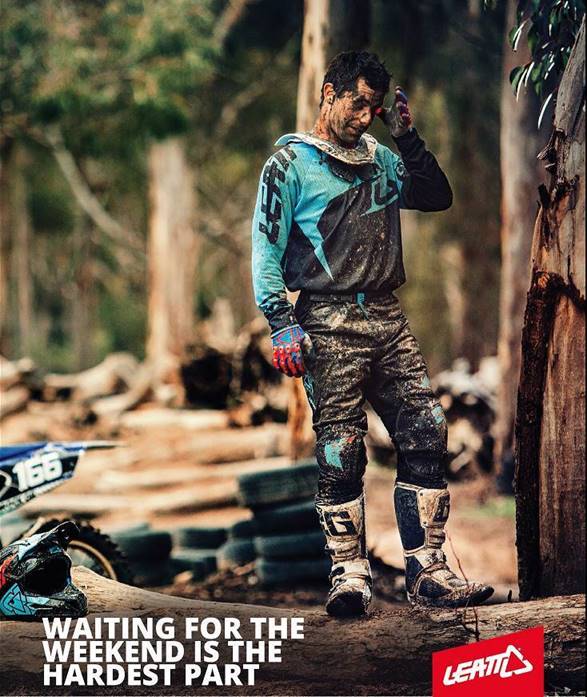 A highlight for 2017 is the newly-designed C-Frame Pro Carbon knee brace with three-point force distribution and super stiff, forged C-arm mono-hinged construction designed to help reduce forces that cause knee injuries. It is certified as a medical device in the European Union and the U.S. and CE tested and certified as impact protection. It is also available in a junior size. The new line also includes knee brace pants, knee brace socks, and knee brace sleeves that reinforce the brace's protection.
All new Leatt helmet designs incorporate ground-breaking 360° Turbine Technology. Turbines are set inside the helmet and are made of 3D molded Armourgel®, which stiffens upon impact and deform to absorb both vertical and rotational impact forces. This technology reduces up to 30 percent of head impact at concussion level and up to 40 percent of rotational acceleration to the head and brain.