Husqvarna Announces Fuel-Injected Two-Stroke Enduro Models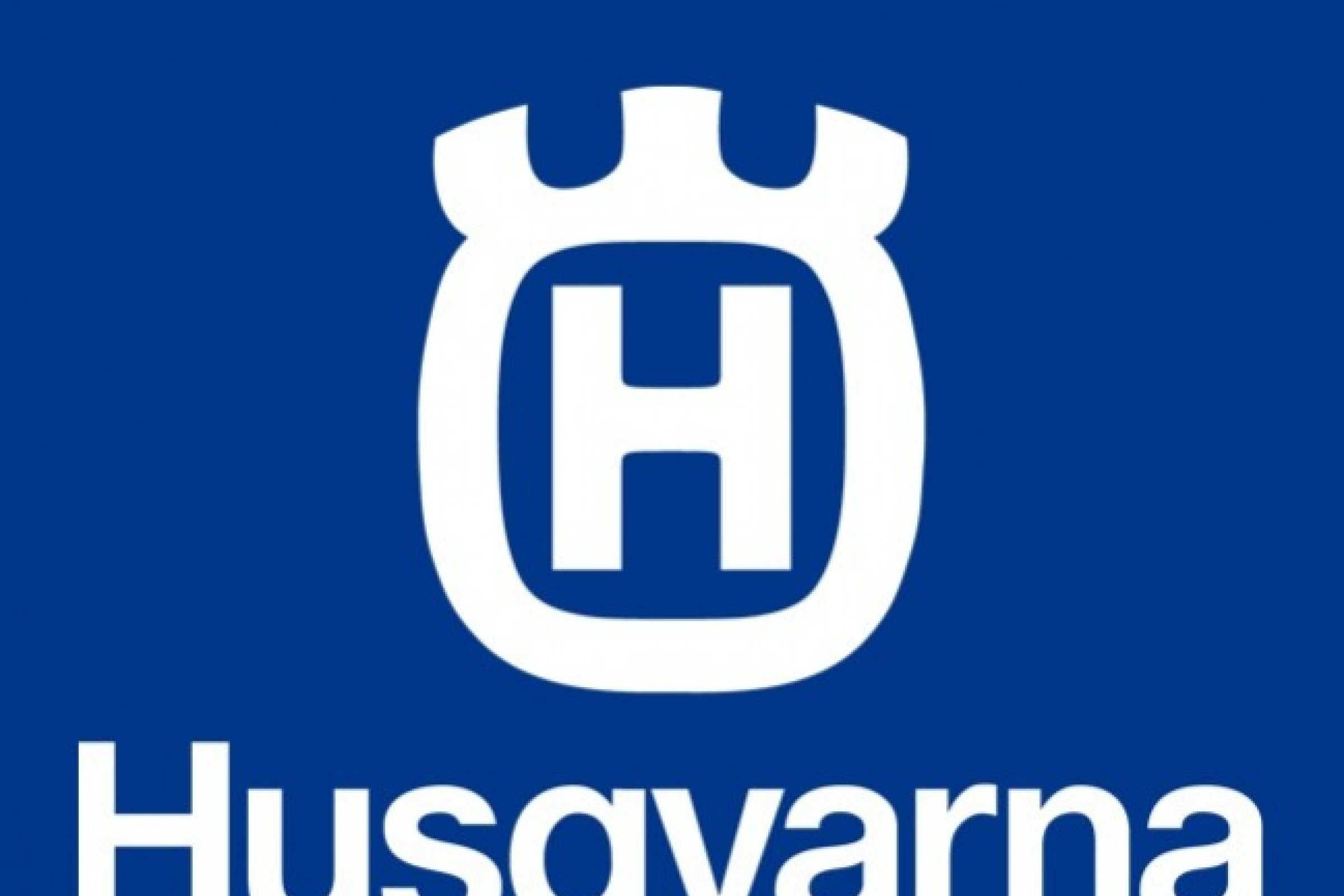 In March, KTM dropped an emissions-friendly bomb stating that fuel-injection technology is ready for two-strokes, and the 2018 250EXC and 300EXC bikes will come equipped with it.
Today, Husqvarna announced that they will also be releasing fuel-injected two-stroke enduro motorcycles. According to a official press release, the "2018 TE 250i and TE 300i machines will feature engine technology that is set to revolutionize the field of two-stroke enduro motorcycles."
Production will begin in June, with additional information to come on May 30. You can read the entire press release below.
Husqvarna Motorcycles proudly announce the introduction of their next generation fuel-injected 2-stroke enduro motorcycles. Perfectly embodying the brand's pioneering spirit, the new from the ground up 2018 TE 250i and TE 300i machines will feature engine technology that is set to revolutionise the field of 2-stroke enduro motorcycles.
Enjoying over a century of uninterrupted design, development and production, Husqvarna Motorcycles are now set to add another benchmark to their impressive timeline of innovations. Being one of the oldest motorcycle manufacturers, and the first company to ever produce a purpose-built offroad bike, Husqvarna Motorcycles have always been a great advocate of 2-stroke technology.
From Rolf Tibblin's first Motocross European Championship in 1959 to the golden age of motocross during the 60s and the 70s, Husqvarna has remained a dominant force in the segment of high-performance 2-stroke offroad motorcycles. With their new generation of fuel-injected 2-strokes arriving soon, Husqvarna Motorcycles will proudly start a new chapter in their history of pioneering innovation and forward-thinking development.
This revolutionary new technology will go into production in June. Additional information about Husqvarna's MY18 2-stroke enduro models will be released on May 30, 2017.