Matrix Concepts Now Accepting Rider Resumes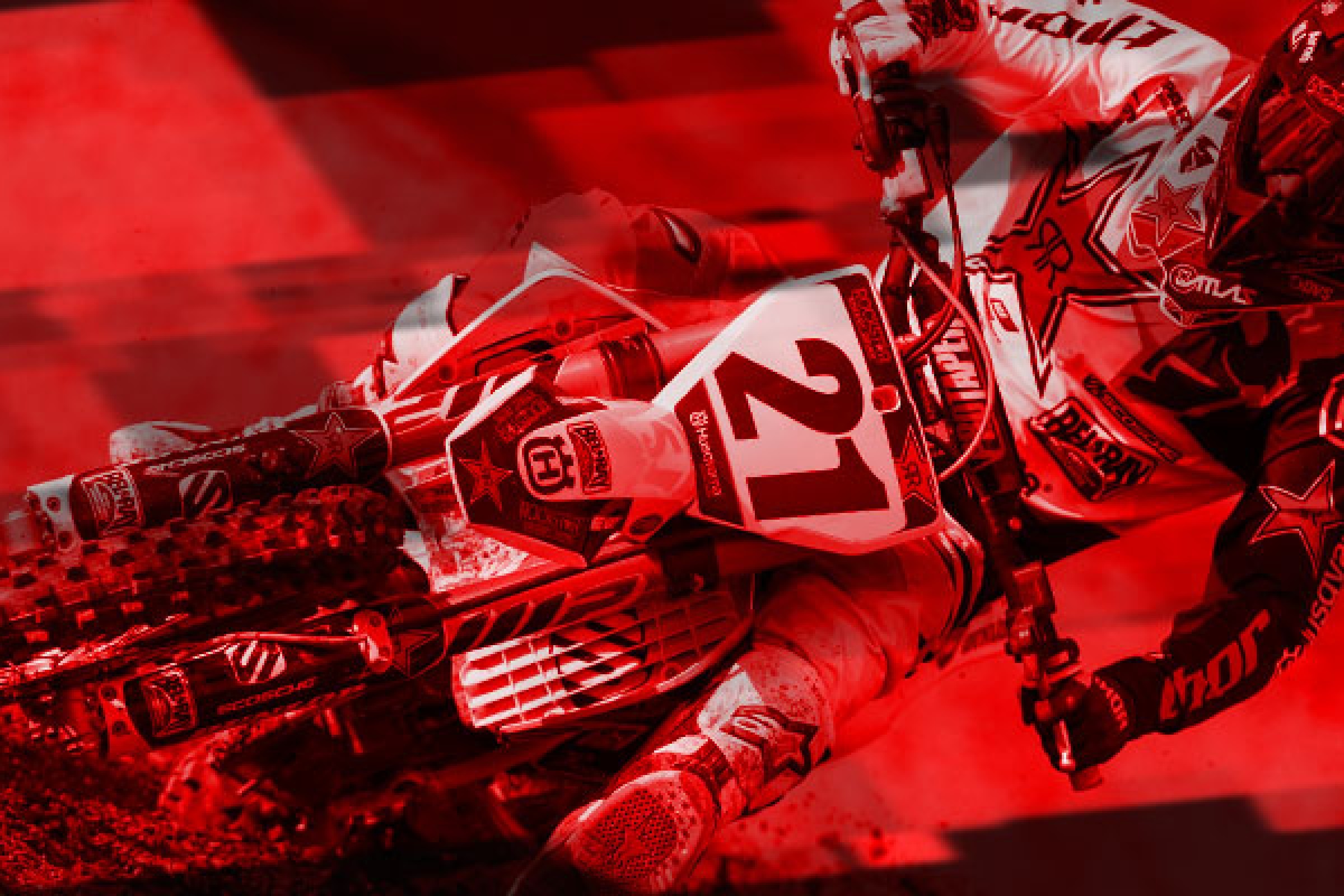 Matrix Concepts and its two sister companies are now accepting rider resumes for the 2017 racing season. Below is a little information about each company.
Matrix Concepts: An off-road market leader in custom stands, cans, work mats, ramps, tie downs, toolboxes, and a variety of accessories.
Next Components: Offers a complete line of components and controls including the Smart Levers, OEM replacement levers, grips, sprockets, hour meters, shifters, and much more.
1.7 Cleaning Solutions: Comprises of a variety of cleaning solutions such as wash, spray 'n shine, brake cleaner, and many more. 1.7 offers 14 solutions to help keep your machine race ready and show room clean.
Riders can apply one of three ways.