ONSIA Sound Art Named Title Sponsor of 2017 WMX Championship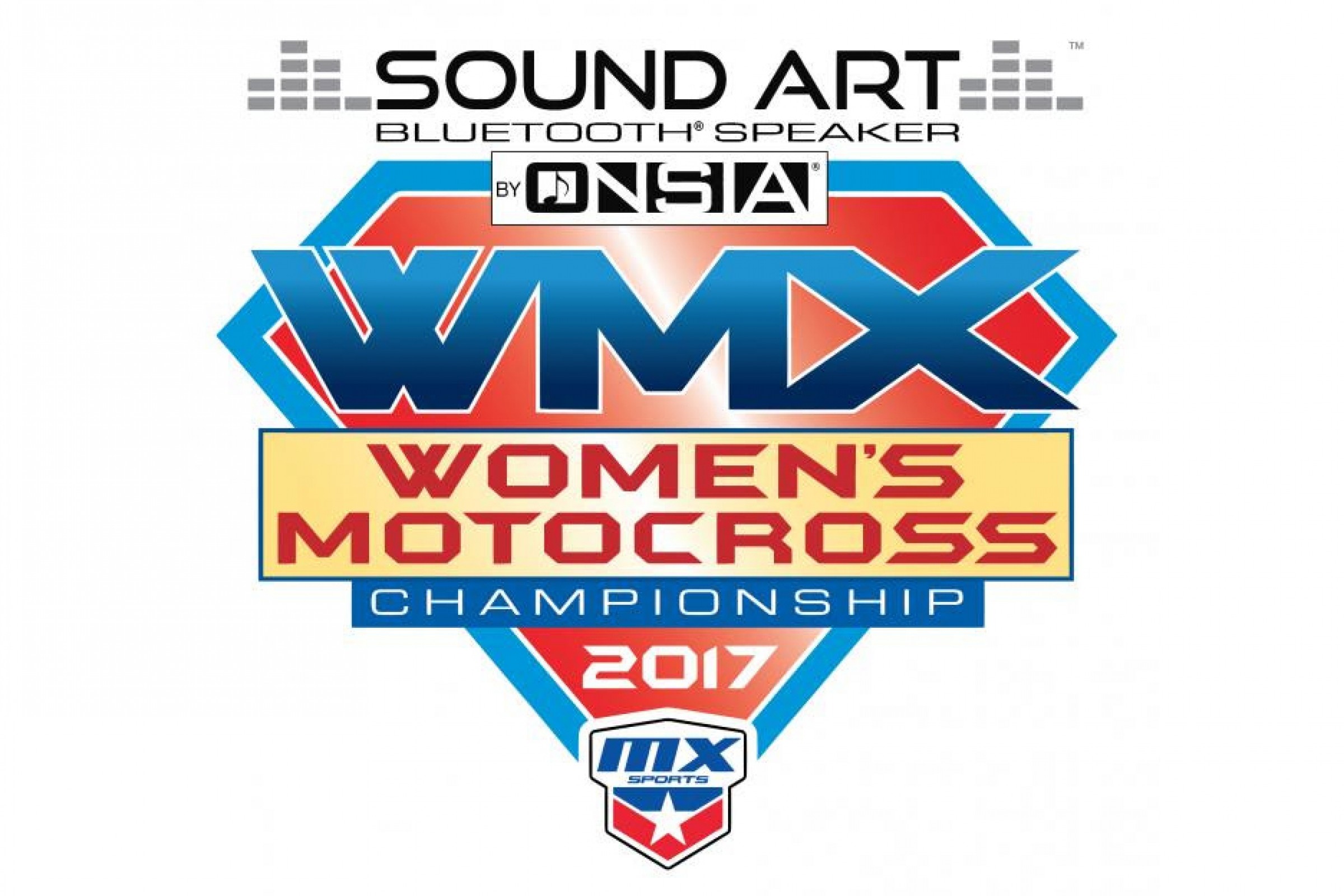 MORGANTOWN, W.Va. – MX Sports Pro Racing, along with the American Motorcyclist Association and participating race organizers, are proud to announce ONSIA Sound Art as the brand-new title sponsor for the 2017 Women's Professional Motocross Championship (WMX).
ONSIA specializes in blending visual art with cutting-edge sound technology. Not only can the Bluetooth speaker be customized with a personal image, the flat panel speakers far exceed the sound quality from traditional speakers. A personal art piece makes a great decoration for a racer's home or garage, with the added benefit of music—where racers can listen to their favorite songs straight off their mobile phone—while working on their machines or prepping for their race.
"We are excited about our sponsorship of the Women's Motocross Series and see this as a great opportunity to become involved with the motorcycle industry," explained Steve Ventre, CEO and founder of ONSIA. "There is a strong demand for quality photography from the riders, their sponsors, and their fans. We can turn those images into a unique Sound Art Speaker providing Bluetooth® on-demand-sound for their home, trophy room, or RV."
ONSIA's hands-on approach will provide the WMX Championship with top-notch media exposure. Race reports, social media posts, and marketing materials will be re-designed to incorporate ONSIA and the brand-new series logo. "We look forward to working with the women racing the WMX series, as well as meeting their families and sponsors as the series progresses throughout the season," continued Ventre.
"This is a unique product and a great opportunity for the motorcycle industry to embrace an out-of-industry sponsor," said Tim Cotter, event director for MX Sports. "I have visited ONSIA's corporate office in Lake Forest, CA, and they have an impressive operation. Steve Ventre has a genuine interest in supporting our industry—and help elevate the Women's Motocross program to a new level."
The 2017 WMX license application is now open. Racers must meet the WMX eligibility and criteria in order to hold a license in 2017, and all licensing must be completed before participating in an event.
For more information on the WMX Championship and the complete 2017 event schedule, please visit the official website at www.racewmx.com or call (304) 284-0101. Also, follow the official Facebook, Twitter and Instagram accounts for exclusive content and to catch the latest news.