AXO Signs GRP Suzuki Riders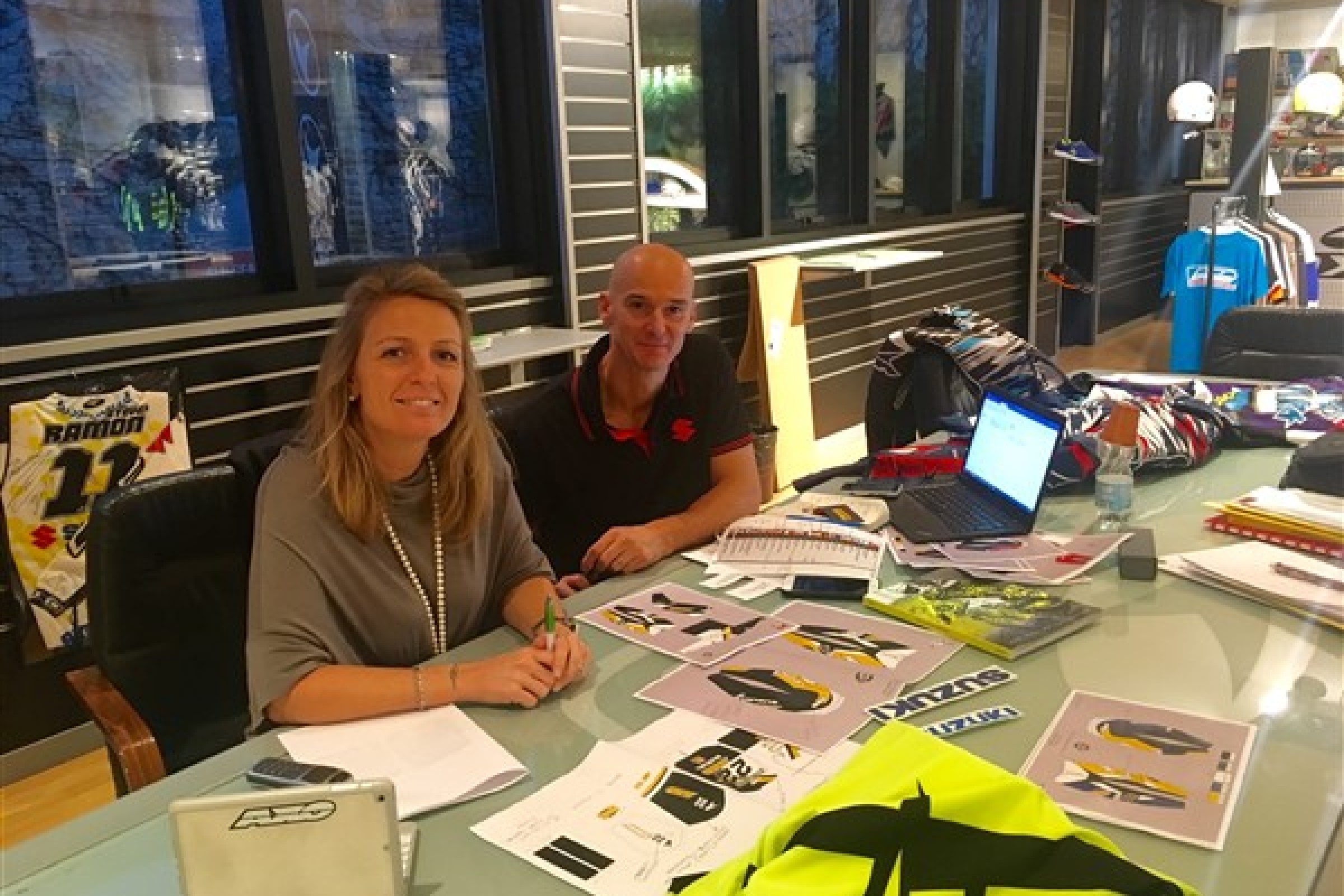 Santa Clarita, California – AXO has signed a multi-year agreement with 10-time World Motocross Champion and former AXO rider, Stefan Everts, to support his Suzuki team in the MXGP Championship.
For the 2017 season the AXO riders will be Kevin Strijbos and the young Arminas Jasikonis. They will take to the tracks on their 2017 RM-Z450WS bikes and in the AXO gear designed and developed with the help and suggestions of professional athletes, just like them. AXO jerseys, pants, gloves, protection, and accessories will dominate the MXGP scene in 2017 together with GRP Suzuki Team.
"It's a pleasure and an honor to have the opportunity to work again with Stefan Everts after we spent together the 1994 and 1995 racing seasons." says Valentina Zago, managing director of AXO, "We decided to support him and his team, because we think that his experience as a rider and a great champion could lead to top results in terms of motivation and success of his athletes, and in terms of development and testing of new products."
"Happy to be back with AXO, it's like a welcome back like with Suzuki" says the unbeaten World Champion Stefan Everts, "I won my first 250 title in 1995 with the purple AXO gear and this is something I will never forget. In the meantime, a lot of things have changed for both of us. My aim is the contribute to the AXO brand and help them promote their excellent gear in the best possible way. Help them to develop the gear to higher levels."
AXO is looking forward to an exciting racing season. Stay tuned for more!