Welcome to the 2016 Racer X Online Actually Fun Gift Guide. We're attempting to make mundane Christmas gift shopping into something cool—starting with the fact that motocross gifts are the best gifts of all. Try RacerXBrand.com to get your shopping list going this year, then check out some other cool products.
Look, I run a Rokform case on my iPhone 5. Yes, an iPhone 5 because this case has protected the phone well enough for me to get into a fourth year of service with it. The case is strong, and the rubber front gasket protects the screen well, because if you drop the phone it hits the rubber before it hits the glass.
But the protection factor isn't even Rokform's main selling point. The greatest thing about this case is the magnet hidden within it. Suddenly your phone can stick to anything metal, and you've never realized how handy magnets are until you have a phone case with one. I've stuck the phone on my fridge, on the door to my house, on a toolbox, on the side of my Jeep, wherever. You basically have a built-in phone stand anywhere you can find some steel. Most importantly, Rokform provides additional magnets with stickers on the back. Take one, stick it on your dash, and boom, you've got a dashboard phone holder in your truck. Then take more magnets and stick them on rental car dashboards throughout the country. Hertz will love you for it!
Rokform has just launched new cases for the iPhone 7 (if you're not cheap like me and actually buy new phones) and you can check one out here.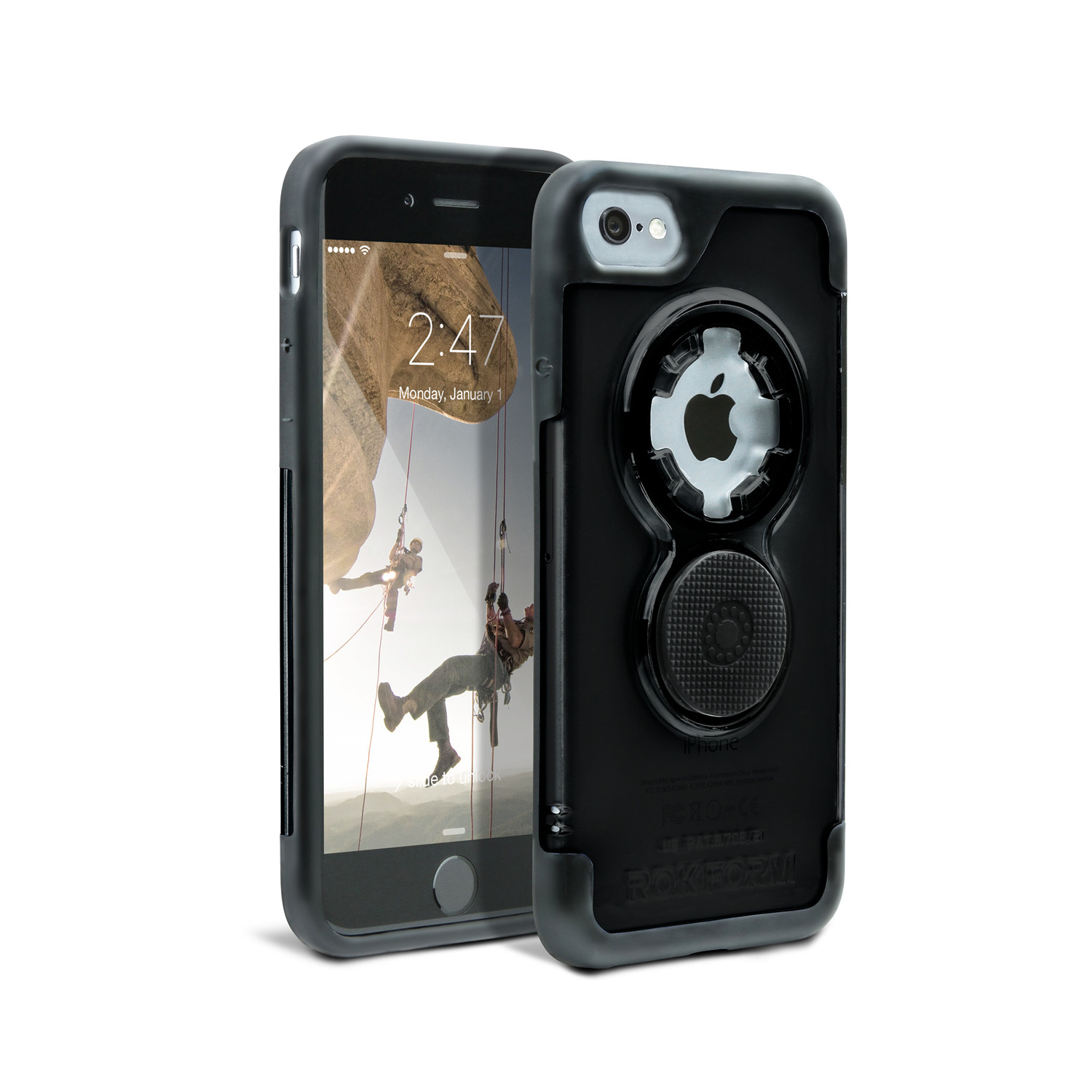 By the way, Rokform was born in the moto industry, so the ties run deep. For example, you can get an Adam Cianciarulo case. Hey, he has a magnetic personality, right? Be seen running this in the pits and piss off all the other riders who think AC gets too much attention!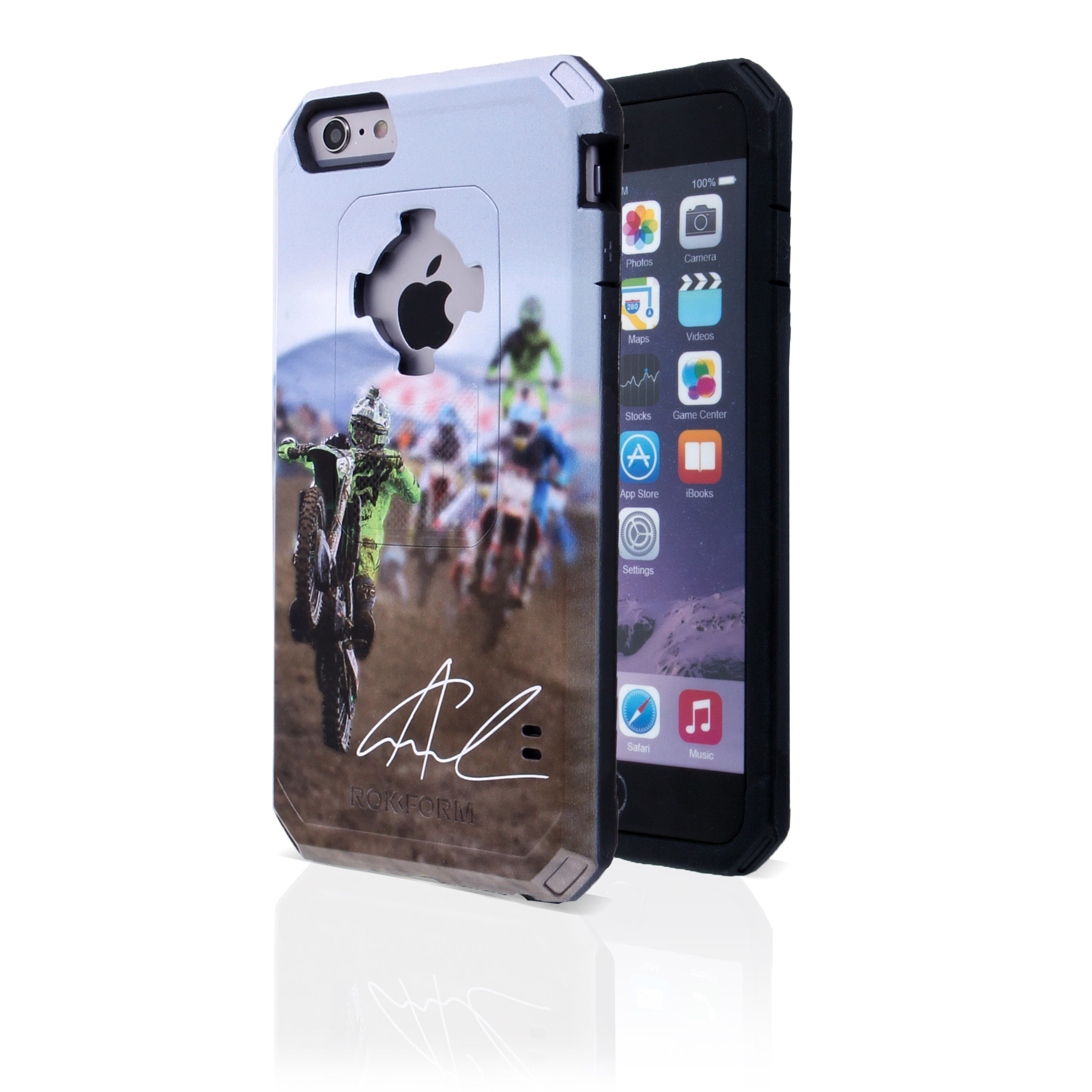 Rokform.com, people. I look up that site on my four-year-old iPhone.
For more from the Actually Fun Gift Guide, go here.