Welcome to the 2016 Racer X Online Actually Fun Gift Guide. We're attempting to make mundane Christmas gift shopping into something cool—starting with the fact that motocross gifts are the best gifts of all. Try RacerXBrand.com to get your shopping list going this year, then check out some other cool products.
I'm a huge proponent of knee braces. Really, the more protective gear the better in my opinion, but I feel knee braces are a must for any rider. Without protection, even the slightest tip-over can cause problems. So, be smart, and get some knee braces, people.
There is one drawback of knee braces, though: they can cause irritation and abrasion if you don't have the proper equipment. Luckily for us, the consumer, companies also realized this and made protection that helps.
Stance is one of those companies, and their Spill knee brace sock is worth looking into. The sock applies compression in target areas while its elastic arch and deep heel pocket cradle the contours of your feet to offer support. It also sports a reinforced heel and toe, which help with long rides. Stance does recommend avoiding bleach and ironing the socks so they last longer. If you're dealing with knee-brace rash, be smart and shop at Stance.com and get the Spill for $35.00.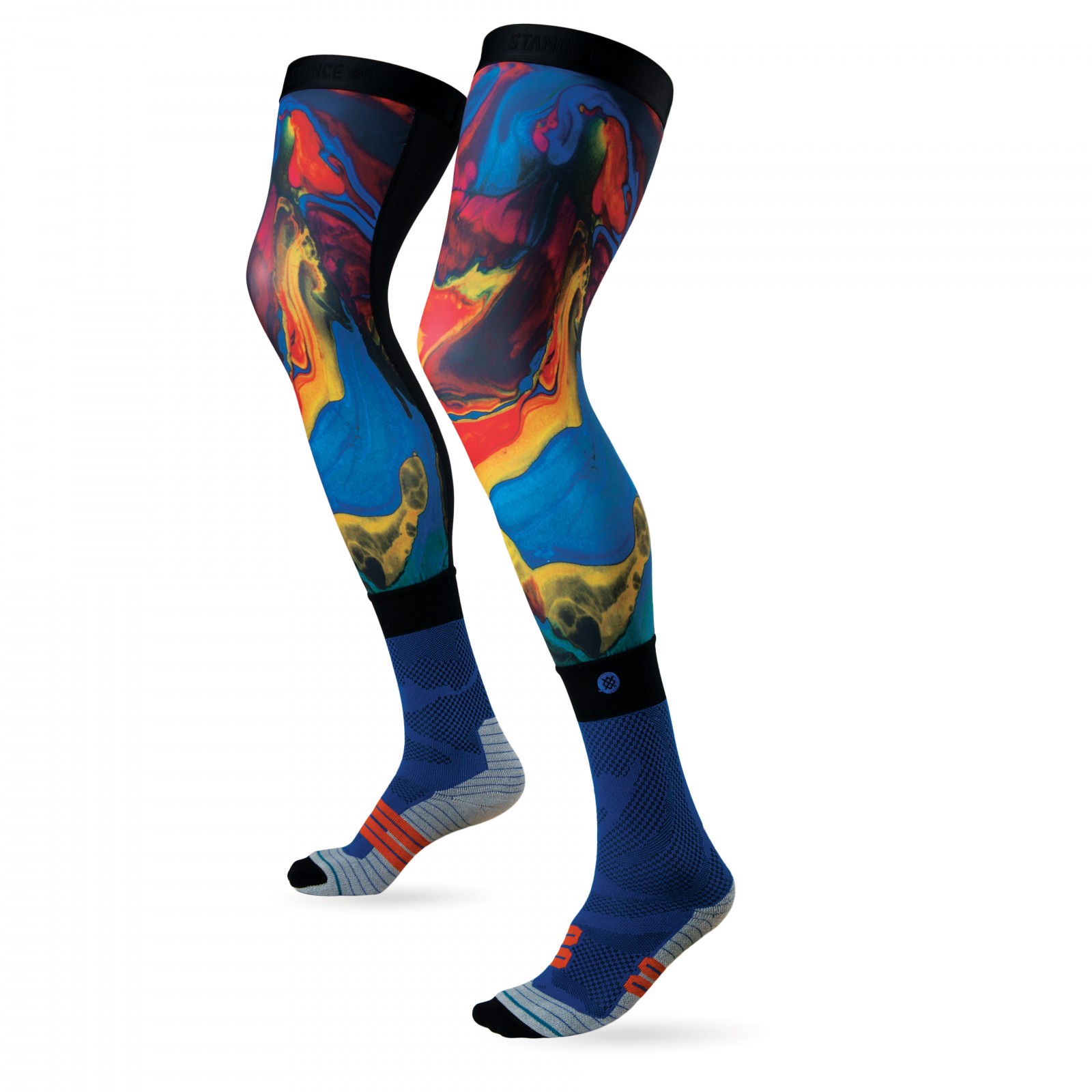 If you prefer a shorter sock to moto in, don't worry, Stance has you covered there as well. The Superstition offers an anatomically correct design for each foot that offers plenty of comfort. It also features an elastic arch that maximizes support. For additional cushioning and durability, the sock features a reinforced heel and toe. Check out Stance.com and get a pair for $25.00.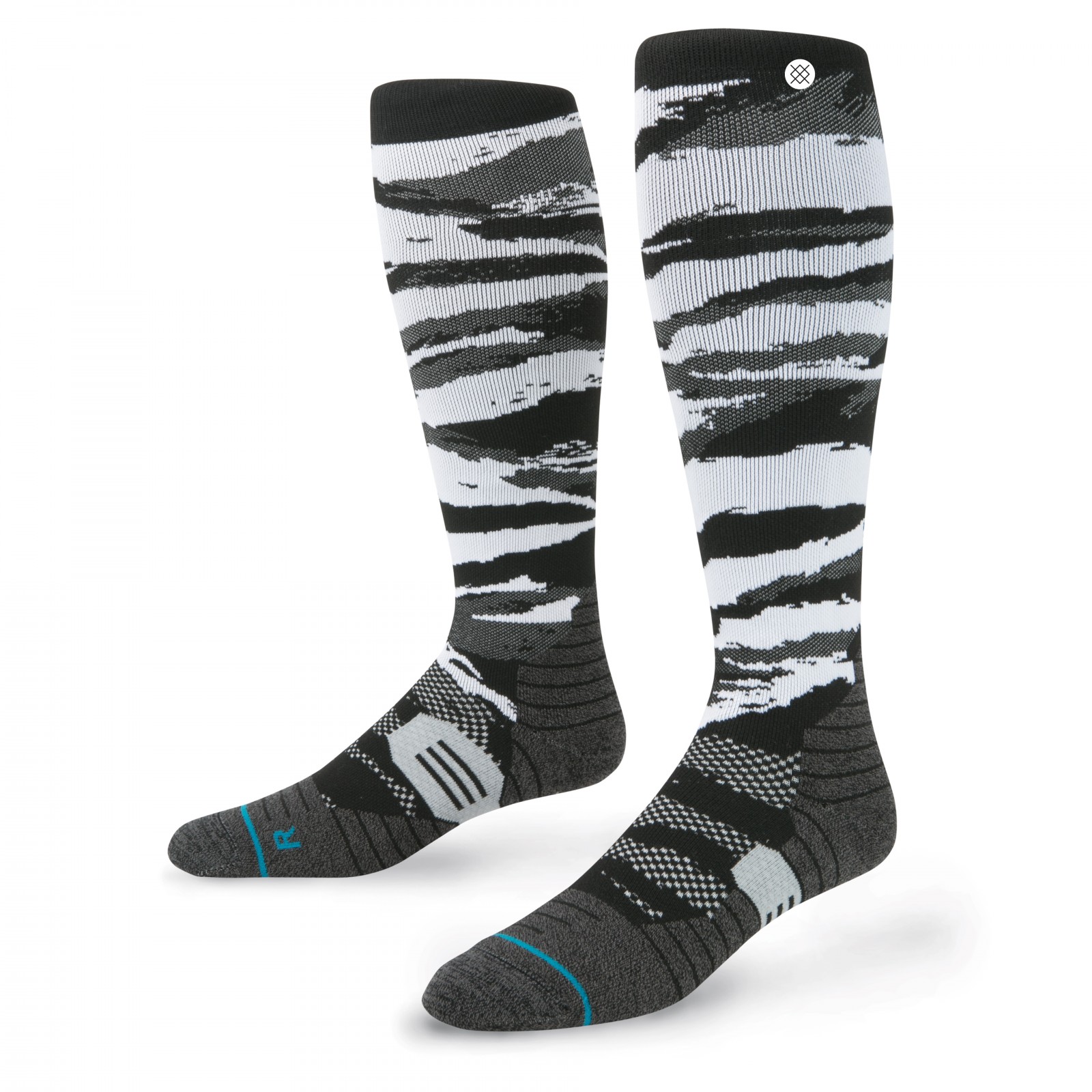 For more from the Actually Fun Gift Guide, go here.