Rockstar Energy Husqvarna Partners With Rekluse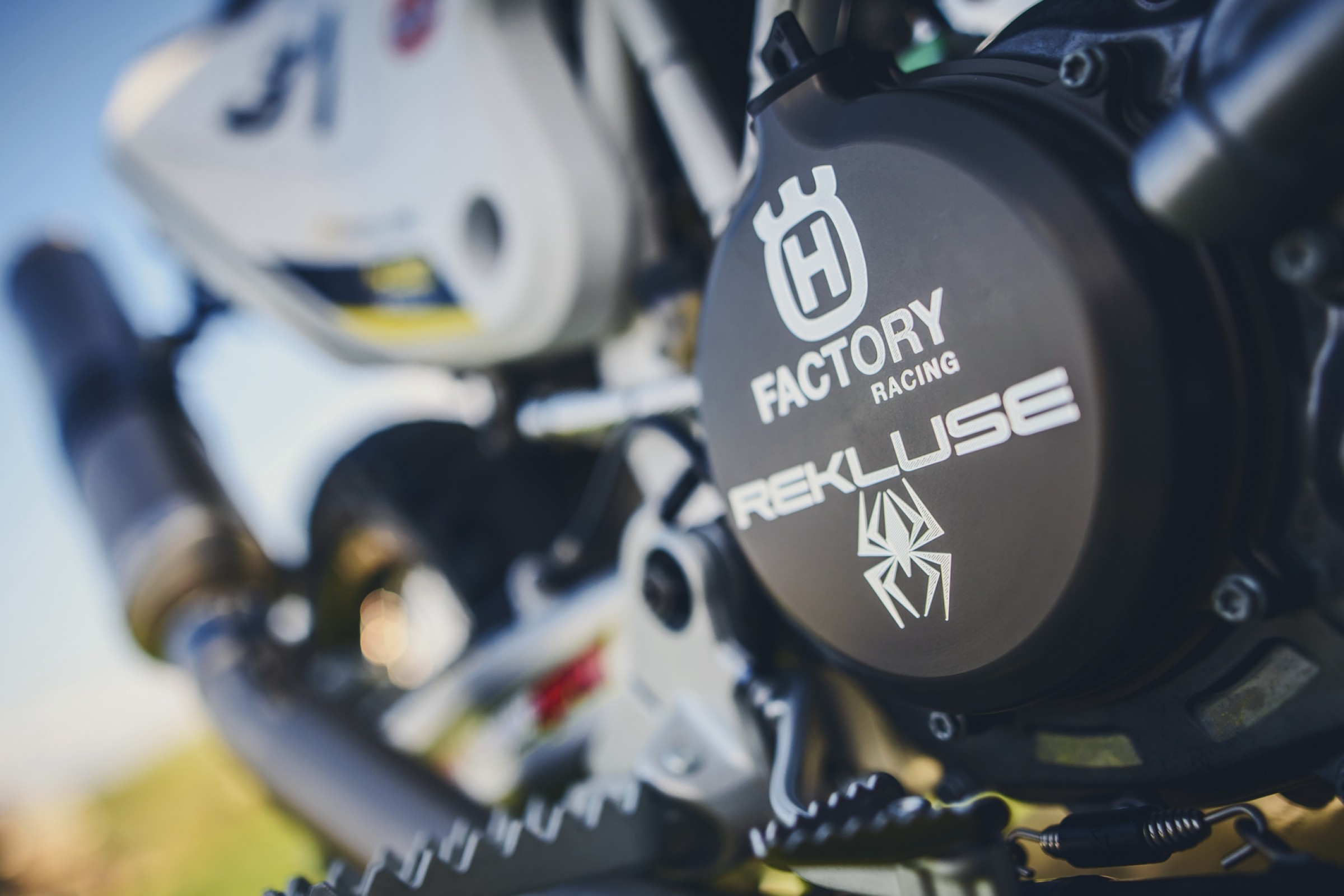 Husqvarna Motorcycles are pleased to announce a new three-year partnership with Rekluse—the motorcycle industry's leader in clutch performance technology and innovation. The signing of this new agreement will see the U.S. manufacturer become the official clutch component supplier for Rockstar Energy Husqvarna Factory Racing throughout the 2017, 2018, and 2019 seasons.
Engineered, developed, and manufactured in Idaho, Rekluse products are designed to give racers and race teams a distinct advantage in winning national and world titles in all forms of dirt bike racing.
Founded in 2002, Rekluse has always been synonymous with quality and innovation. Using top-level racing as a means to further improve their clutch technology, Rekluse engineers are dedicated to offering all types of dirt bike riders from amateurs to world champions the very best in performance enhancing bike components.
Entering this new three year partnership with Rekluse Motor Sports, Husqvarna Motorcycles will see the Rockstar Energy Husqvarna Factory Racing teams make use of the firm's high premium clutch components to further enhance the performance of their racing machines.
Robert Jonas, vice president Husqvarna Motorsport said, "We are extremely pleased to broaden the list of Rockstar Energy Husqvarna Factory Racing's trusted partners and look forward to working with Rekluse. Our decision to partner with Rekluse is based on the quality of their products, which have proven their performance and reliability in all types of off-road racing disciplines. Rekluse will supply the Rockstar Energy Husqvarna Factory Racing teams with their quality clutch components for the next three years."
Sean Brown, president Rekluse Motor Sports added, "We are excited to strengthen our relationship with Rockstar Energy Husqvarna Factory Racing in 2017 and through to the 2019 season. Expanding our sponsorship to include all Rockstar Energy Husqvarna Factory Racing teams worldwide is a major milestone in our company's history and we are committed to helping Husqvarna Motorcycles achieve racing success with their teams and riders. With this opportunity to partner with Rockstar Energy Husqvarna Factory Racing we are driven to further develop our championship-proven clutch technology alongside some of the best professional racers in the world."