Sidi signs Matt Bisceglia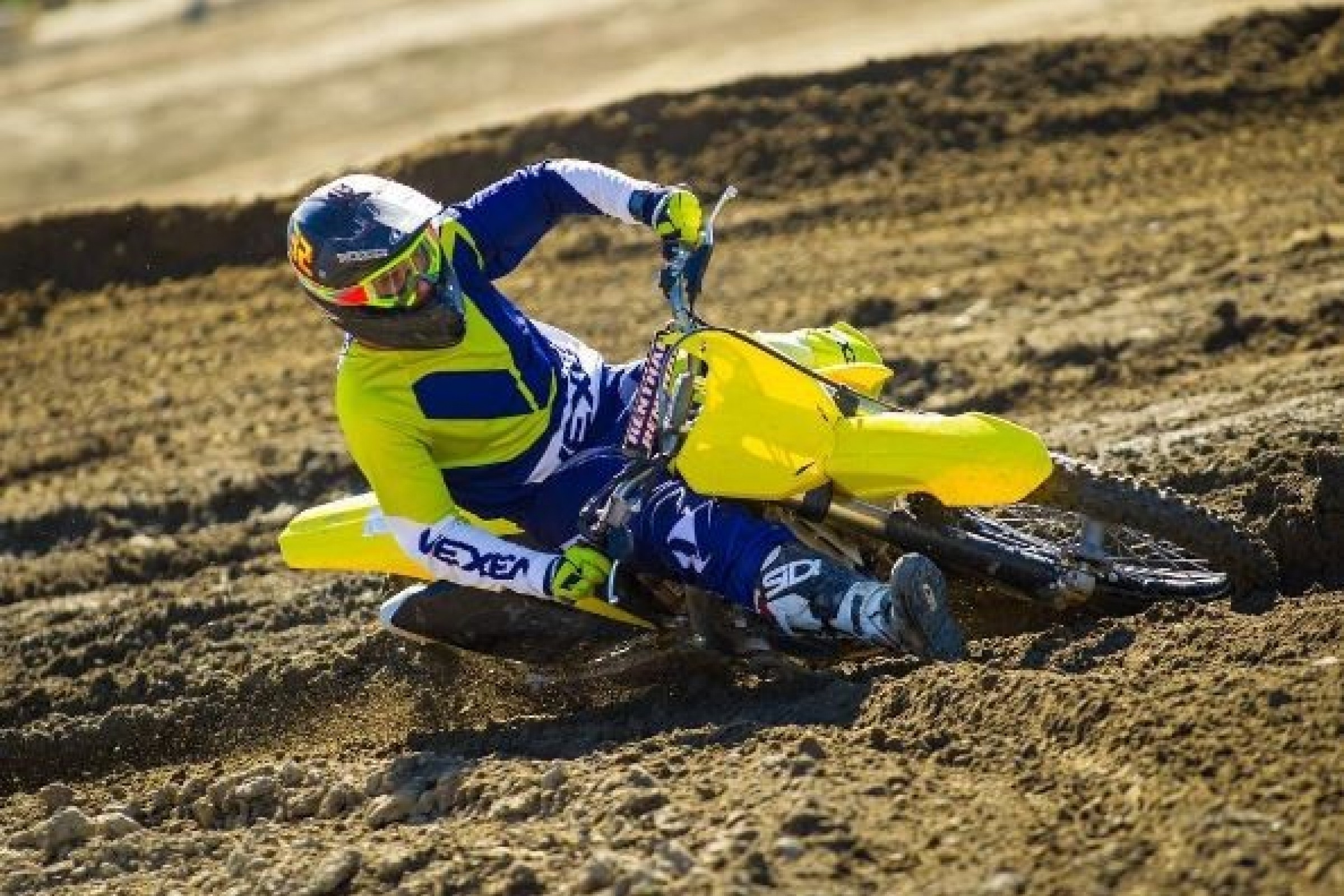 During the off-season riders are not only playing musical chairs with teams, but they are often also in search of new gear deals. Sidi, the boot sponsor of six-time World Motocross Champion Antonio Cairoli, has announced they have signed 250 rider, Matt Bisceglia.
In a press release, Sidi said:
Matt has been putting in hard laps during supercross training this off-season and, although we can't let the cat out of the bag quite yet, has factory backing for 2017. We're looking forward to the announcement of big things to come for Matt this year! This young talent has a long and bright motocross future ahead of him.
Bisceglia will wear the brand new Sidi Crossfire 3 SR for the 2017 season. The Crossfire 3 features a redesigned sole, a slim non-bootie design, and a redesigned ankle pivot system designed to prevent foot and ankle hyperextension.
For the entire line of Sidi products, go to www.motonation.com.