OTOR Issue 143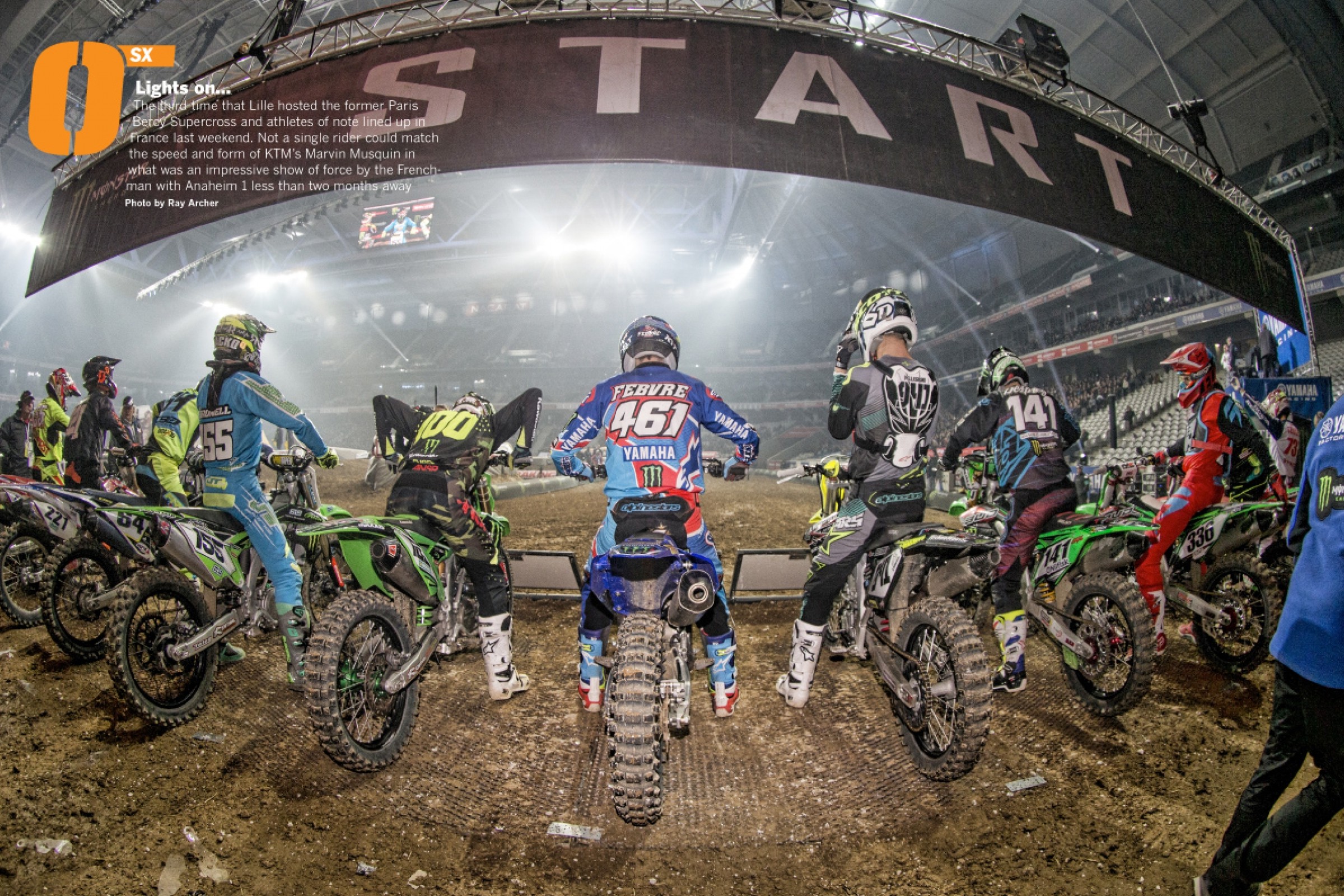 One hundred and forty-third issue of this bi-weekly motorcycle sport magazine, tackling the latest races and issues in MotoGP, MXGP, AMA Motocross/Supercross, and World Superbike as well as general motorcycling and accessories with the best blogs and photographs.
In OTOR 143:
The End: Lorenzo bookends '16: Full scope from Valencia and where Jorge Lorenzo dashed to another exemplary display of speed at the Ricardo Tormo. Blogs, talking points, and CormacGP pics.
Source behind the Sketches: Allowed into the Fox design department for the day we tried to tap into how and why the American firm has had such a powerful impact in the industry.
Passing Chapters: Wayne Rainey: An exclusive interview with the former three times 500cc World Champion on the shifts in his life since ruling Grand Prix at the beginning of the 1990s.
Intensity: Is MXGP culturally shifting?
23 and 19: The ages of the last two MXGP World Champions. Is Grand Prix favoring a more attacking, intense type of athlete? We ask in the paddock….