Scott Champion Re-Signs with Barn Pros/Home Depot Yamaha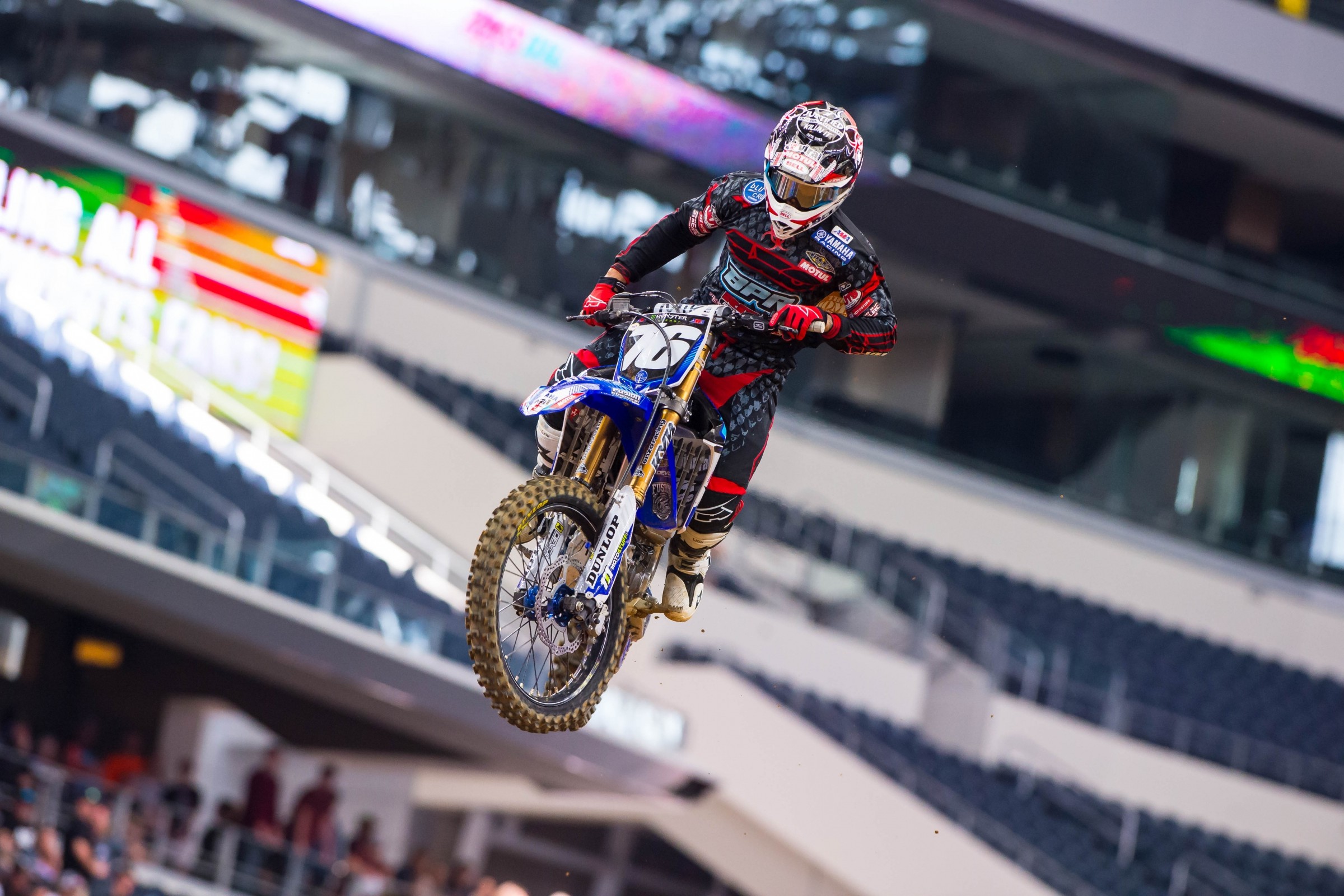 Scott Champion has re-signed with Barn Pros/Home Depot Yamaha, the team announced today. The new deal will keep Champion on the team for the 2017 season.
"I am very excited to be back with the Barn Pros/Home Depot Yamaha team for 2017," Champion said in a team statement. "I enjoy working with the team and look forward to seeing the results with the added amount of support we will have in 2017."
In his first year with the team, Champion finished 17th in the 2016 250SX West Region, which included a season-high 12th at San Diego 2.
Team manager Scot Steffy praised Champion for his toughness while riding with a broke tailbone last year.
"We are excited to have Scott back this year. He showed a lot of heart racing the start of the series with a broken tailbone last year and still putting in solid rides each and every weekend. We are looking for Scott to be one of the top-10 riders this year. With all the additional support of RJ, and our new motor built by Dasa/Bills Pipes, we feel this will give him the tools to get the job done."
Rick Johnson added: "I'm looking forward to working with Scott Champion in 2017. I worked with him for a short time when he was racing mini's. It's time for part two of our journey."
Champion will join the previously announced Chris Alldredge on the team next year.