OTOR Issue 140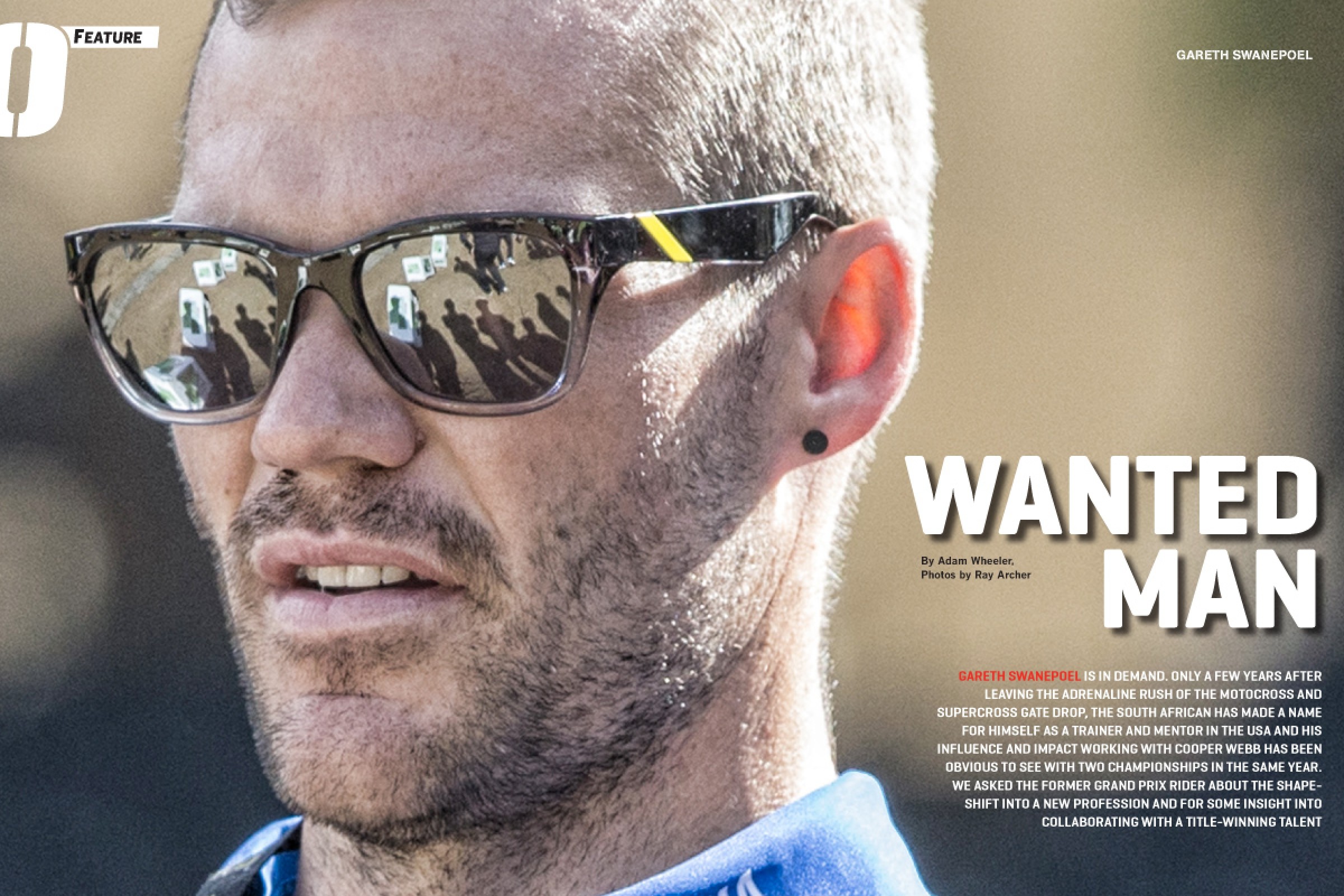 One hundred and fortieth issue of this bi-weekly motorcycle sport magazine, tackling the latest races and issues in MotoGP, MXGP, AMA Motocross/Supercross and World Superbike as well as general motorcycling and accessories with the best blogs and photographs.
In OTOR 140:
MXoN: Marvel at Maggiora: a full photo galleries and perspective from Italy where France went three in a row for Nations glory and the 70th running of off-road racing's biggest gathering.
Swanepoel: Crafting the catch: An in-depth interview with the former Grand Prix rider who is now marshalling the form & fitness of Star Racing Yamaha riders and one special talent in particular.
Goggles: Windows to the world: Wheels can't hit what the eyes can't see: a brief look at the evolution of off-road eyewear and in particular Scott's new Prospect model now in shops.
Getting Clinical in MotoGP: Feature interview with the man heading up the Clinica Mobile in the MotoGP paddock and how the medical facility is changing after almost 40 years of work.