Colt Nichols Headed to Yamalube/Star Racing Yamaha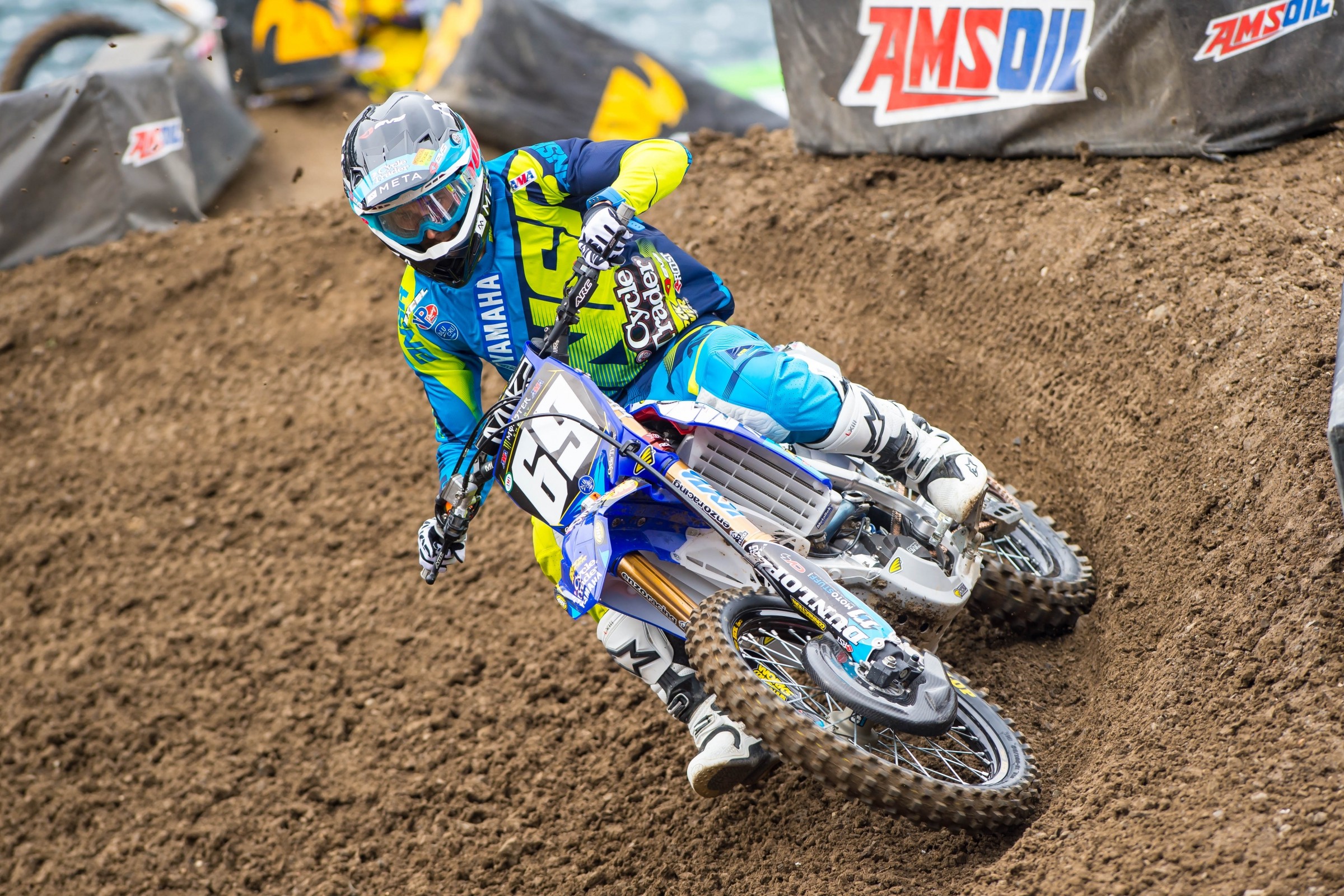 More silly season news is beginning to leak out as the October 1 deadline has passed. Much of the news has been released via riders' social media accounts, instead of formal press releases from the team or manufacturer, and another expected announcement was made last night, as Colt Nichols formally announced his move to Yamalube/Star Racing Yamaha for next year.
After a year with CycleTrader.com/Rock River Yamaha, the Oklahoma native will make the move to the factory-backed Yamaha team. Nichols made the announcement on Instagram:
"Well it's that time of year where people make things official, although people already assume. But first want to say a big thank you to the @cycletraderrockriver team for everything they did for me this year. Last November I had no ride and not a lot of possibilities on the table. @christinadenney and Chris took a chance on me and gave me the opportunity of a life time, and I took advantage of the opportunity. These are some damn good people and will always have a special place in my heart.
"Excited to move on to the next chapter with the @starracingyamaha team. Looking forward to the new season and seeing what I can do. But Thank you guys for a hell of a year, I know I am missing some people but huge shoutout to the people apart of the team that made this happen@christinadenney @rockriverroadtrip@tenchio8989 @bmc_88 @jell22@brandondooley118 @thahn47@colemartinezz @rockriverpowersports#chrisDenney #ScottRabon#blessedbeyondmeasure"
After missing much of his rookie season with Crossland Honda due to a torn ACL, Nichols had a breakout sophomore campaign in 250SX West Region in 2016. Behind nine top 10 finishes (in nine rounds), including his first career podium in Oakland, Nichols finished fifth in points.
Nichols competed in his first season of Lucas Oil Pro Motocross in 2016, finishing 21st overall after missing the last three rounds to have surgery on his meniscus, which he injured at Washougal.
Nichols is expected to join holdovers Aaron Plessinger and Mitchell Harrison on the team, along with newcomer Dylan Ferrandis.