Wilson, Brett Smith, John Anderson on DMXS Radio Tonight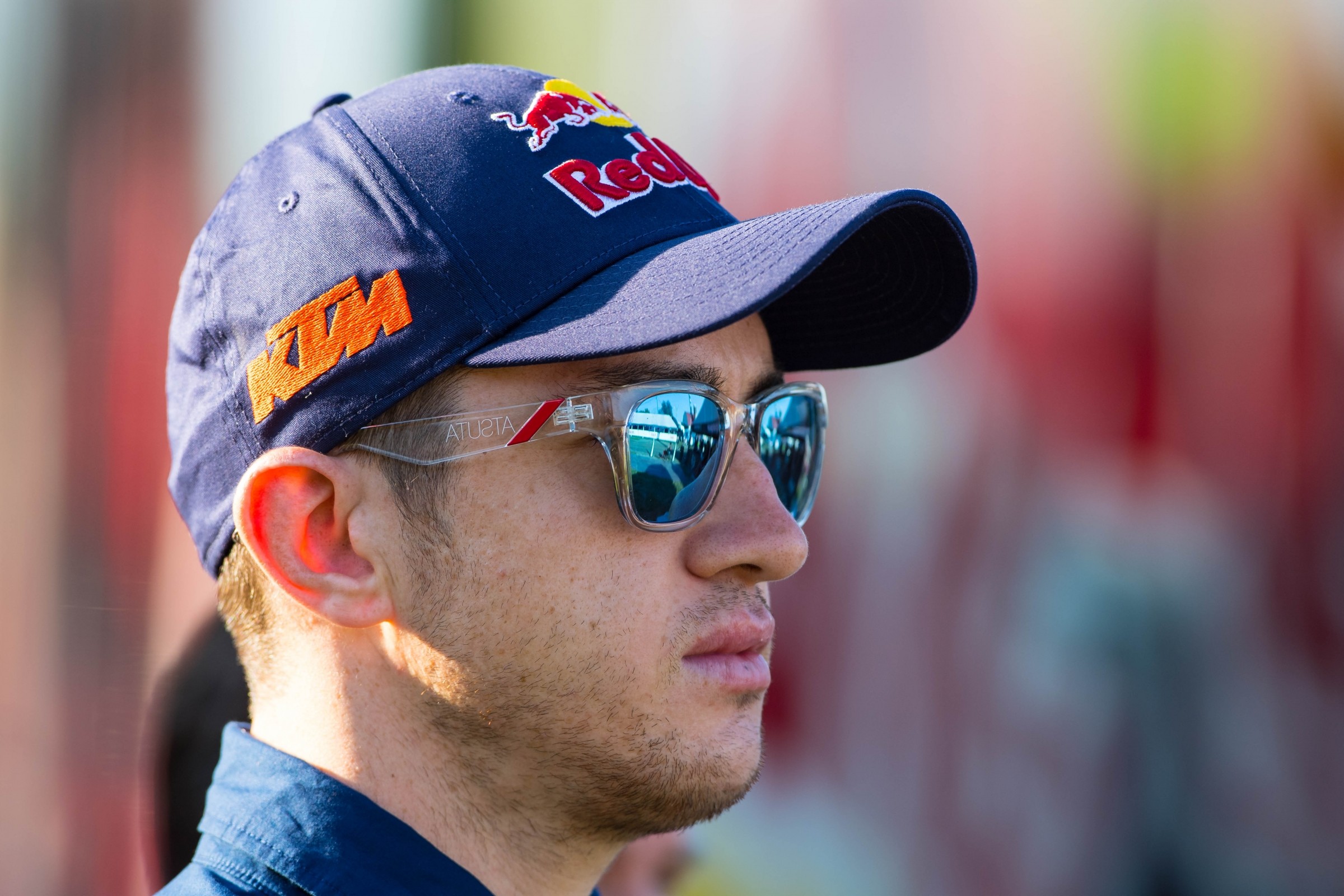 There are few riders we've enjoyed having on over the years more than Dean Wilson. We can honestly say he's been the same awesome kid whether he's been on top, or trying to work his way back up there. Our listeners have been hitting us up to get him back on and now they can stop all the harassment and mean tweets.
Brett Smith is one of moto's top writers and has represented just about every top publication in our sport along his journey. We just regret not having him in the studio more often when he lived in Atlanta, but we will more than make up for that in the future. We will get his take on the historic anniversary of the 1986 USA MXdN victory, current events and some of his cool articles that will be dropping soon.
Dubya USA's John and Kristen Anderson founded their company to be your number one and only source for all things wheels. Their legacy and decades-long commitment to the sport has garnered them the utmost respect throughout the pits and industry. Another example of their deep involvement all the way down to the grassroots level of motocross is continued support and title sponsorship for the 32nd Annual Dubya World Vet MX Championship at Glen Helen. We'll do some bench-racing with John and also get all the latest information on the race quickly approaching in November. Check out www.GlenHelen.com for the details.
DMXS Radio thanks Troy Lee Designs, Moto Dynasty, SCOTT, Shades of Gray, Racer X, MX Sports, DUBYA Wheels, GoPro, OGIO, Concept2 Rowers, Coach Robb Beams, vurbmoto, Skull Candy, and Stellar MX Graphics for their continued support.
DMXS Radio has been making Bad Billy proud since 2001!
Tonight at 8-10pm EST