OTOR Issue 131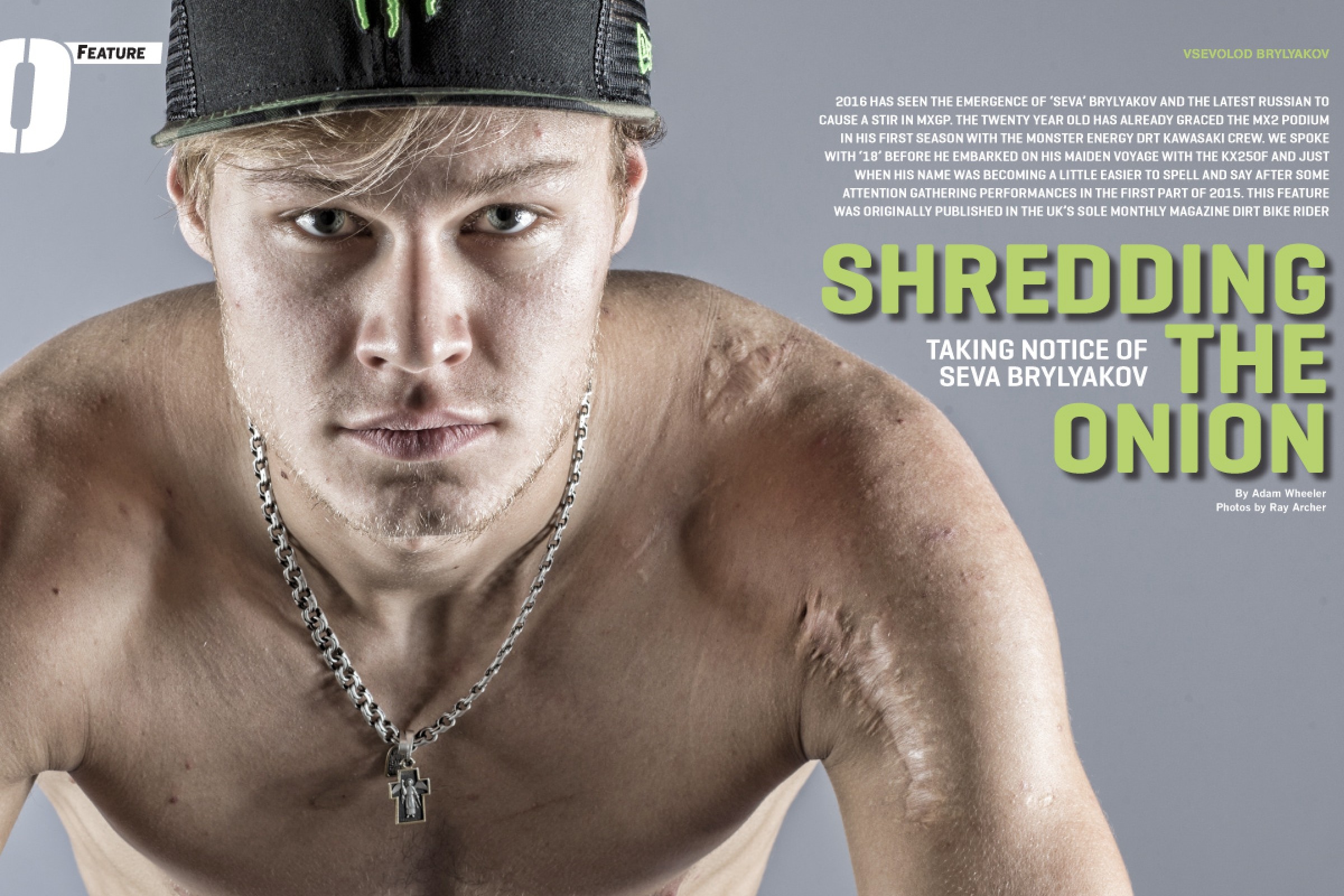 One hundred and thirty-first issue of this bi-weekly motorcycle sport magazine, tackling the latest races and issues in MotoGP, MXGP, AMA Motocross/Supercross and World Superbike as well as general motorcycling and accessories with the best blogs and photographs.
In OTOR 131:
Holy Toledo! MXGP in Spain: MXGP reaches the halfway stage with the Grand Prix of Spain at Talavera and the first of a hard-pack double on the 2016 slate.
Tantalising TT: 119 years of history stretches on with the mind-boggling speed, skill and balls of the Isle of Man TT. Steve English gives us the full-run down on what to expect.
Marquez's right hand man: Former Spanish MX Champion Jose Luis Martinez is the training and riding partner to Marc Marquez. We quiz '20' on his job and being with the HRC star.
Another Eastern Invader: Vsevolod Brylyakov might not be the easiest name to say or spell in MXGP but the Russian is riding into familiarity pretty damn fast. Special interview inside.