Davi Millsaps Headed to Canada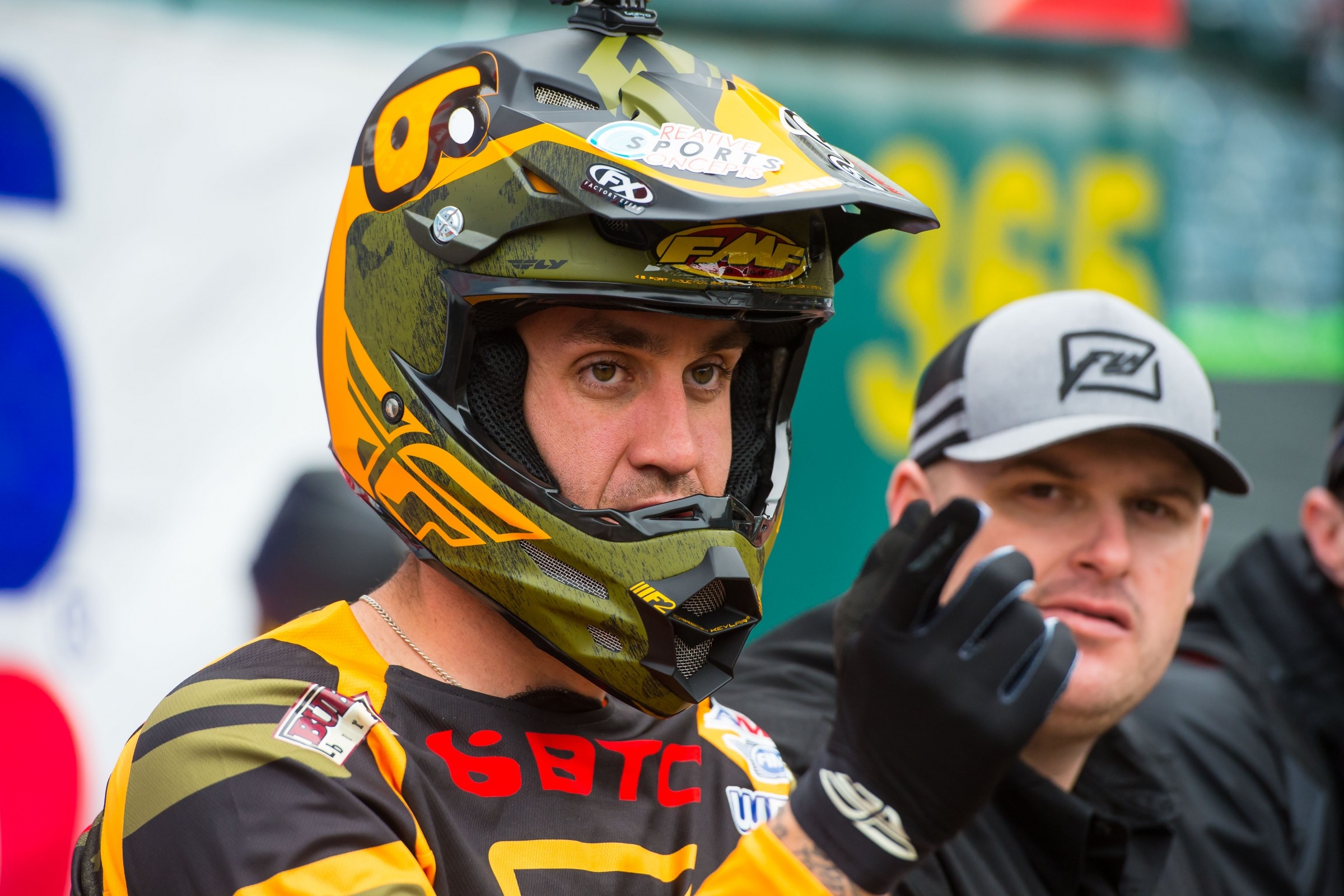 Throughout the 2016 Monster Energy Supercross season, rumors floated around that Davi Millsaps would spend his summer racing the Canadian Nationals with factory KTM. Yesterday, in an interview with Transworld Motocross, Millsaps confirmed he will be riding the entire CMRC MX National Series with the KTM Thor Racing team. Davi is even bringing back his old #118.
Millsaps, who spent the Monster Energy Supercross season with BTOSports.com-WPS-KTM, told Transworld he planned on taking the summer off before being offered this deal.
Millsaps last raced outdoors in the U.S. in 2012. He will join Kaven Benoit and Cole Thompson on the team in the MX1 Class.
[Note: Thompson will race the MX2 Class, not MX1.]
The 2016 season kicks off June 5 at Whispering Pines Raceway. You can view the entire schedule here.