GNCC Racing Welcomes New Sponsors for 2016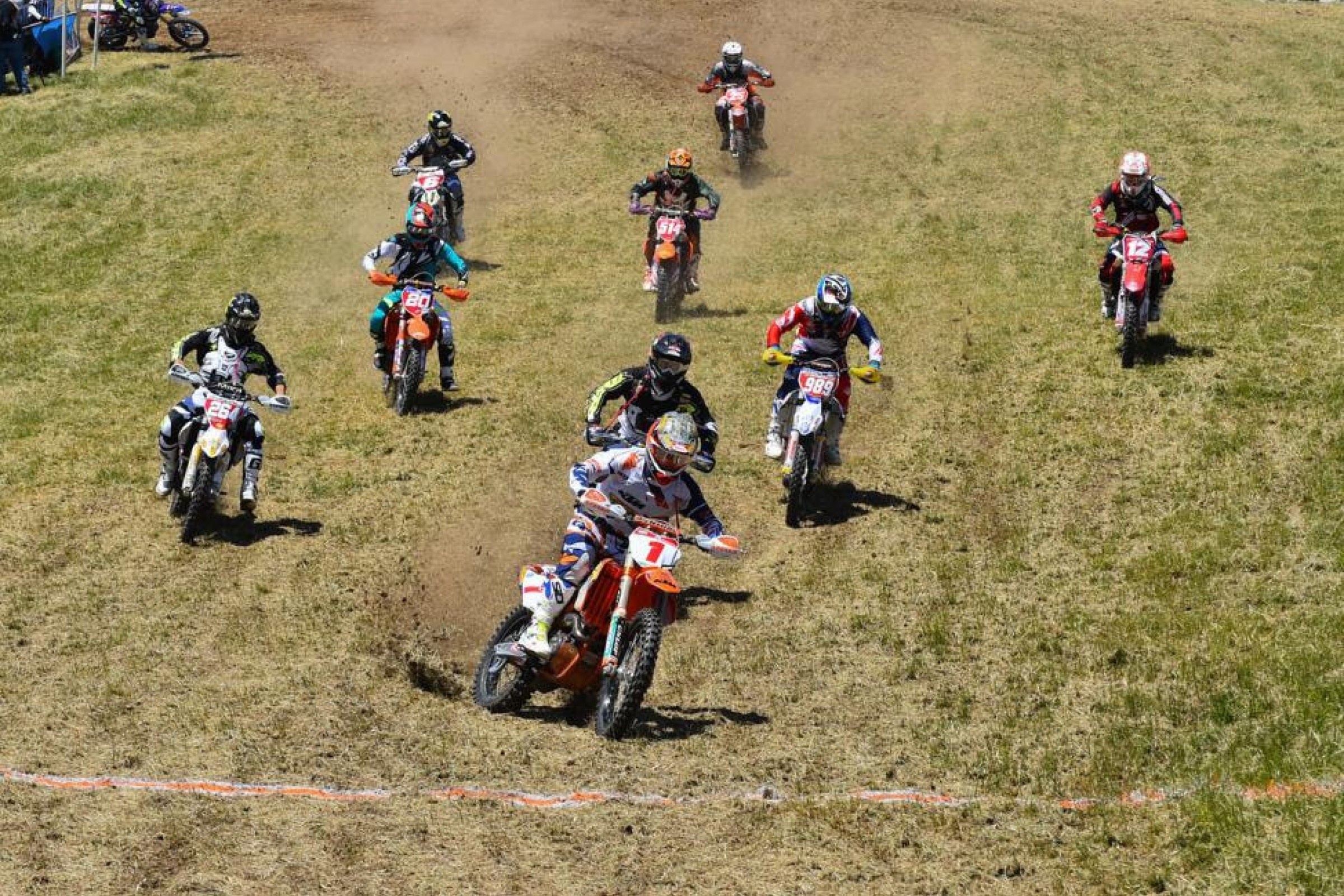 MORGANTOWN, W.Va. - With the first round of the 2016 AMSOIL Grand National Cross Country Series (GNCC) presented by Maxxis, an AMA National Championship, upon us, Racer Productions is pleased to announce five new partnering companies.
CST Tires will join the GNCC family this year becoming the name-in-title sponsor of the brand-new CST Camp Coker Bullet GNCC in Society Hill, South Carolina. With tires created for ATVs and UTVs, the newest feature level sponsor will be a hit among four wheeled off-road racers.
"Everyone at CST is happy about this new partnership," said Marx Lee, CST Tires marketing director. "Thousands of fans all over the country follow the GNCC, and sponsorship of such a prominent series dramatically boosts our profile in the racing world."
Also joining America's largest and most prestigious off-road racing series in 2016 is Evans Cooling Systems, the only waterless engine coolant on the market. Evans Cooling Systems is making big strides in catering to off-road enthusiast, especially with their activation at each event, making them the ideal coolant partner of GNCC Racing and accessible for series participants.
"With so many GNCC racers using our waterless coolant and the consistently strong series attendance, it's just natural that we would become a sponsor," said Manager John Light. "That time has now come due to the broad acceptance of our coolant by race teams and enthusiasts in off-road, motocross, UTV, street, snowmobile and other markets. We're really excited to work with the crew at the GNCC for years to come."
Westfield Powersports located in Westfield, Indiana will serve as an associate sponsor. Famous for their extensive amateur support program in off-road racing they will have a new addition to their team this year. XC1 Pro bike racer Jordan Ashburn, nationally ranked number seven, will be backed by the Westfield Powersports team while contending for the National Championship.
After being a longtime supporter of ATV athletes, DeRisi Racing will be joining the GNCC series. The North Carolina based company will provide suspension services on sponsor row at all 13 events.
With an intensive motorcycle technology program, WyoTech makes the perfect school to partner with GNCC Racing. The future mechanics of off-road racing will be able to spend valuable weekends hands-on at the track learning exactly what it takes to be a mechanic in the industry.
The 2016 GNCC series travels to Palatka, Florida March 5 and 6 for the season opening Moose Racing Wild Boar GNCC. The series continues along the East Coast before concluding in Crawfordsville, Indiana with the AMSOIL Ironman GNCC on October 29 and 30.
For more information on the series, visit the official website at www.gnccracing.com or call (304) 284-0084. Join the conversation on the series Facebook page, follow us on Twitter and Instagram, and be sure to always hashtag #GNCCLIVE.