Rekluse Announces 2016 MXGP Race Partners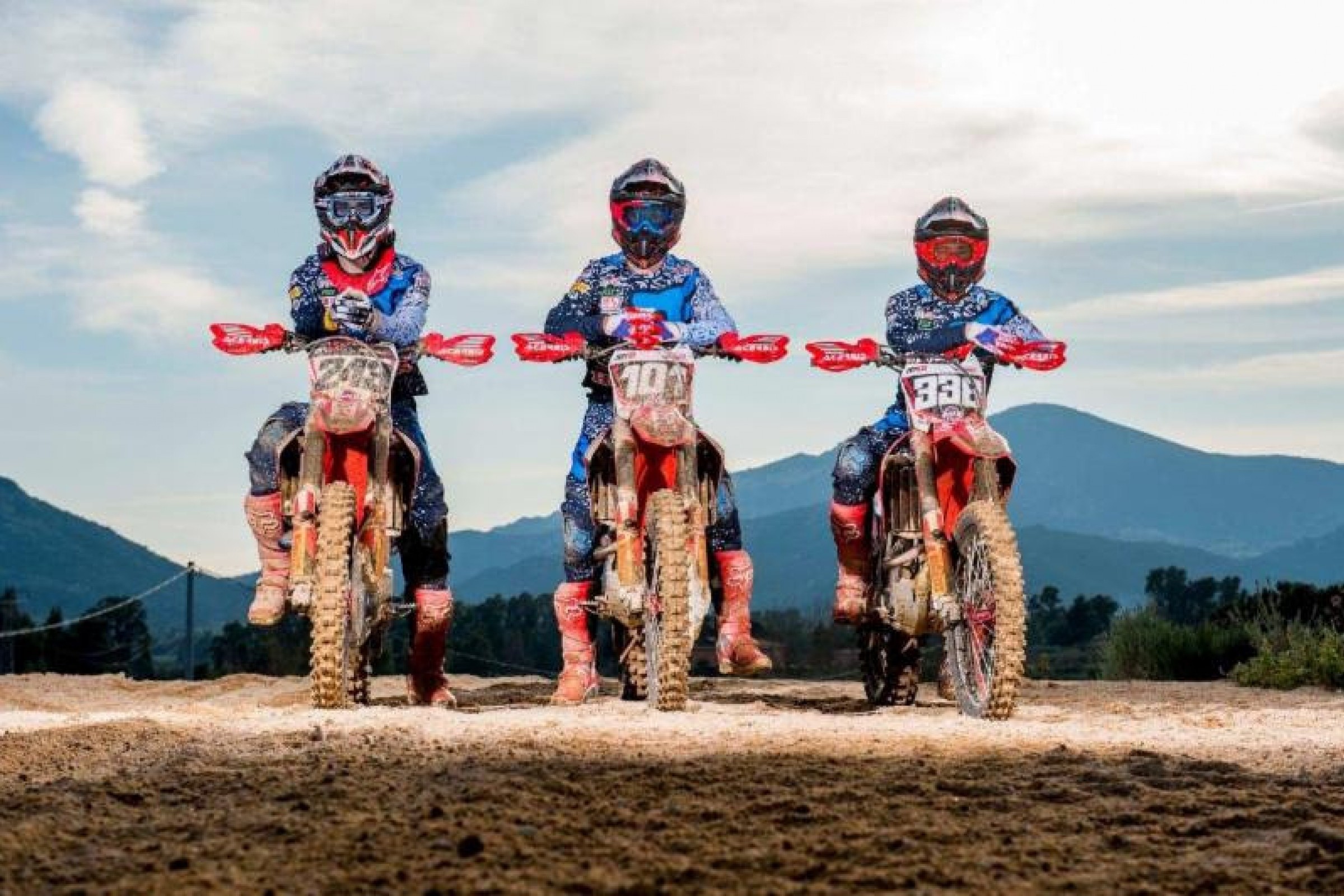 Boise, ID - The 2016 MXGP season kicks off this weekend with the MXGP of Qatar and Rekluse is excited to announce their partnerships. MXGP is widely considered one of the most demanding race disciplines in the world, and Rekluse is proud to support their riders with innovative clutch technology.
"The 2015 MXGP season was a huge success for Rekluse," said Alison Kelsey, Director of Marketing. "It was great to support Tim Gajser on his 2015 championship run and it's going to be a privilege to help him and our other riders in their championship pursuits. We're eager to watch all the excitement unfold."
Team HRC Team Riders:
Gautier Paulin (MXGP)
Evgeny Bobryshev (MXGP)
Team Honda Gariboldi Racing Team Riders:
Tim Gajser (MXGP)
Jorge Zaragoza (MX2)
David Herbreteau (MX2)
Wilvo Standing Construct Yamaha Team Riders:
Aleksandr Yonkov (MX2)
Alvin Ostlund (MX2)
Wilvo Virus Perfromance KTM Team Rider:
Adam Sterry (MX2)
Monster Energy Dixon Racing Team Team Riders:
Tommy Searle (MXGP)
Vsevolod Brylyakov (MX2)
Monster Energy Kawasaki Racing Team Team Riders:
Petar Petrov (MX2)
Dylan Ferrandis (MX2)
Team Assomotor Honda Team Riders:
Alessandro Lupino (MXGP)
Key Yamamoto (MXGP)
MX Fonta Racing Team Rider:
Kiara Fontanesi (WMX)
Team DP19 Team Rider:
David Philippaers (MXGP)
Team Martin Racing Technology Team Riders:
Michele Cervellin (MX2)
Pierfilippo Bertuzzo (MXGP)
Team Martin Racing Technology Team Riders:
Rui Goncalves (MXGP)
Davide De Bortoli (MX2)
Giuseppe Tropepe (MX2)