OTOR Issue 122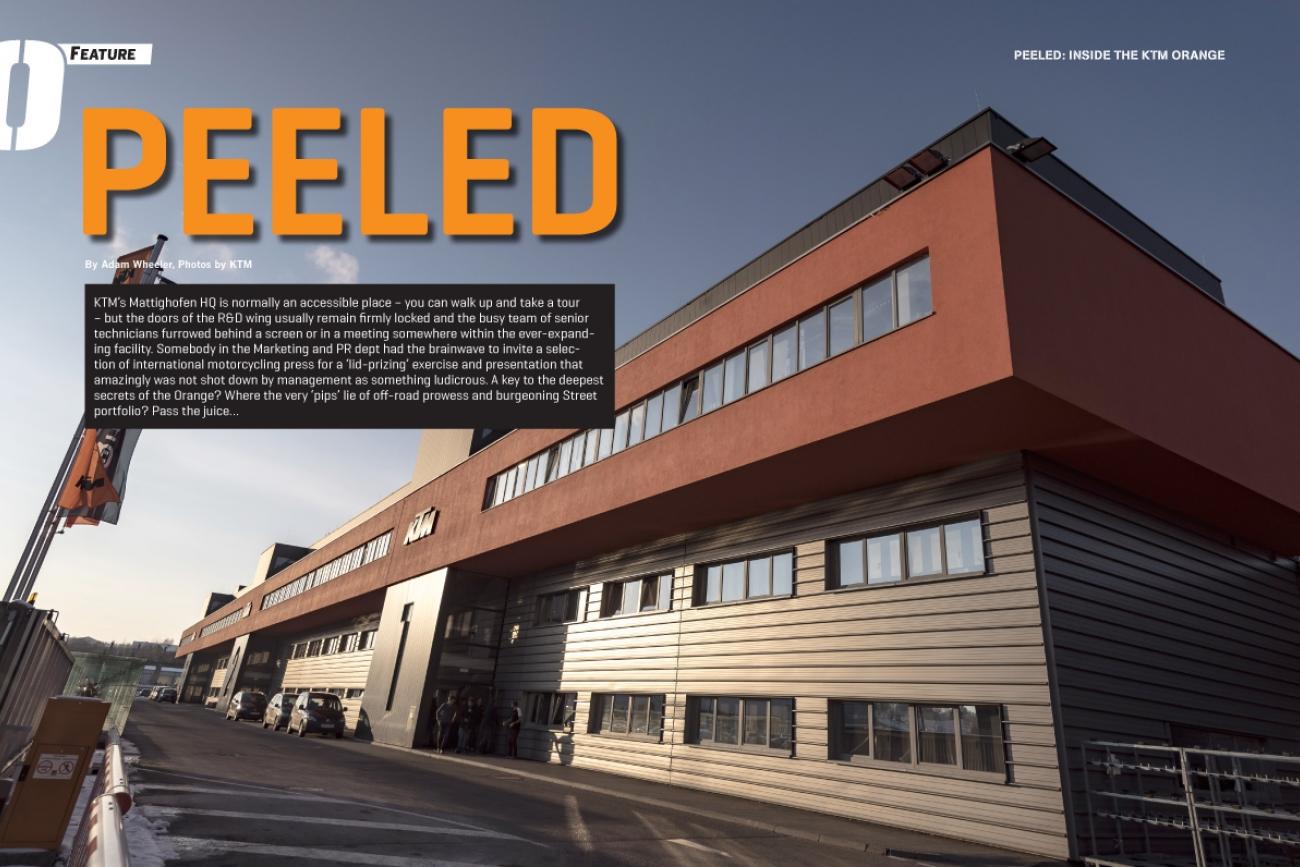 One hundred and twenty-second issue of this bi-weekly motorcycle sport magazine, tackling the latest races and issues in MotoGP, the FIM Motocross World Championship, AMA Motocross/Supercross and World Superbike as well as general motorcycling and accessories with the best blogs and photographs.
In OTOR 122:
Anaheim Dungeyed: Two in a row for the reigning champ while Chad Reeds talks about his resilient start to '16 after almost 190 career gate drops. Full reaction inside.
Peeled: KTM take the unusual and interesting step of throwing open confidential areas of their factory in Mattighofen and Kiska work space to journalists. See more.
In a Russian: OTOR visits Evgeny Bobryshev training hard in California to see how and why the MXGP HRC star thinks he can do better than third in the world in 2016.
MotoGP: The important Qs: Steve English fires over the five key questions or issues that MotoGP fans could be thinking about as the testing window comes close to opening for '16 plus Triumph Street Twin and much more.