RIP Cloud Toda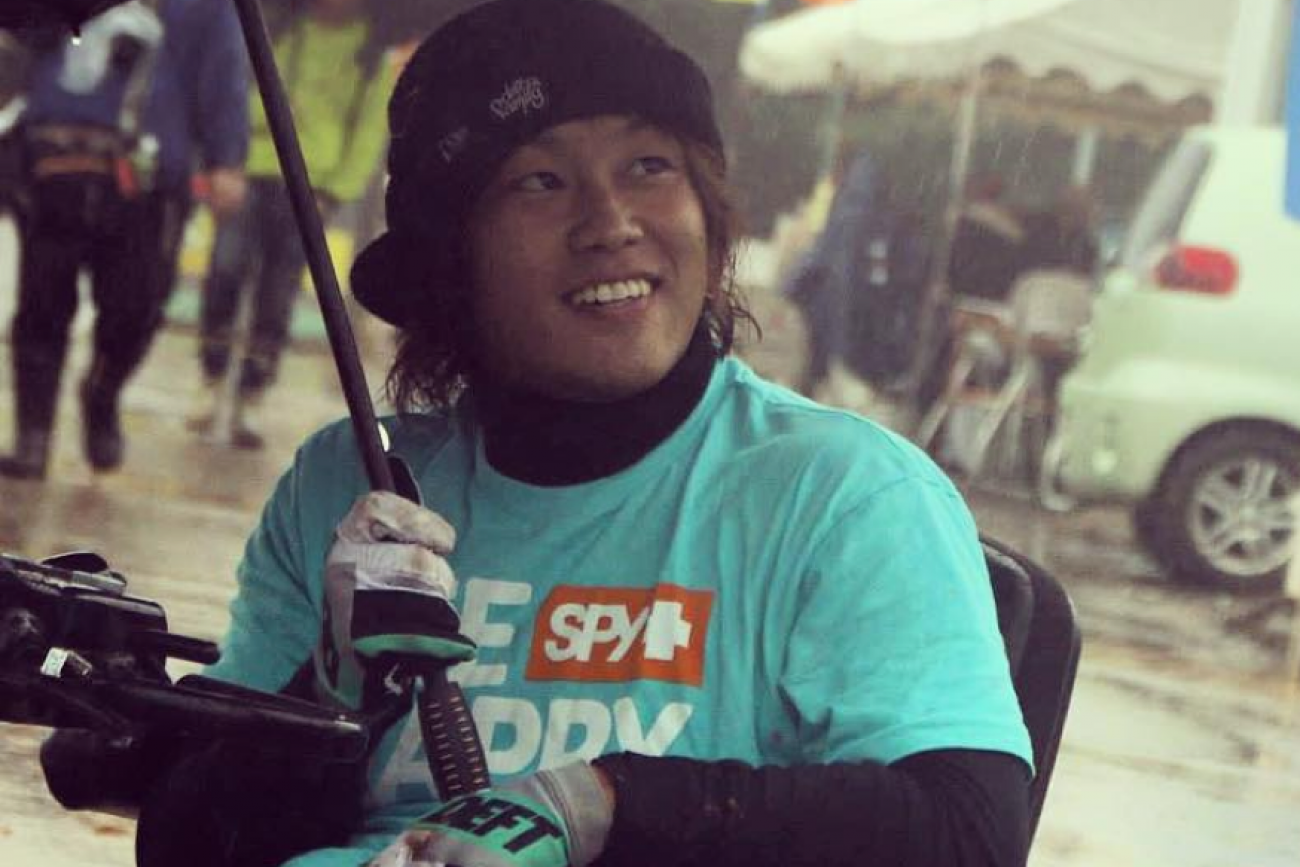 A Japanese news outlet and Transworld Motocross are reporting that Japanese motocross athlete Cloud Toda passed away this morning near Tokyo, Japan.
Toda, who is paralyzed from the waist down, was reportedly practicing in a foam pit at 774 Compound when the pit caught fire. According to Transworld, "the hot engine of his Suzuki caused the foam to combust."
Toda has been riding for a few years despite being paralyzed. He hoped to earn an invite to X Games for the Best Whip contest this year.
Details are very limited at this time, but we will update this post once we know more.
Our thoughts and condolences are with the family and friends of Toda.
Photo from Toda's Instagram page.