Dan Reardon Extends Australian Supercross Points Lead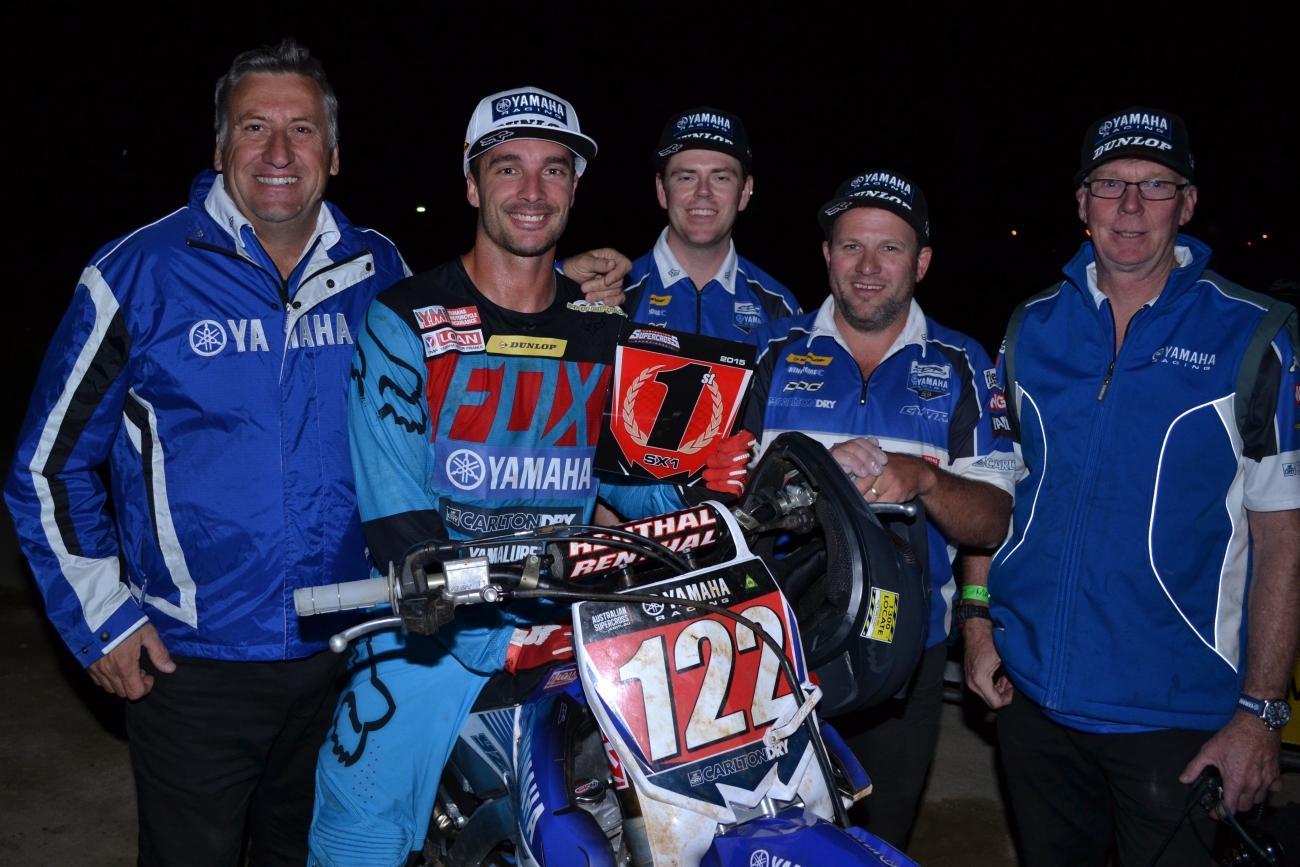 Although his three race win streak came to an end last night at Jimboomba, Jimmy Decotis rode to a strong second place finish to hold onto his SX2 points lead in the Australian Supercross Championship.
Decotis, who recently signed a deal with GEICO Honda to compete in the 250SX Monster Energy Supercross Championship, said on Instagram that he was happy with second. "What a crazy night in jimboomba. Track was so slick. Glad I'm safe and came home with a second."
Lewis Woods took the win ahead of Decotis and Luke Arbon.
In SX1, Dan Reardon's comeback continues to grow stronger, as he extended his points lead with a win over Matt Moss. Kade Mosig would finish third.
American Gavin Faith finished eighth.
SX1 Overall
1. Dan Reardon
2. Matt Moss
3. Kade Mosig
4. Adam Monea
5. Lawson Bopping
6. Luke Styke
7. Daniel McCoy
8. Gavin Faith
9. Danny Ham
10. Joel Newton
SX2 Overall
1. Lewis Woods
2. Jimmy Decotis
3. Luke Arbon
4. Geran Stapleton
5. Dylan Wills
6. Joel Wightman
7. Luke Wilson
8. Tomas Ravenhorst
9. Jesse Madden
10. Jackson Richardson