Bud Racing Kawasaki to Contest 250SX West Region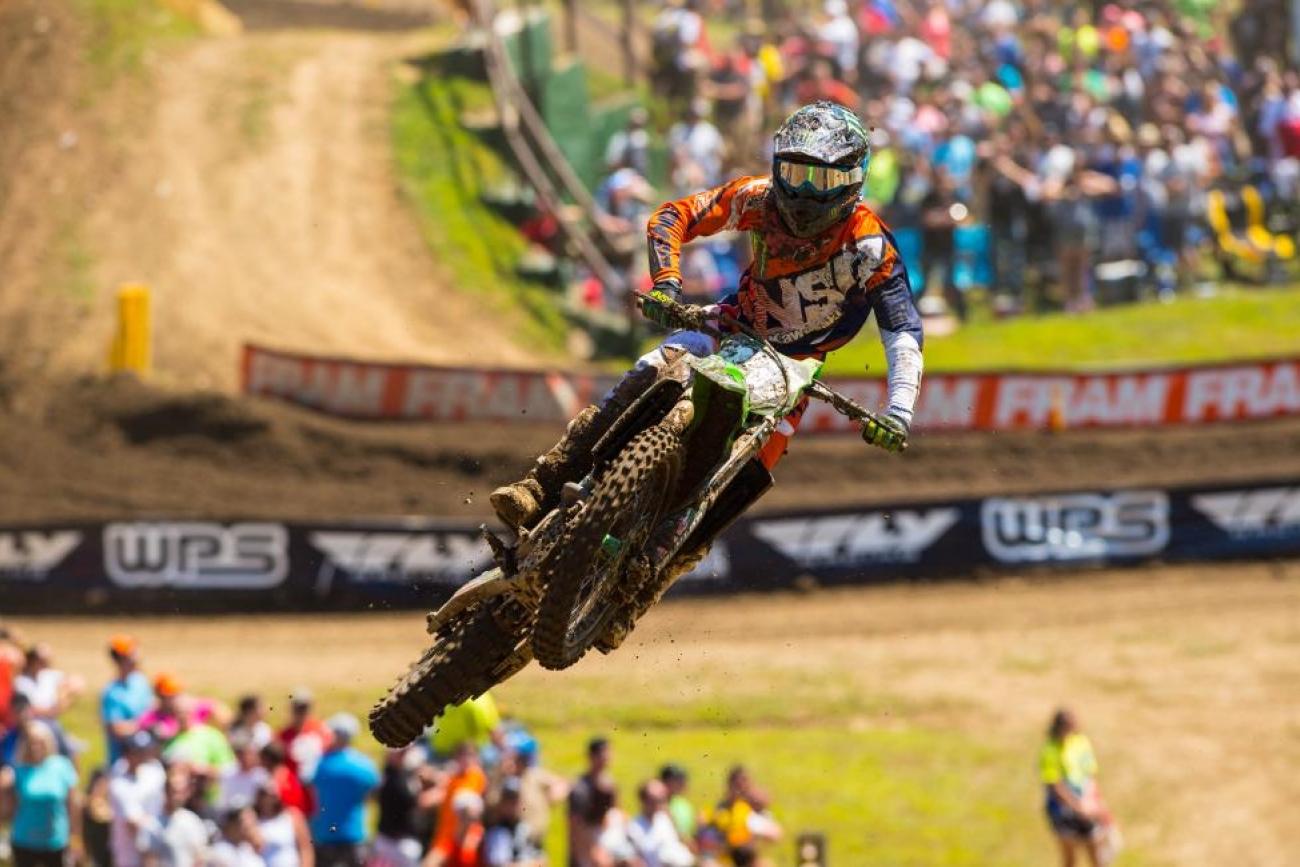 Bud Racing Monster Energy Kawasaki announced today that the team will contest the 2016 Monster Energy Supercross 250SX West Region.
As we reported last week, the team is expected to contest the first seven rounds before heading to Europe to contest the European Motocross Championship in the EMX250 class.
Former Team Green standout Darian Sanayei signed with the team last week. Darian did a race in England last May and won a moto, but then crashed off the start in the second. The second rider will be France's 2015 Motocross National Champion Maxime Desprey.
Both riders will compete this weekend at the Bercy-Lille Supercross in France before heading to California to begin pre-season testing at the team's base in Lake Elsinore.
The team will be coached by former champion David Vuillemin, who will "be in charge of the technical riding training and to be sure that the kids will be physically prepared."