Watch: Loretta Lynn's Remastered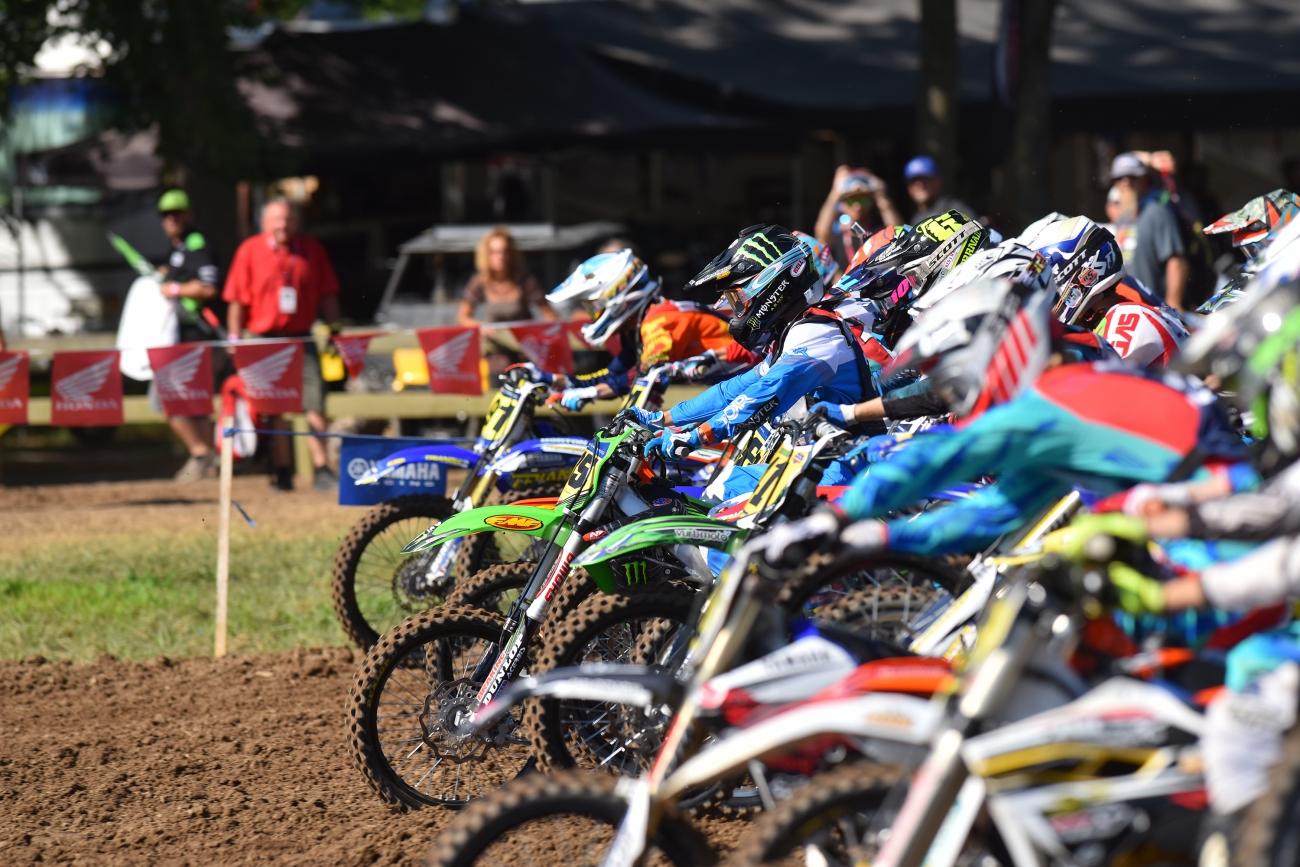 RacerTV returned to Loretta Lynn Ranch for the third year to provide comprehensive live coverage of the 34th Annual Rocky Mountain ATV/MC AMA Amateur National Motocross Championship, presented by Amsoil. RacerTV delivered over forty hours of live coverage and has been releasing individual re-mastered motos in high definition (HD) on RacerTV.com. Allowing for everyone to recall the memories of the 2015 national in full HD, the first thirty of fifty total motos are now available, with five more motos being released every week, over the next five weeks.
Click HERE to relive the amateur national hosted at the historic Loretta Lynn Ranch, July 26 through August 1, 2015.
51 (4- 6) Limited | Moto 3
51 (4-6) Special Limited & 51 (4-6) Shaft Drive Limited | Moto 3
Senior 45+ & Masters 50+ | Moto 3
Schoolboy 1 (12-16) B/C | Moto 3
65 (10-11) Limited | Moto 3