OTOR Issue 116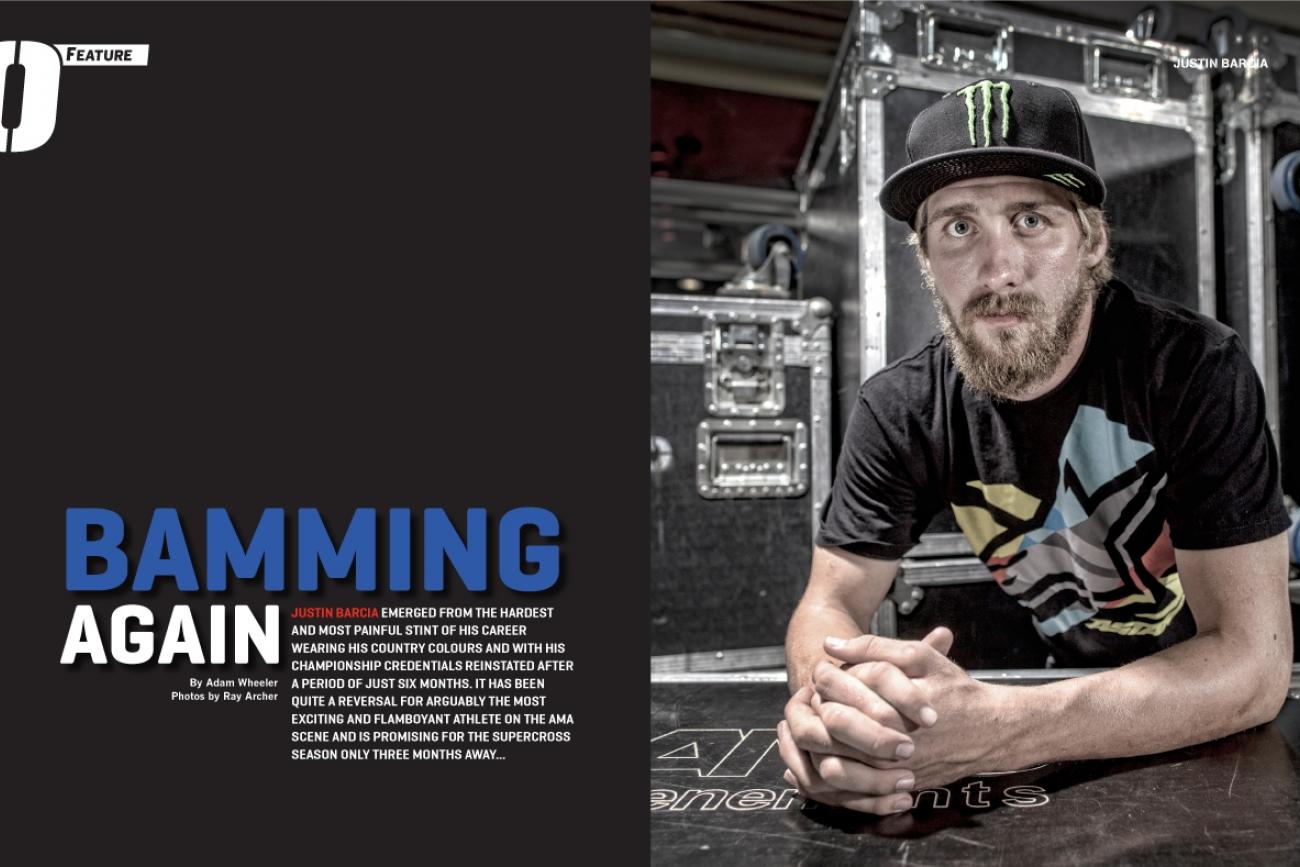 One hundred and sixteenth issue of this bi-weekly motorcycle sport magazine, tackling the latest races and issues in MotoGP, the FIM Motocross World Championship, AMA Motocross/Supercross and World Superbike as well as general motorcycling and accessories with the best blogs and photographs.
In OTOR 116:
Yamaha head into final three; some superb Blogs, post-Motegi, on the Yamaha dogfight for the MotoGP crown that is now starting to show signs of tension with just three races to run.
Bamming again; this summer was something of a resurrection for Justin Barcia and 'closure' on a rough period of injuries. '51' is back in the groove and we chatted about his tough episode.
Onwards, upwards; Kent in Moto3 and Smith, Redding et al in MotoGP; it has been left to Sam Lowes to run the Union Jack in Moto2. Here's an exclusive chat with Aprilia-bound racer.
A look back to the future; Roland gets a special project with an outing on the Norton Dominator SS; a revived limited edition concept from the historic brand. Sumptuous pics and an exclusive verdict inside.