ISDE Day 5: Sipes Leads, Could Be First US Overall Winner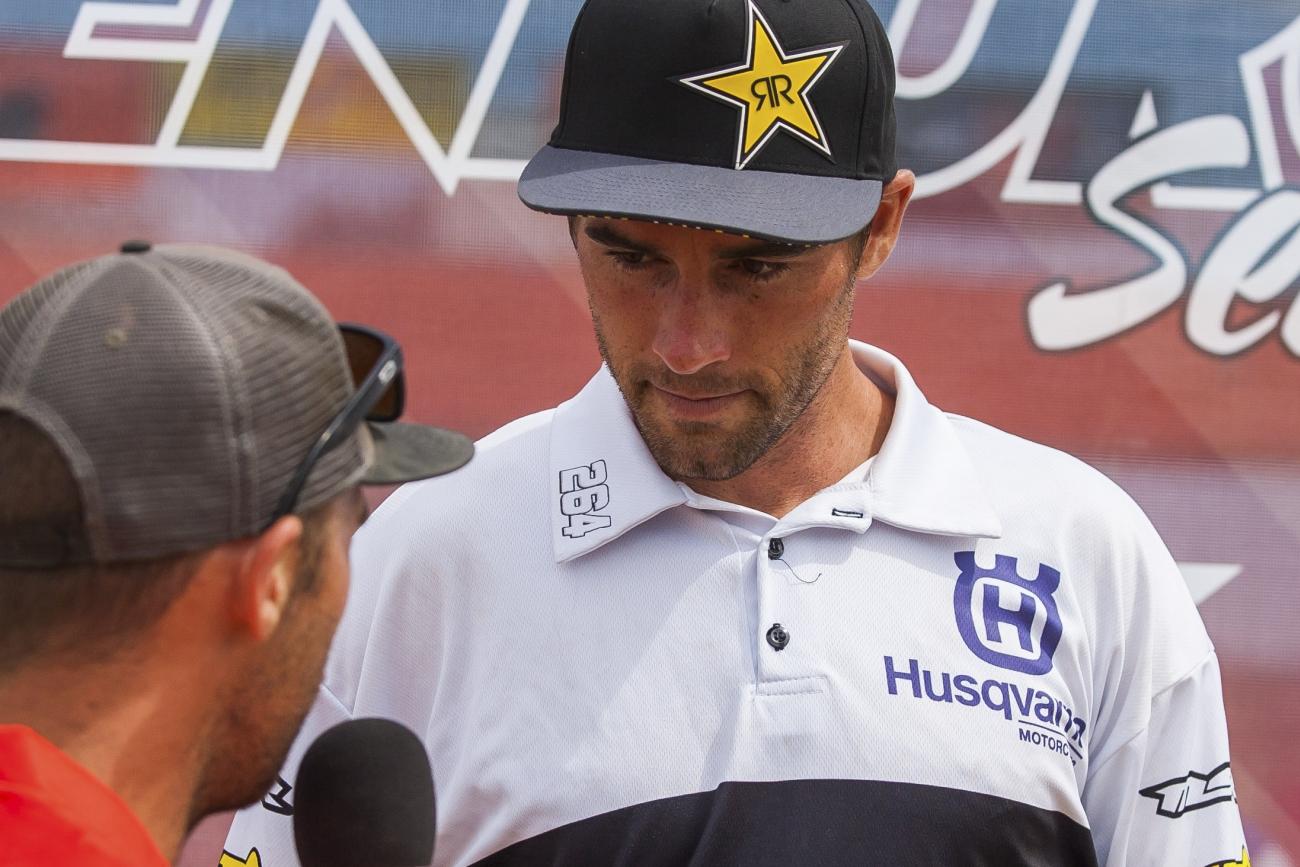 My how the standards have changed. There was a time when the U.S. World Team Trophy effort had no chance of winning the International Six Days Enduro, so a strong overall placing by just one American rider—like Rodney Smith or Kurt Caselli battling at the front—was something to get excited about. This year, though, the Yanks felt ready to win the team event outright, and the squad led overall on day one.
Disaster has since struck in nearly every direction. Kailub Russell crashed out and Taylor Robert was DQ'd on the same day, and now Thad Duvall's engine has expired, so the team has literally no chance of winning.
But...
Through it all, former supercross and motocross star Ryan Sipes has been battling for the overall individual lead on his Rockstar/Airgroup Husqvarna, and with five days complete, he holds a twenty-second lead over Australia's Daniel Milner. Twenty seconds is a huge lead for Sipes, because tomorrow's day six is a very short affair with just one special test, and it's his specialty: a motocross moto. And Sipes is still darned fast on a motocross track. Sipes needs to avoid disaster on the transfer trail to the moto track and then not lose twenty seconds on the moto track to Milner (or fifty seconds to third place Frenchman Loic Larrieu), and he could (we're not saying the word will, for jinxing sake) become the first American rider to ever win the individual ISDE overall.
This is a team event and the big celebration goes to the winning team, which is likely to be be Australia for the first time. Good on ya' mates. Still, Sipes' accomplishment will be absolutely massive if he can hold on. So, throwing impartiality to the side for a moment, let us just say, "Go Ryan Sipes!"