New Racer X Brand Site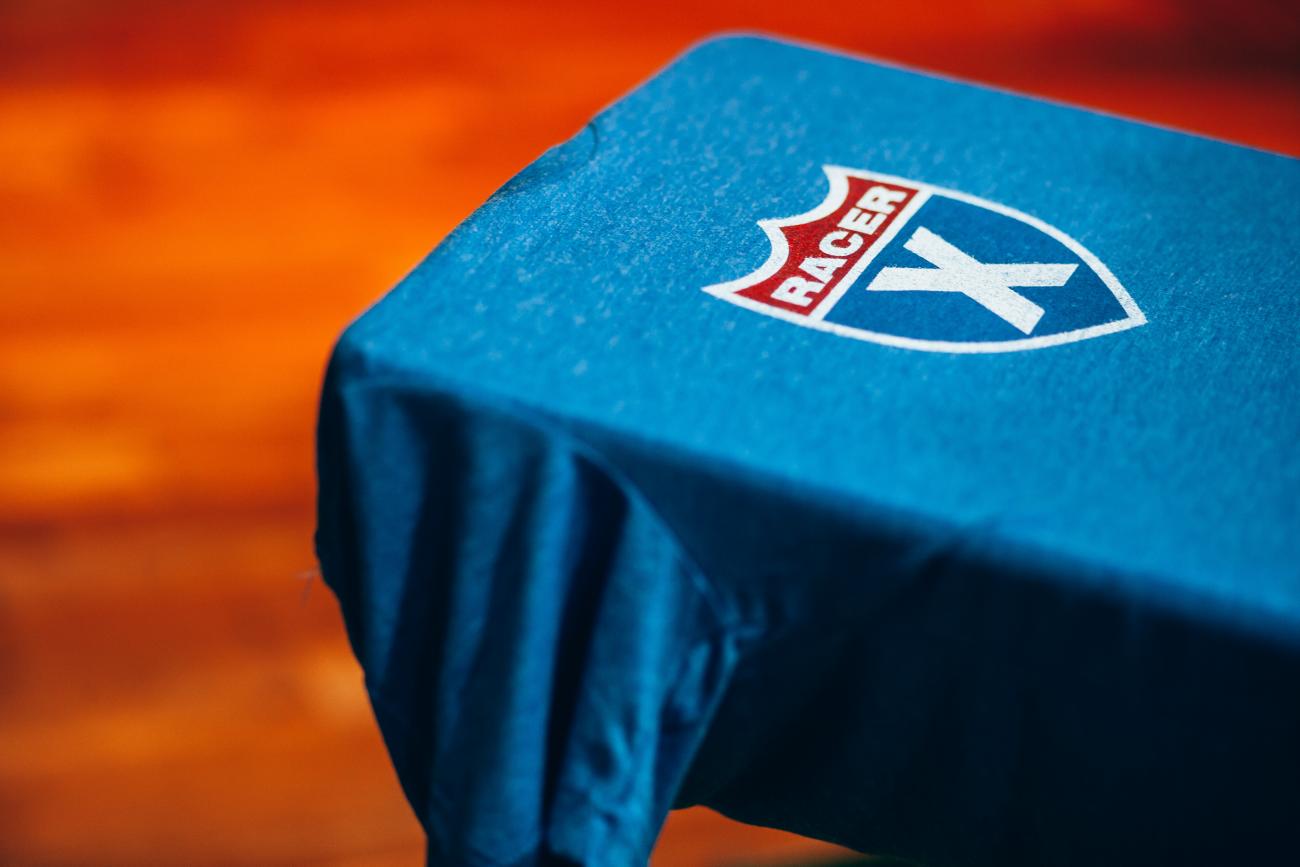 Haven't been able to make it out to a Lucas Oil Pro Motocross race to check out the Racer X clothing line? Don't sweat, because now you can do it from the comfort of your own home.
We've recently launched a new version of our Racer X Brand site at www.RacerXbrand.com. You can find a wide array of men's, women's, and kids' clothing as well as plenty other collectables ranging from koozies to umbrellas.
All of our apparel is handcrafted just down the road from the Racer X headquarters, which is an important aspect for us regarding quality control. The starchy, thick cotton shirts of yesteryear have been replaced by soft poly/cotton blends that will help keep you cool through the dog days of summer.
You can find anything from our classic shield shirts to various vintage designs, and there will be more to come. Stay tuned for the addition of more apparel and unique collectables as well as back issues of Racer X Illustrated.