James Stewart Update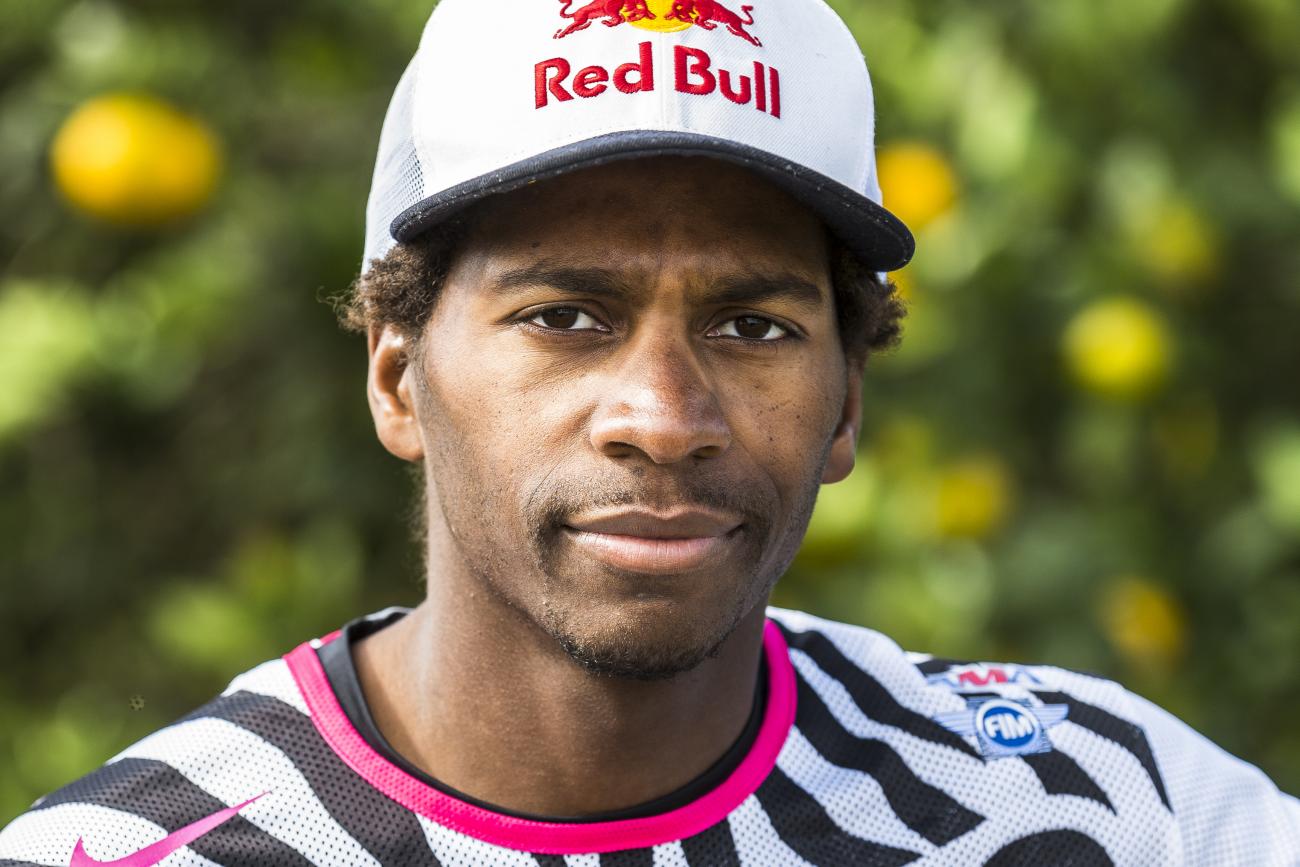 Racer X has learned from multiple sources that a decision has been reached in the James Stewart case with the World Anti-Doping Agency (WADA) and the FIM. This case dates back to an anti-doping test at the Seattle Supercross in April, which detected amphetamine in Stewart's system. In June, an FIM press release announced Stewart was provisionally suspended, which barred him from racing events with a direct FIM sanction.
In October, Stewart's case was heard in Europe. We've been waiting for a PR announcing the next step, and we now know it should be coming soon. We're hearing Stewart could be facing a period of ineligibility, which would bar him from competition not only in Monster Energy Supercross, but also the Lucas Oil Pro Motocross Championship during that time. We're not certain yet how long this ineligibity period will be. When the press release comes out, we'll know.
Again, we'll update this with official word whenever it comes out via WADA, the FIM, or from Stewart.