We're almost there. Almost. With the new flurry of kids graduating from Loretta's into the pros, it would appear time for Ricky Carmichael's Road to Supercross, which operates within the Amsoil Arenacross series, to kick in. This is a new plan that requires amateurs to race in three different arenacross cities and qualify for three total night shows to earn Monster Energy Supercross eligibility.
We saw Aaron Plessinger race arenacross earlier this year and even win a main event. He'll be racing SX in 2015 for Yamalube/Star Racing Yamaha.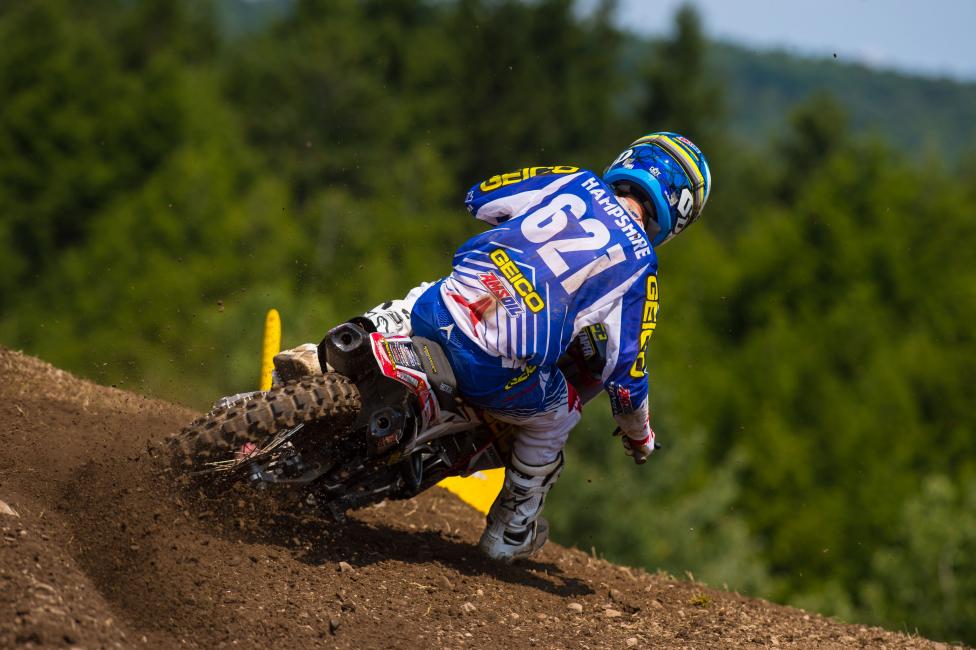 Few others had to do it this year. You have to remember that this road to SX program has a two-year roll out, so RJ Hampshire, Luke Renzland, and Chris Alldredge, who were A class riders through all of 2013, get into supercross the old way. Alldredge was collecting pro-am points (by racing at AMA pro-am events) and reached his required AMA pro-am points total before the final cutoff, which was May of 2014. As of the 2014 Las Vegas SX, pro-am points will no longer make a rider eligible for supercross. Alldredge managed to get his points before that cutoff.
Hampshire and Renzland make it in because of an old rule, too: the top fifteen overall from Loretta Lynn's 250A Class in 2013 get supercross eligibility. Renzland finished third in the '13 250 A Class, Hampshire finished tenth. That rule no longer exists for 2014 and beyond.
It's key to know that anyone who didn't get their required pro-am points by May 2014 (like Alldredge did) is out forever—they will HAVE to race arenacross to get into supercross from here on out. Same for the way Hampshire and Renzland did it: Loretta's results after 2013 do not make a rider eligible for supercross. What about the top fifteen in 250A in 2014? Sorry guys, you've got to go to arenacross.
Now, here's where you're saying, "I don't buy it. Save me the rule mumbo jumbo, riders on good teams with big names are getting a free pass."
No. That's not the case. Hampshire is in, but GEICO Honda's other prospect, Jordon Smith, is about to become the poster child for the Road to Supercross program. Smith was a B rider in 2013, so he didn't get pro-am points (like Alldredge) or 250 A results (like Hampshire and Renzland). He should have raced some arenacross like Plessinger, but he couldn't because he was hurt for most of early 2014.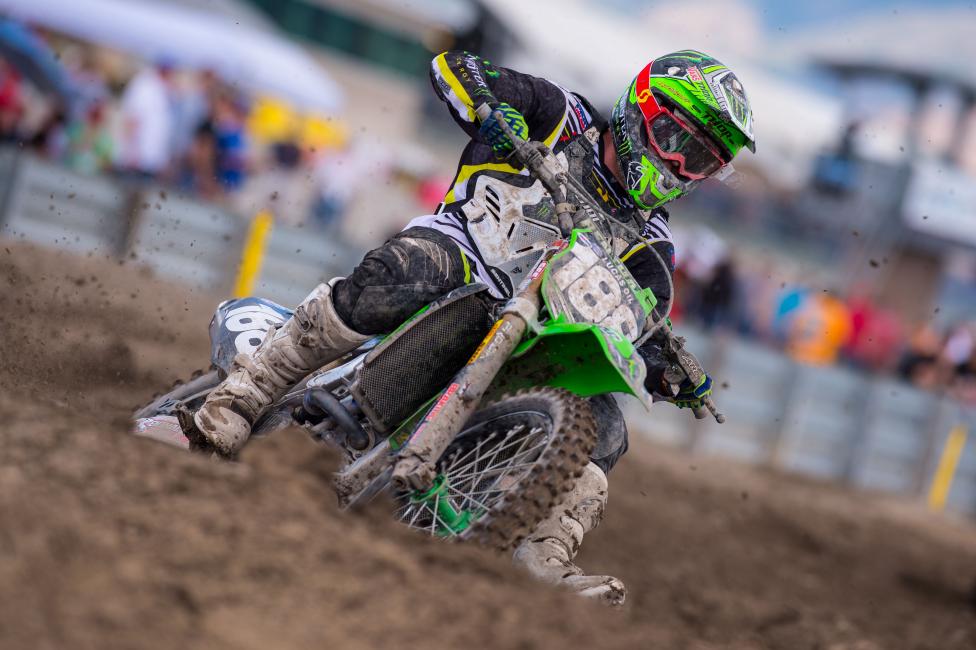 So, Smith is going to be racing three different arenacross races this January in order to be eligible to race 250 SX East Region. That's it, that's set, and it is happening. A factory ride can't get him around the rules.
Nor will it save anyone else. Alldredge, Renzland, and Hampshire are part of the last group, those that were racing A Class back in 2013. From here on out, amateurs will have to race arenacross to go into supercross.
We're almost there.