Happy Anniversary, Team Honda
Forty years ago today Team Honda scored it's maiden victory in professional motocross when Gary Jones won the 250 AMA Motocross National at Amelia Earhardt Park in Hialeah, Florida. Jones, riding Honda's brand new CR250-M Elsinore, topped his teammate Marty Tripes, Husqvarna rider Bob Grossi, and his big brother Dewayne Jones (also on a Honda) at the third round of the 1973 AMA Motocross Championship. Jones would go on to win that year's championship, another first for American Honda.

Here's a look at the results from that historic day, forty years later.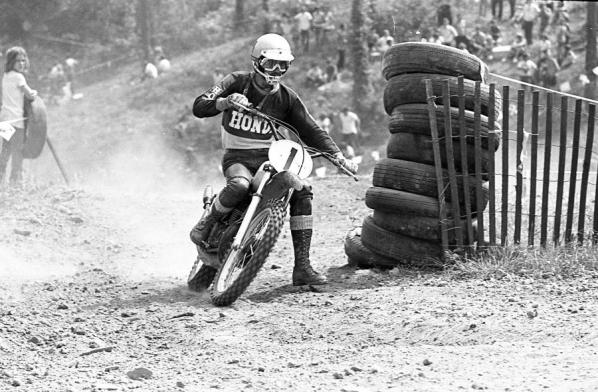 Gary Van Voorhis photo