Your Collection: 1982 Honda CR 480
This weeks collection comes to us from Richie Sampson.
Good morning, Just thought I would share some pics of a bike I restored last winter. I live in New England and just plow snow in the winter. Not much snow last year so I decided to restore a 1982 Honda CR 480 like one I used to have as a kid. First time I've restored one.

Thanks for your time,
Richie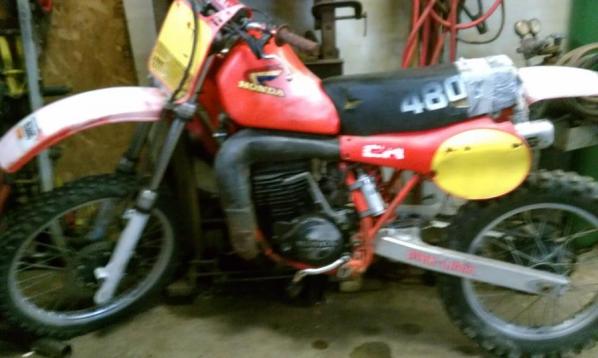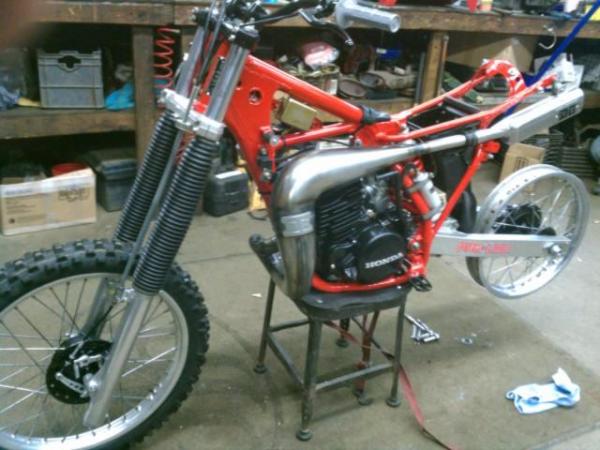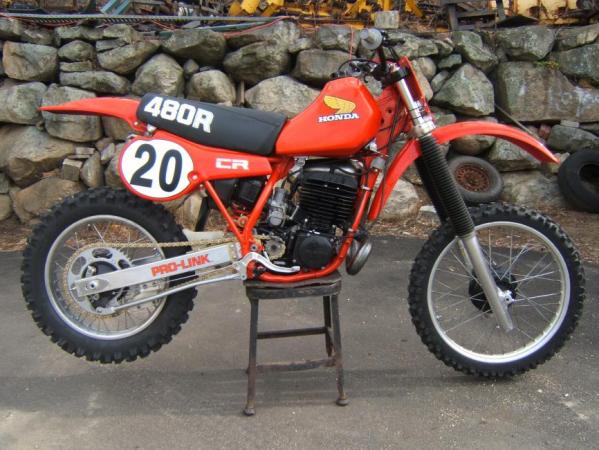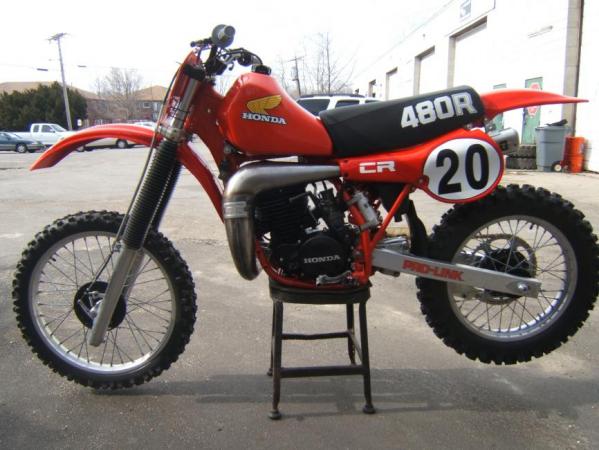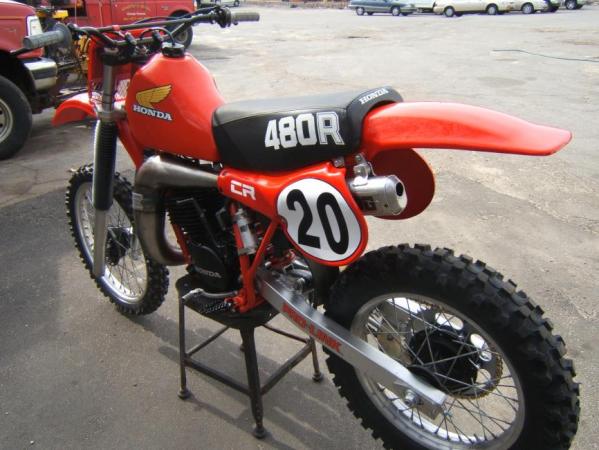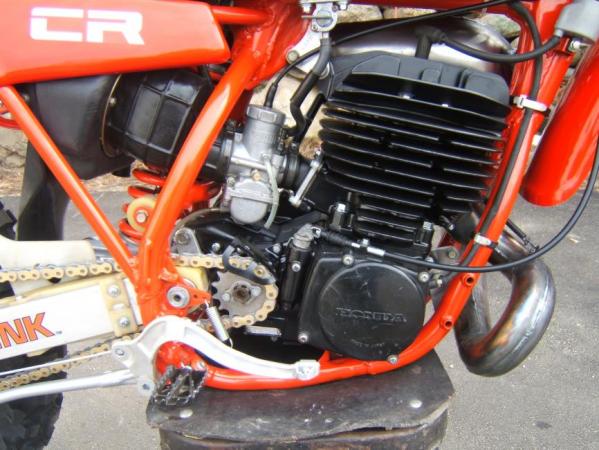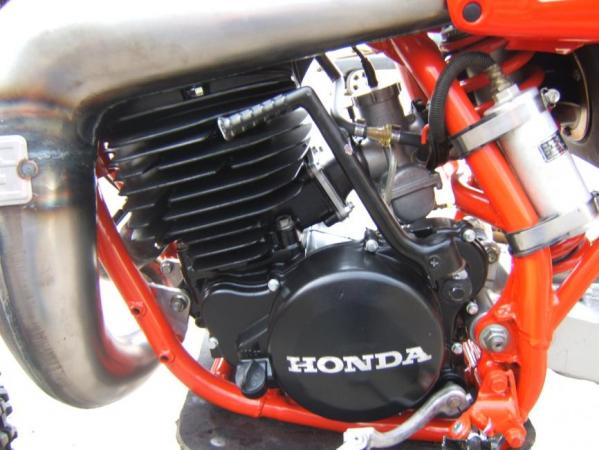 ATTENTION READERS: WE NEED YOUR COLLECTIONS!
Do you have something cool you'd like to show off? Submit a piece from your collection as well as your name and mailing address to madavis@graphicslab.com and be entered to win Throttle Jockey stickers. You will be notified via e-mail if you are the winner!
*Please note that while international readers may submit their Collections, we are only able to award and ship prizes to winners within the United States.